Kobe Shoes Premium Line


Japan Chemical Shoes Industrial Association
"Kobe shoes" is a regional brand promoted by the Japan Chemical Shoes Industry Association. We have started this with a system that recognizes as certified "Kobe shoes", only shoes made by shoe makers that have passed the quality standards set by the Association in or around Kobe. GRAPH has been in charge of branding from 2017 to 2019. Efforts were made to change the mindset of shoe makers, and in 2019 launched "Premium Align," which offers both high-quality and high-priced pump shoes.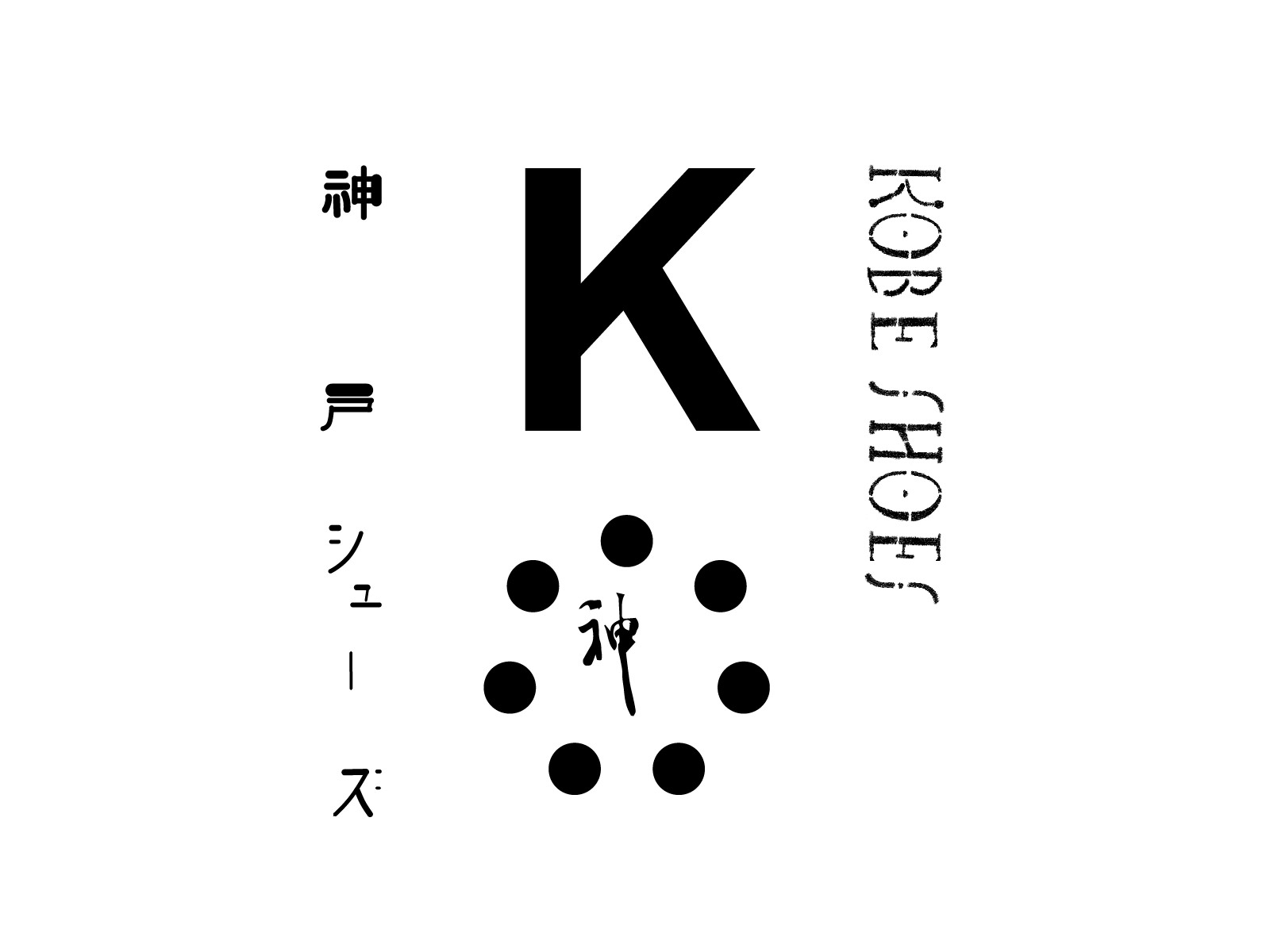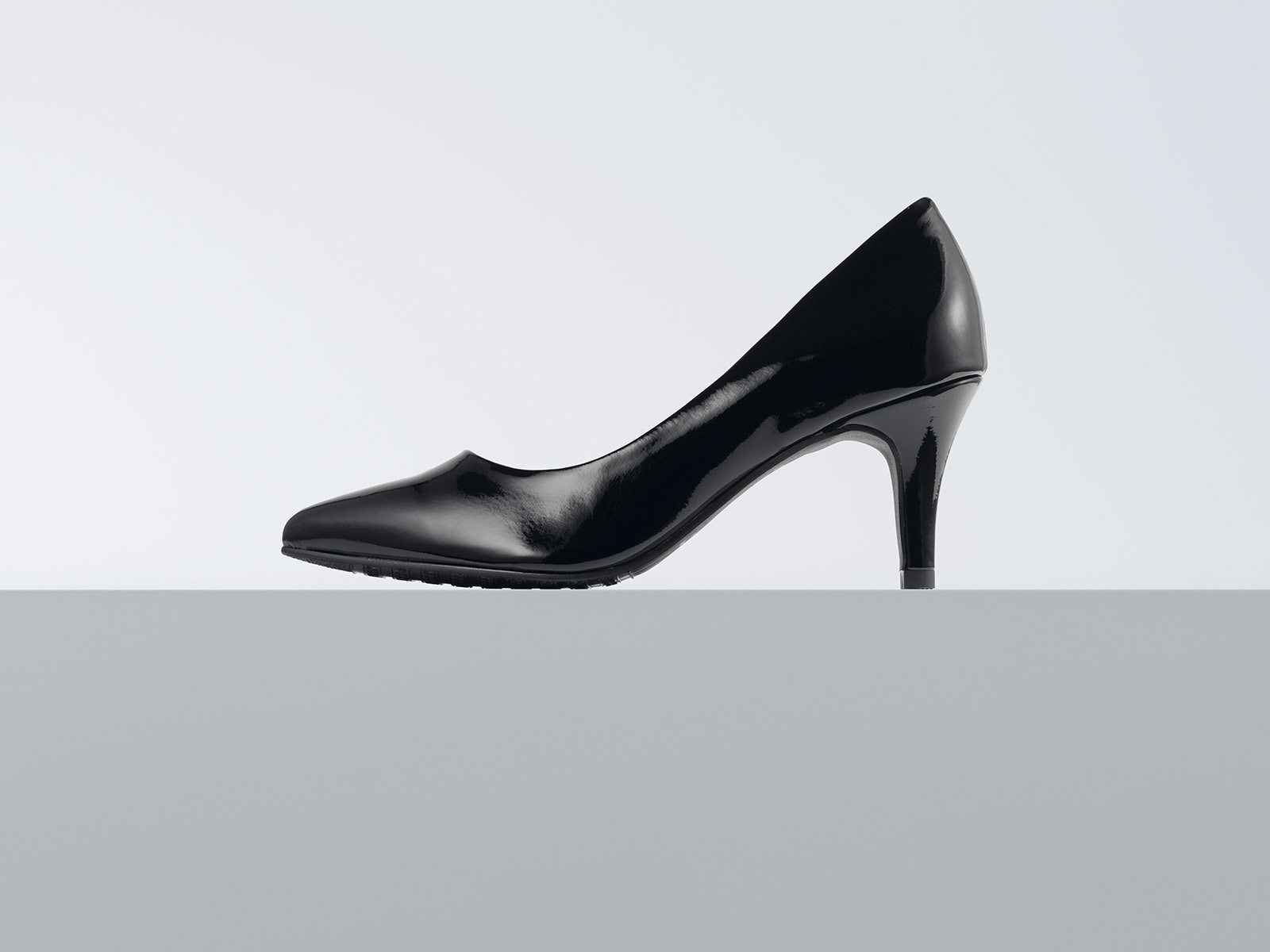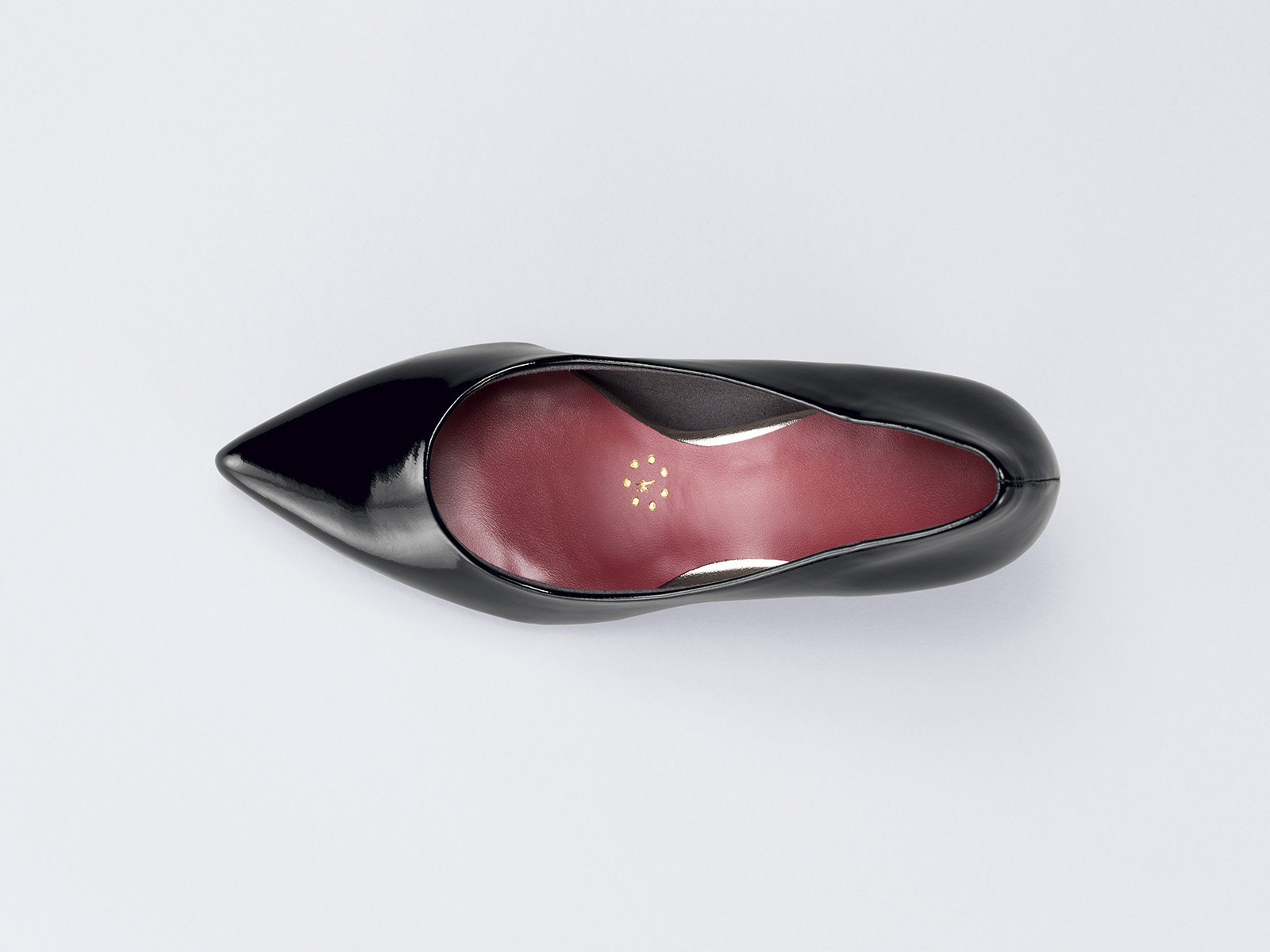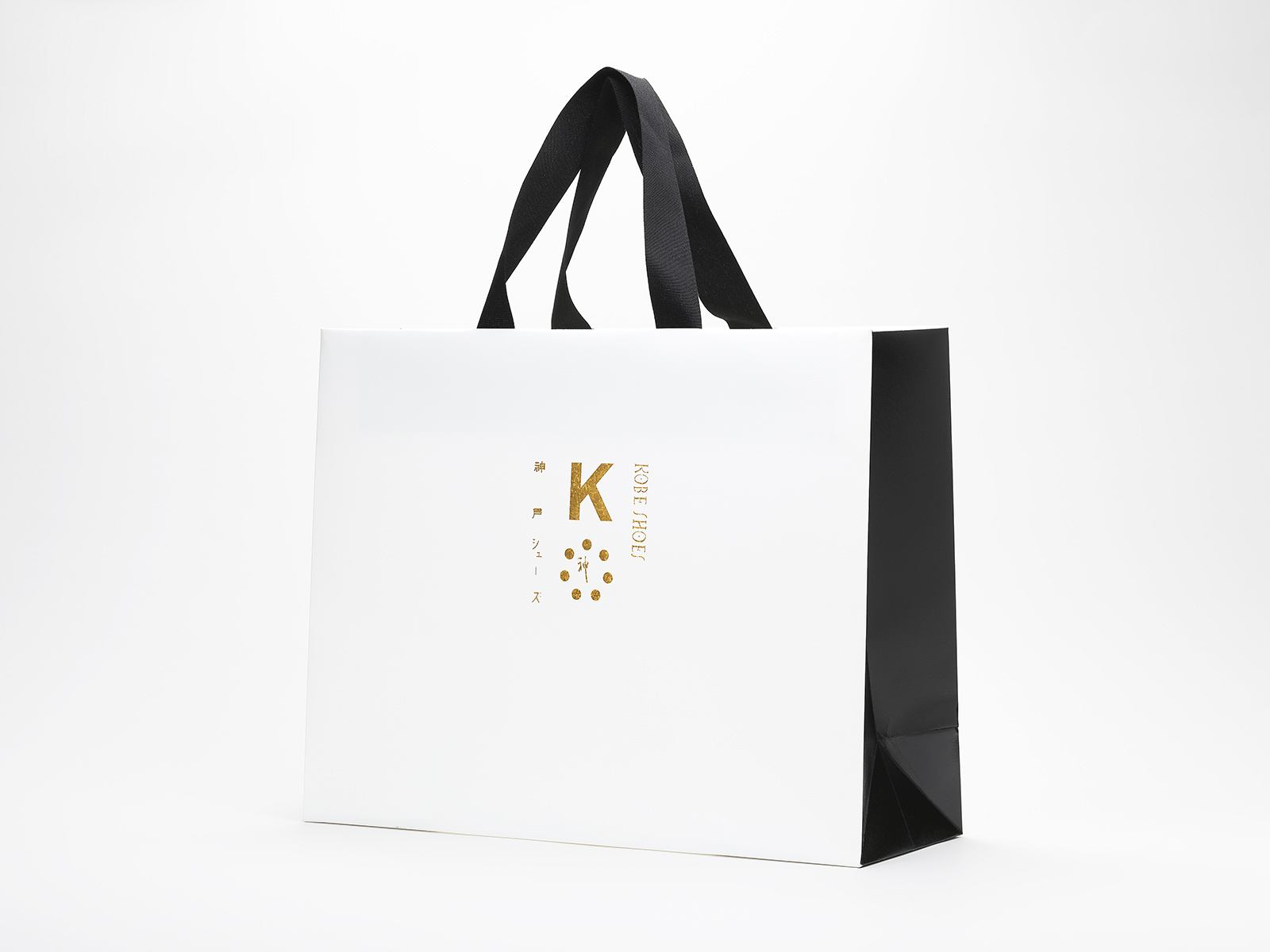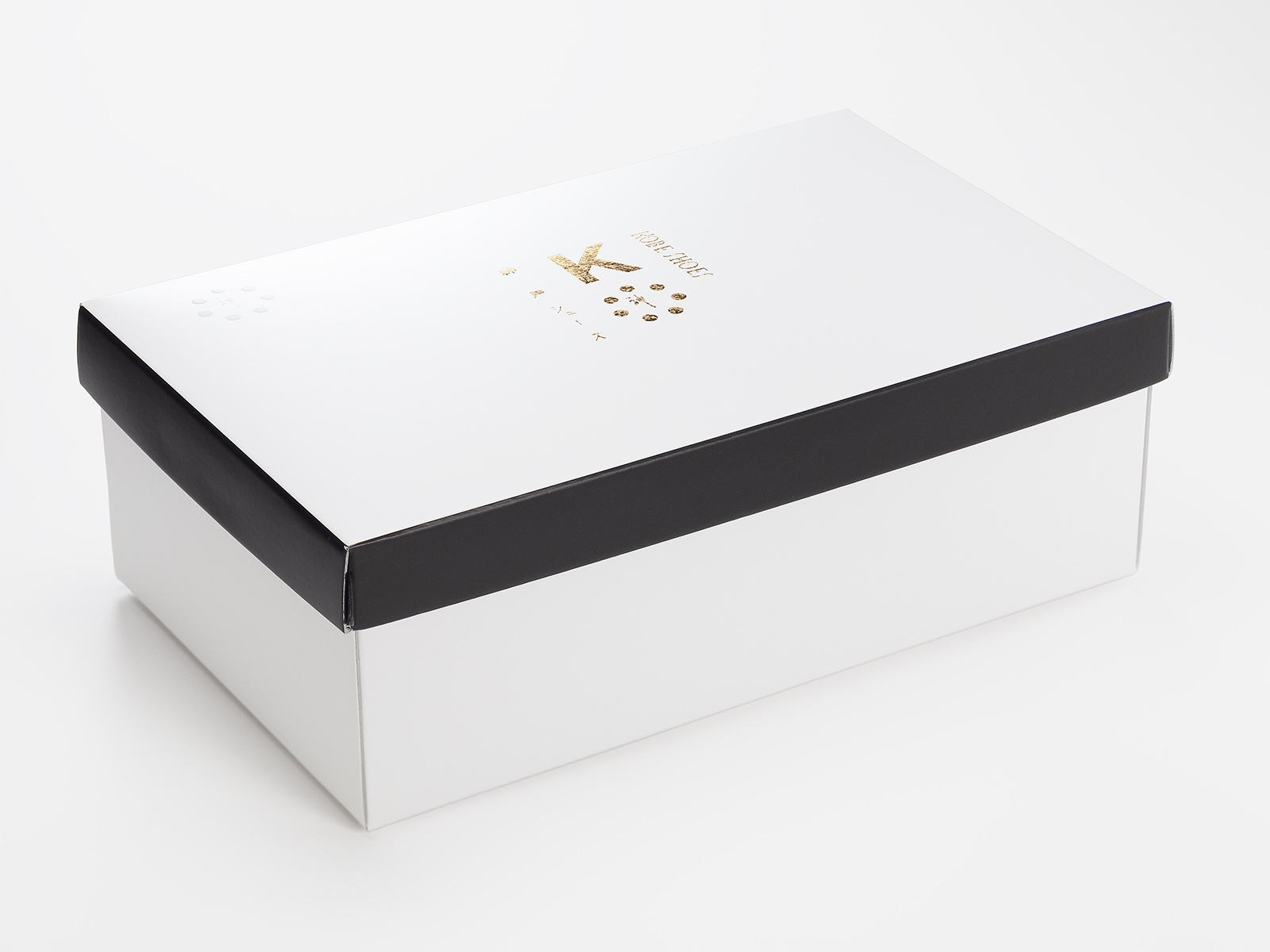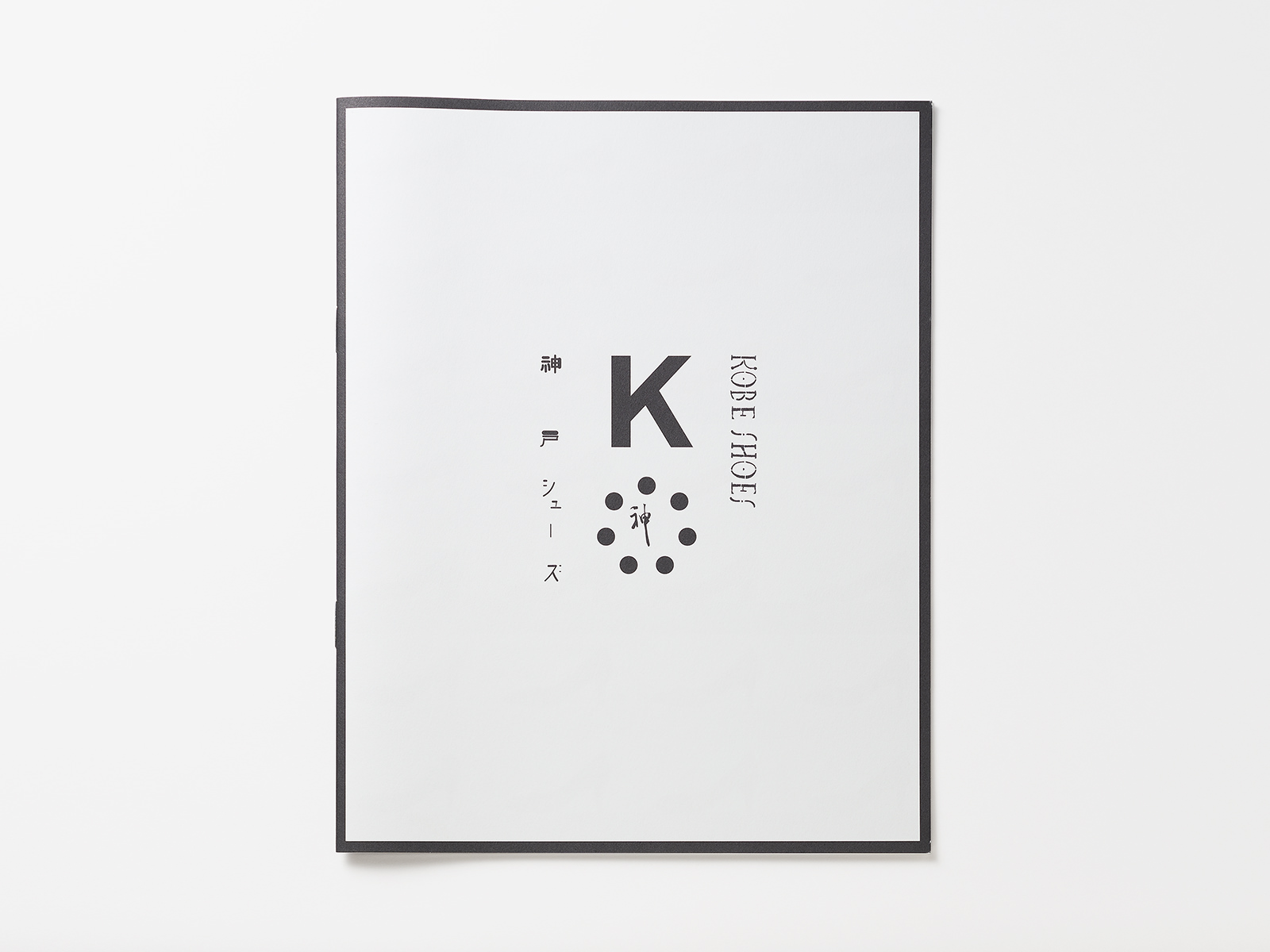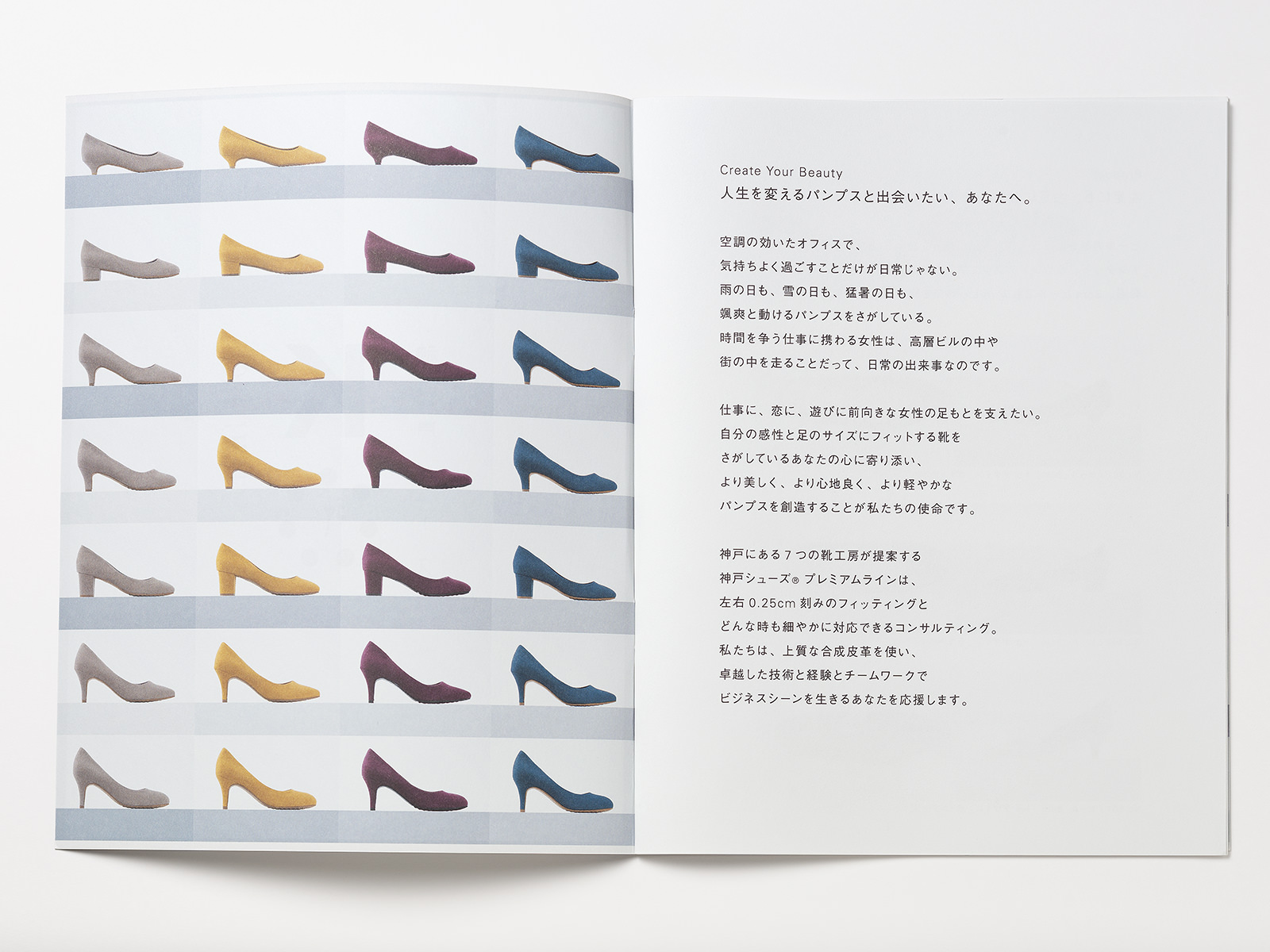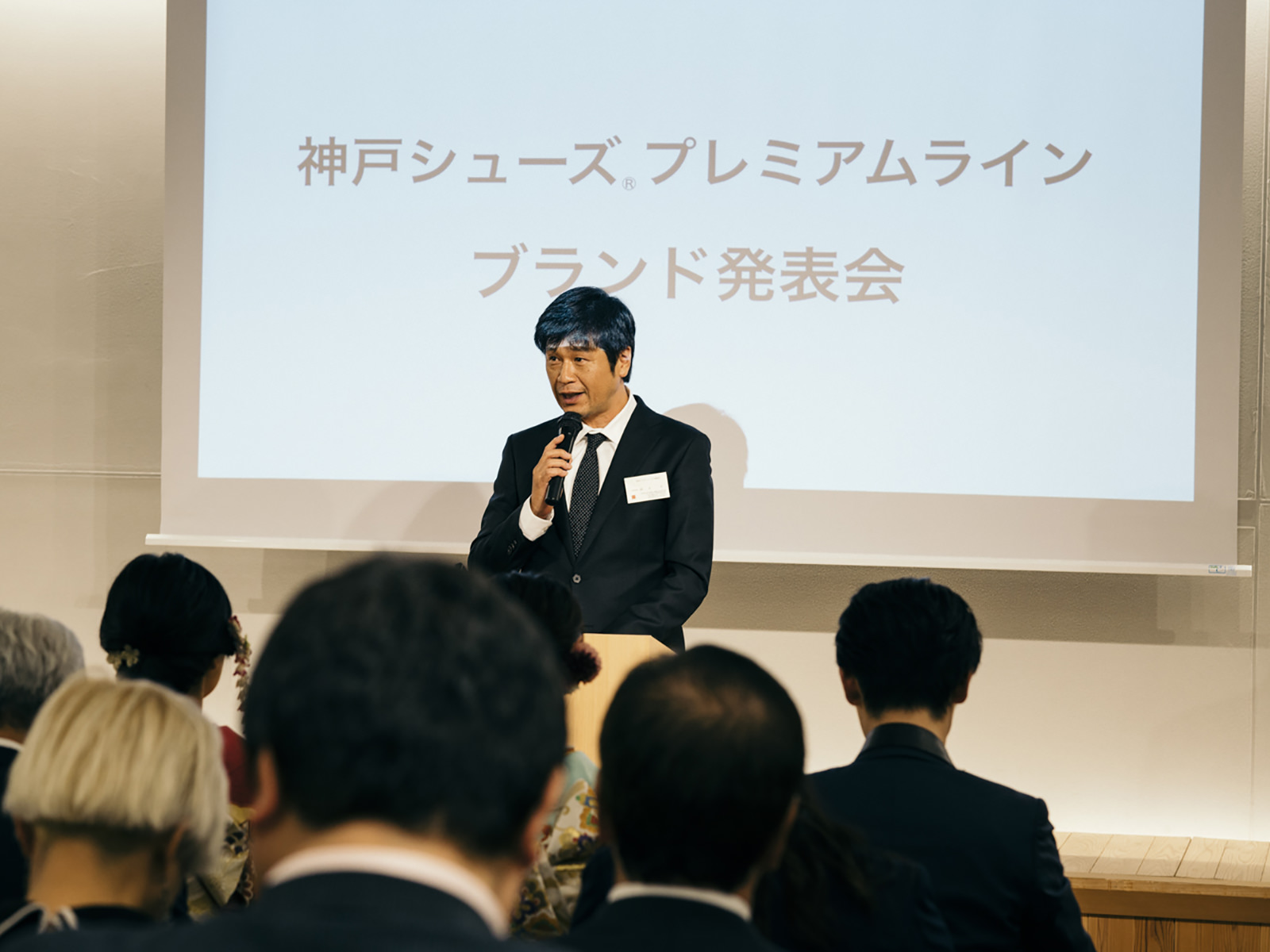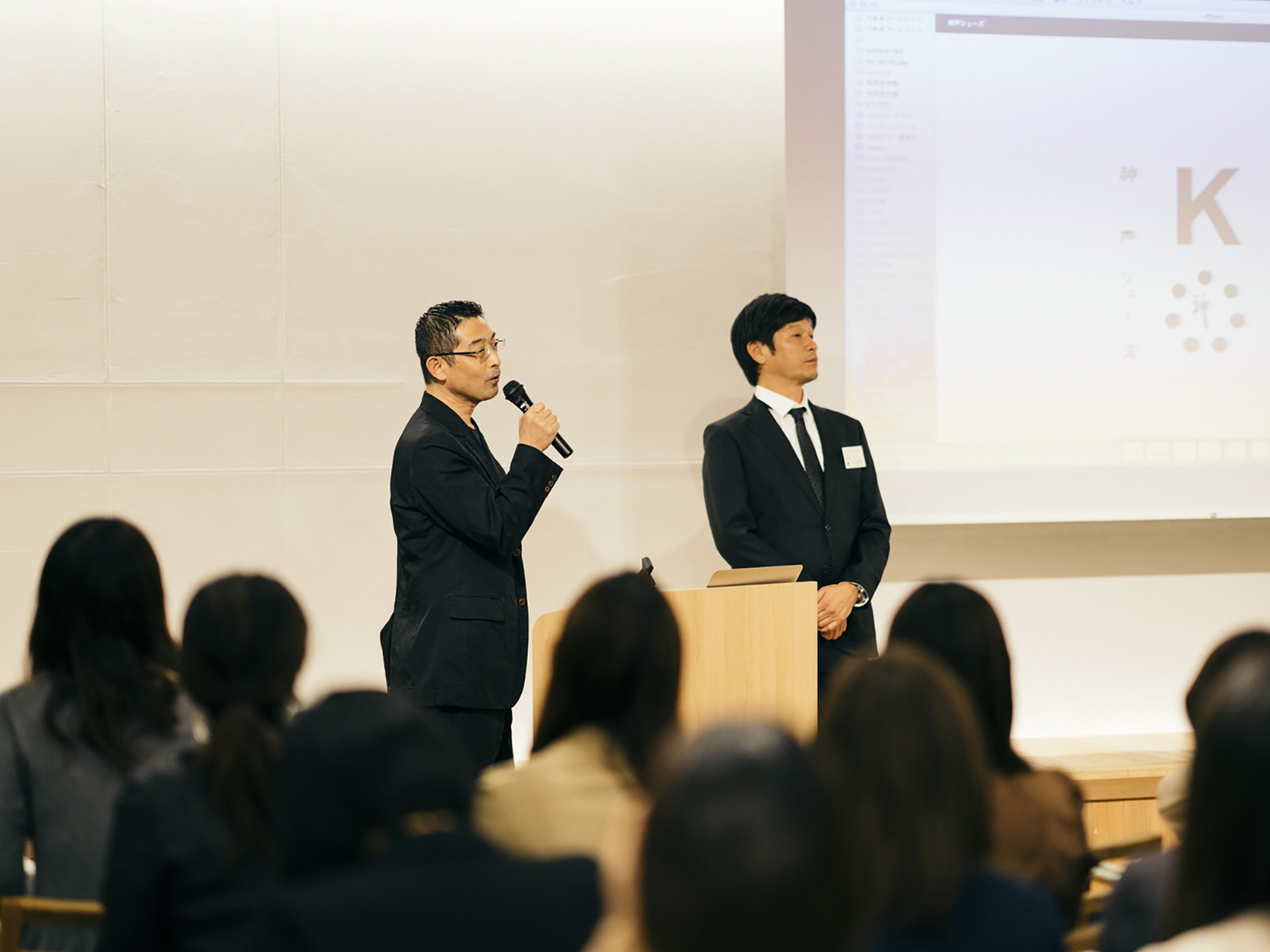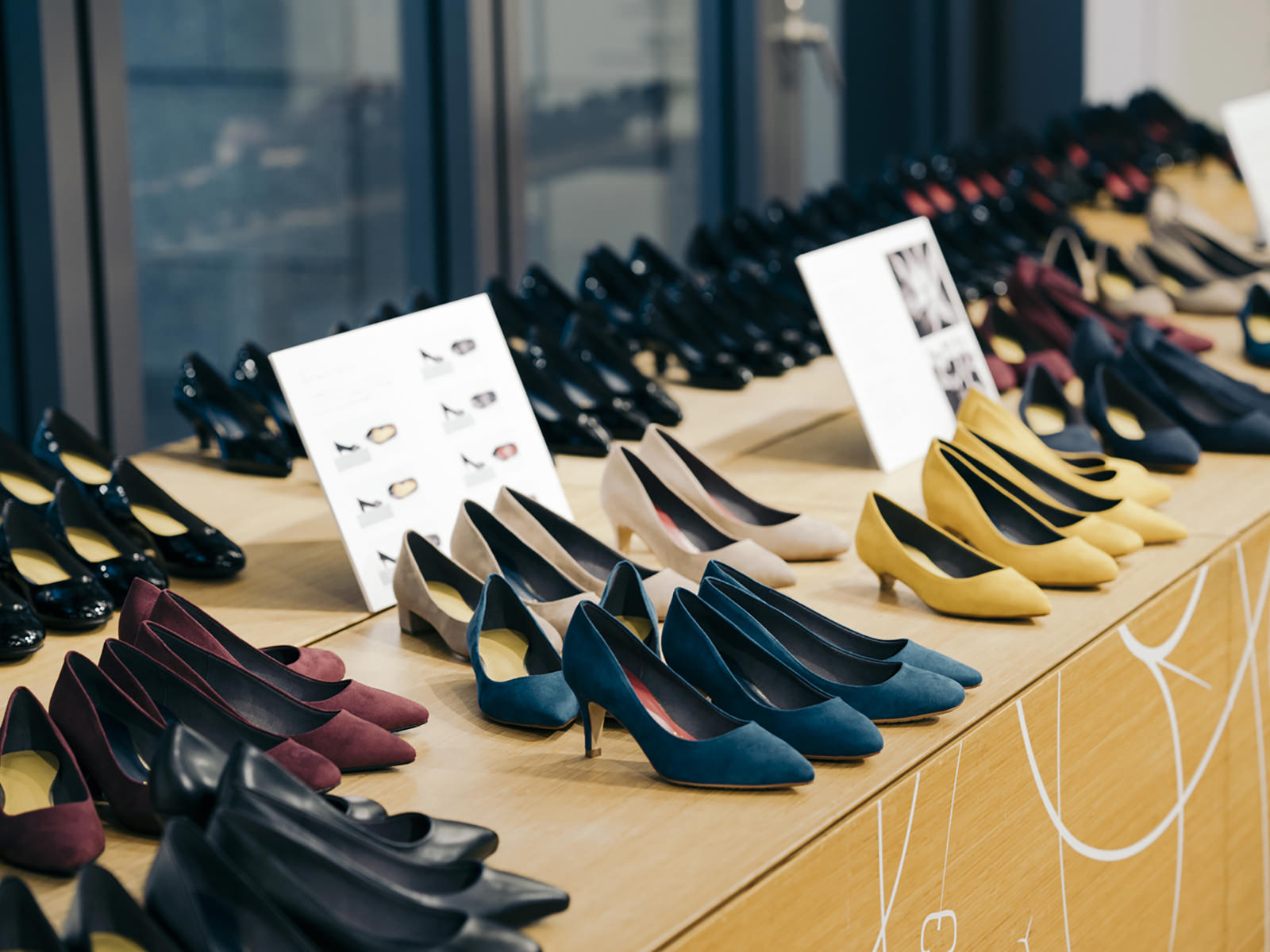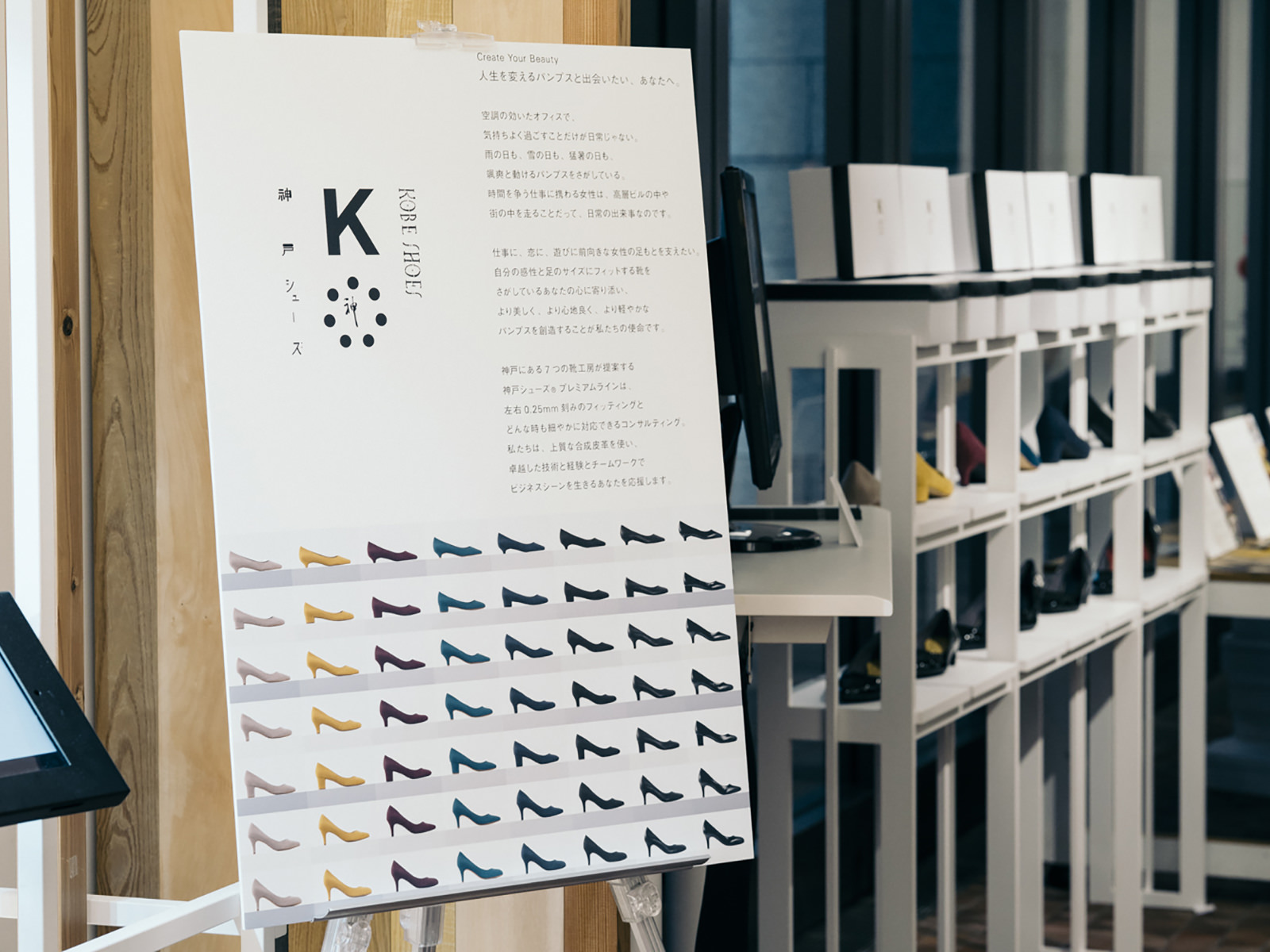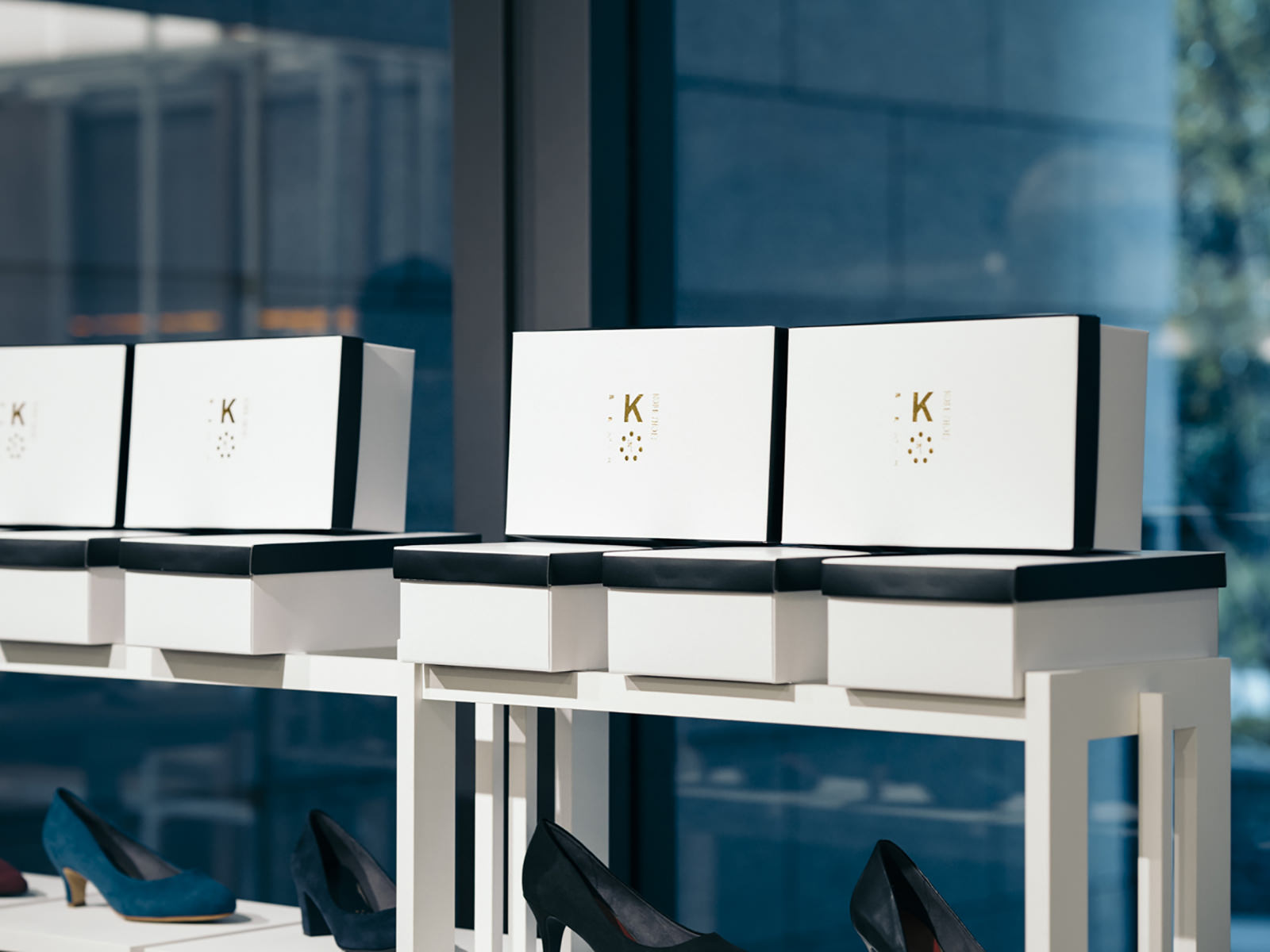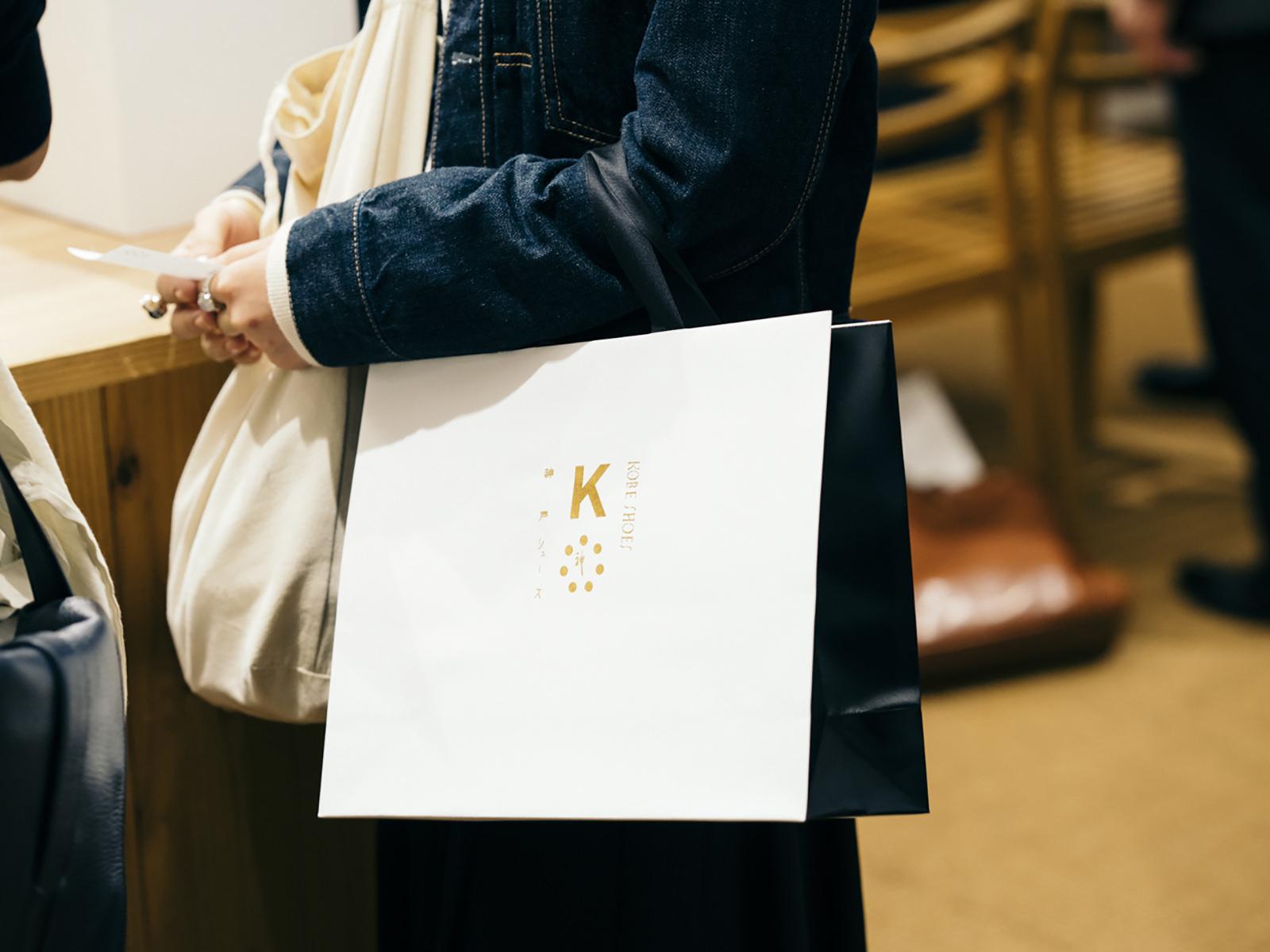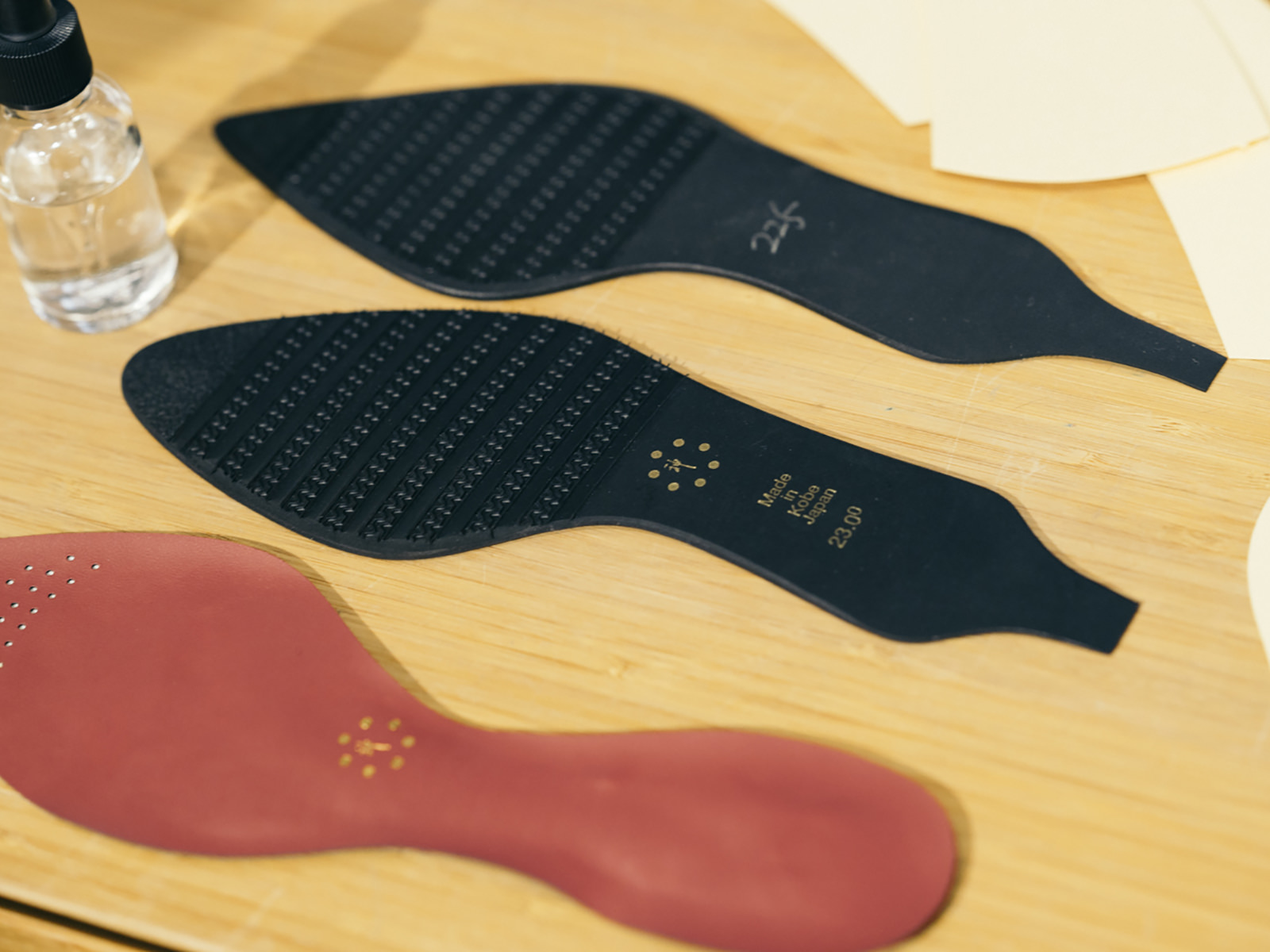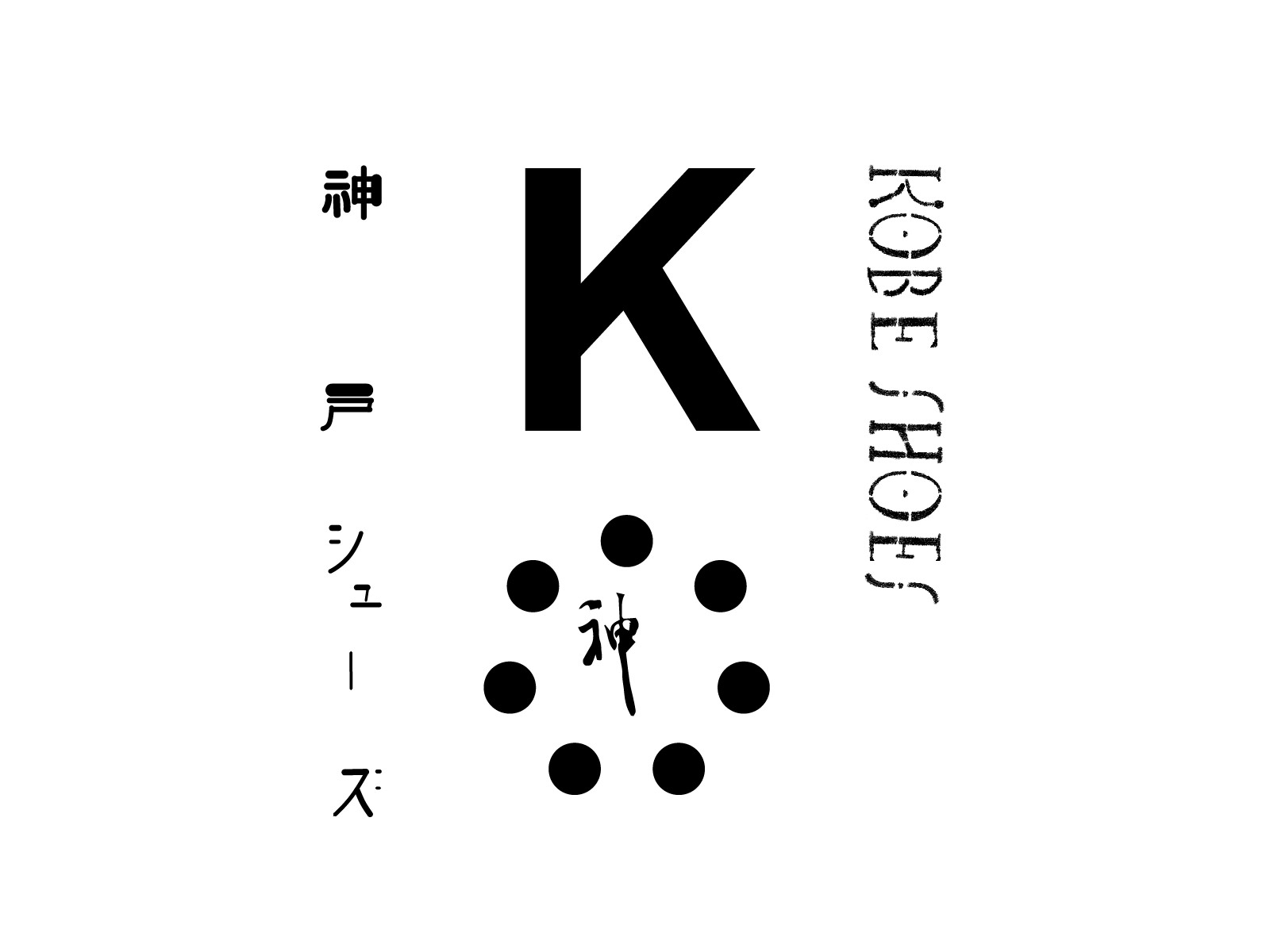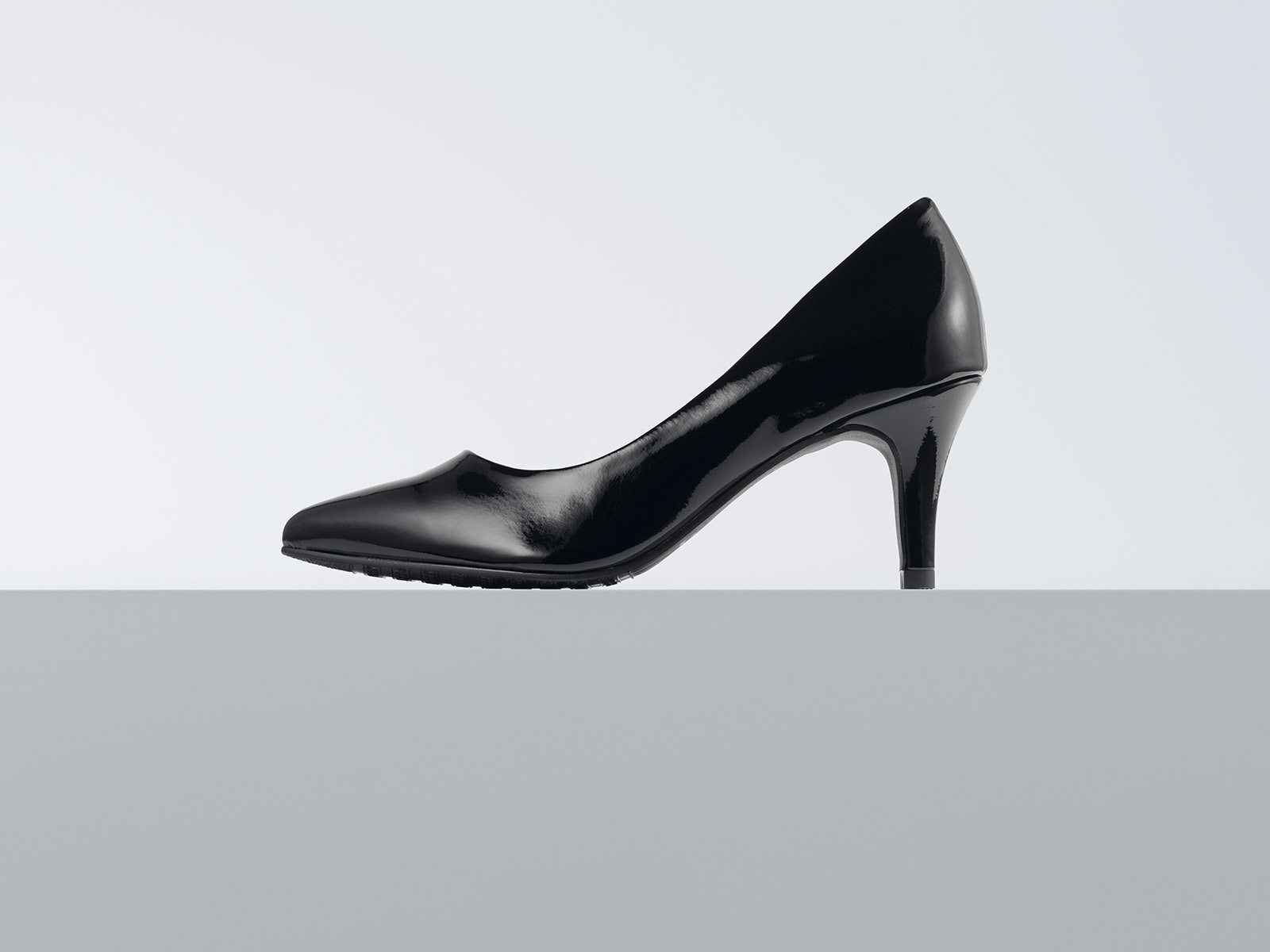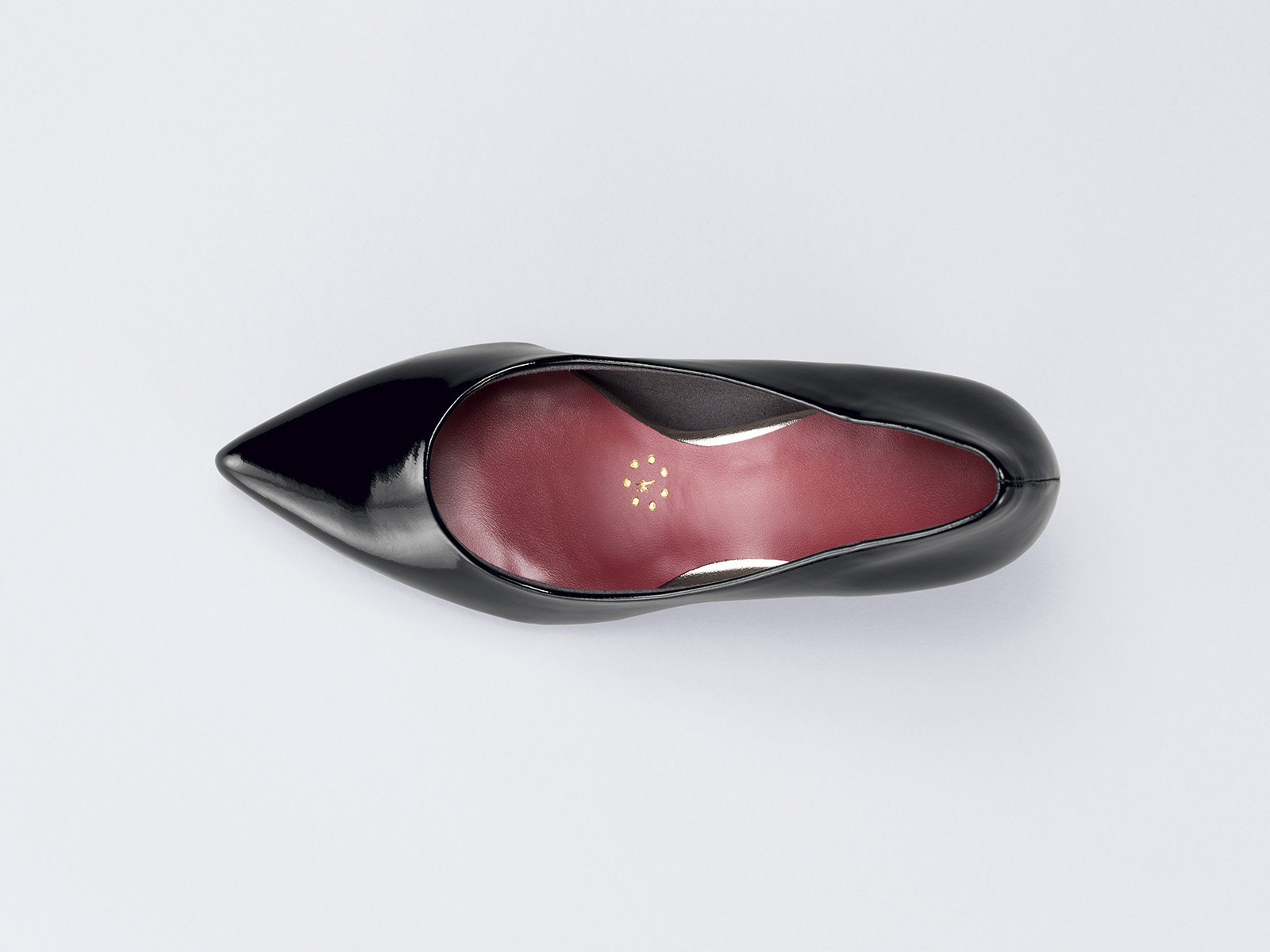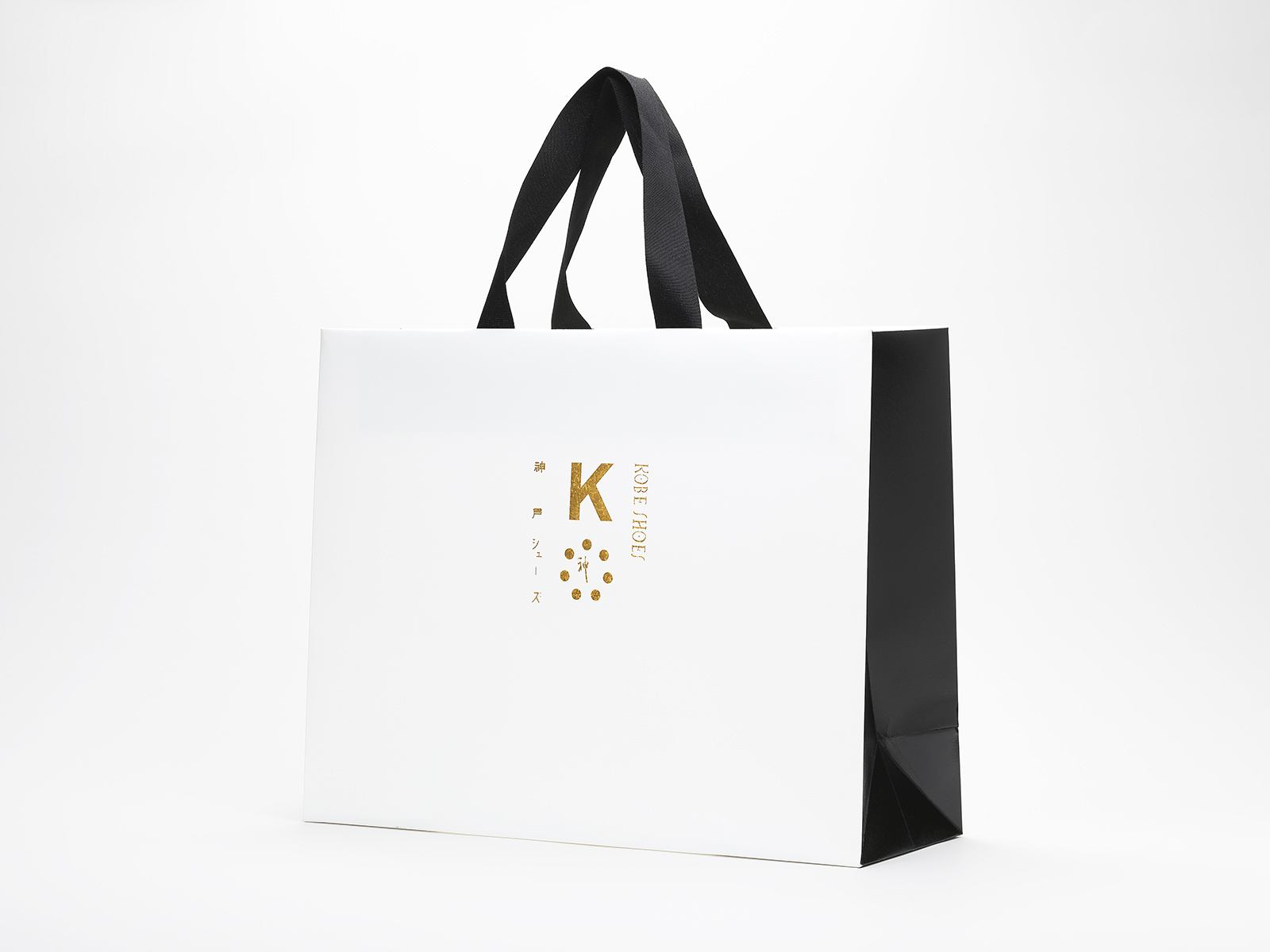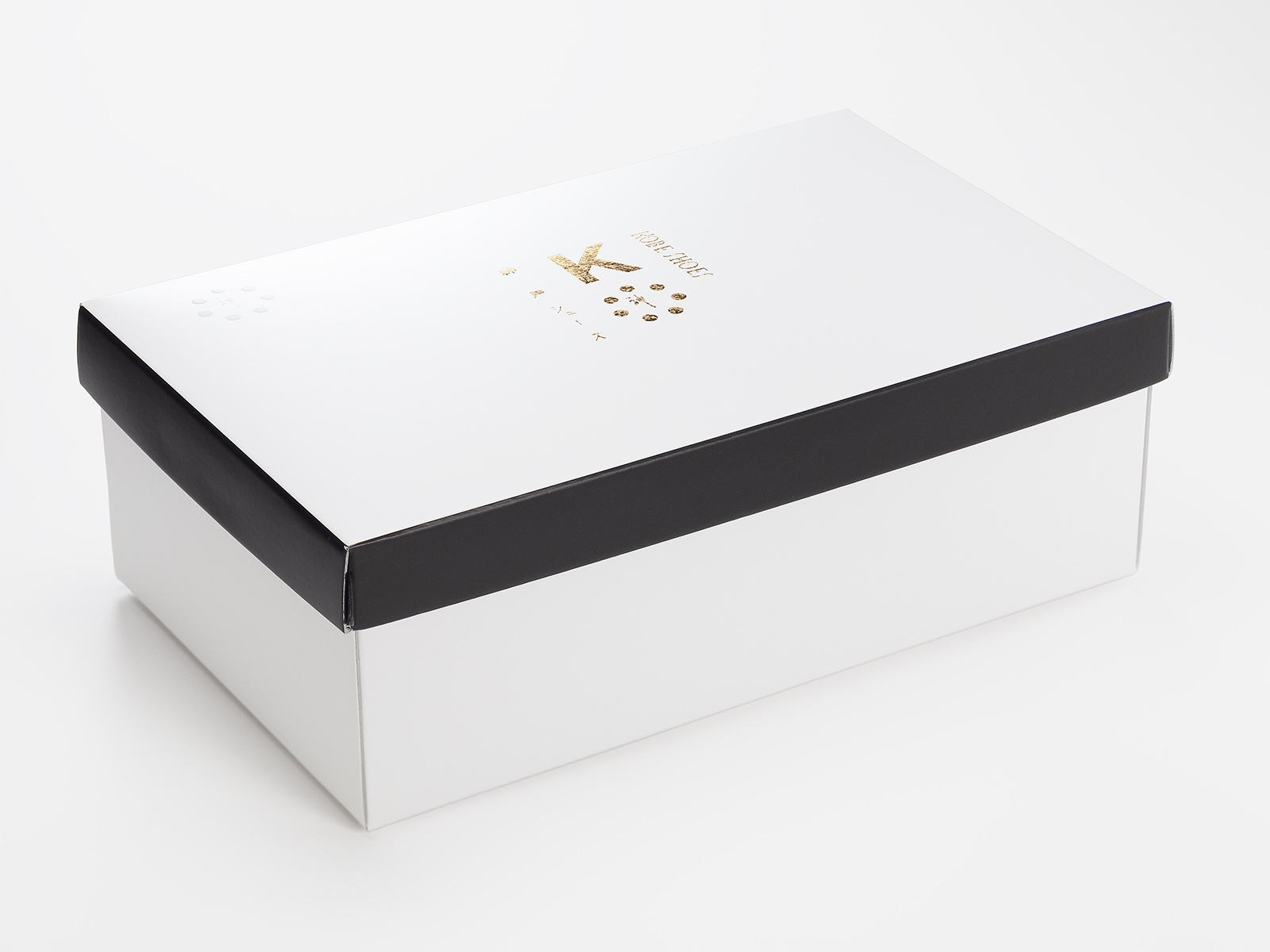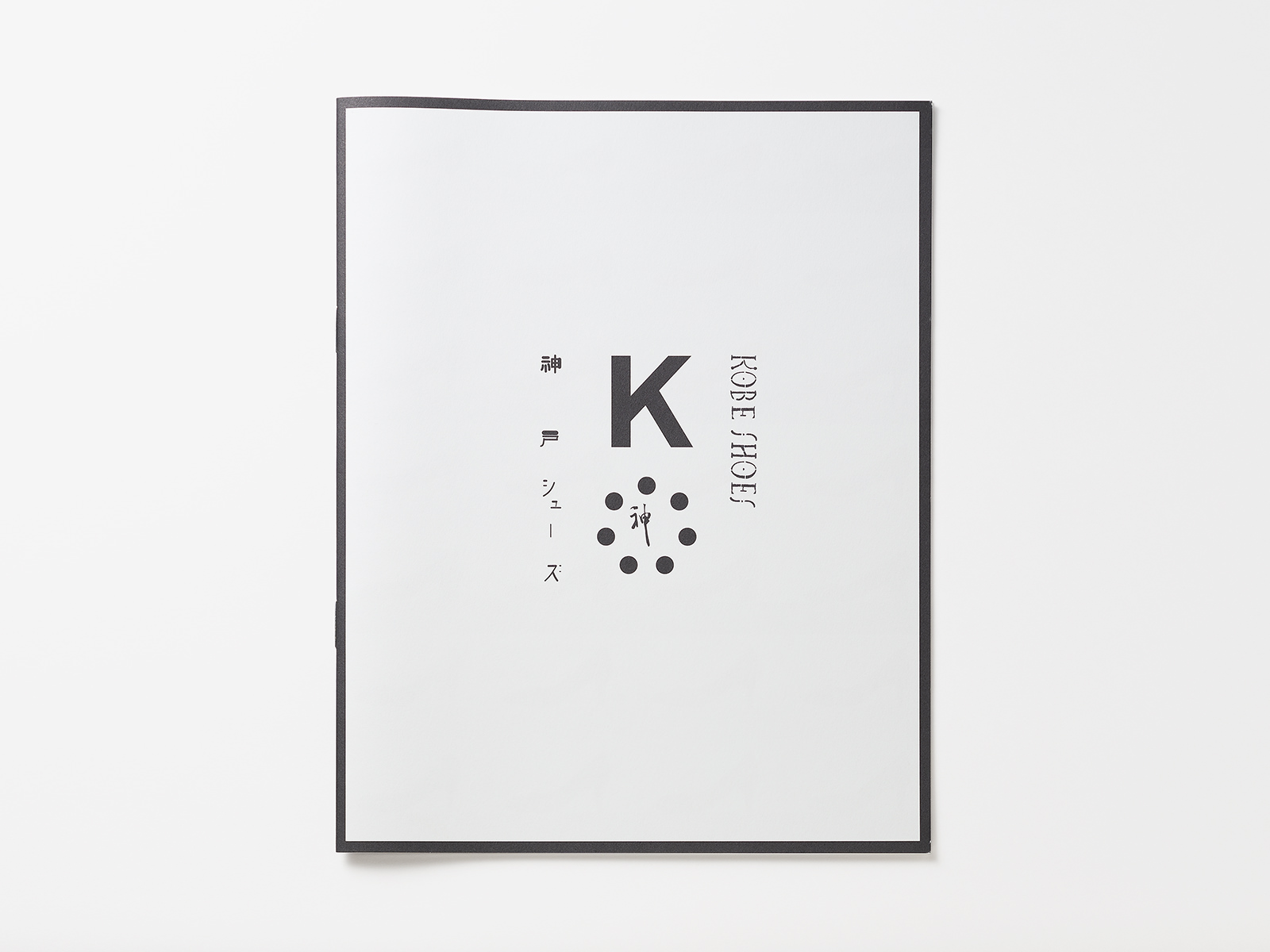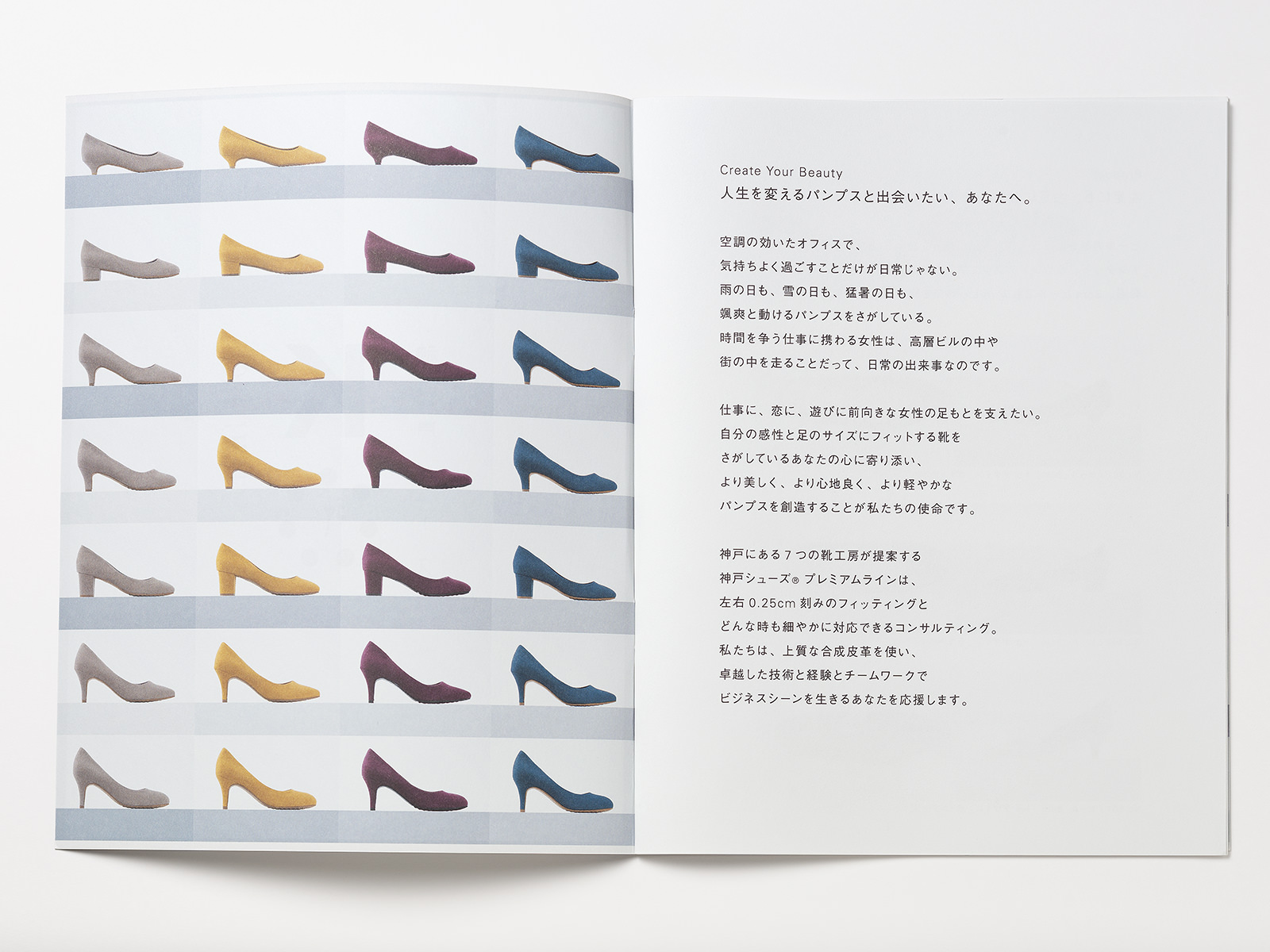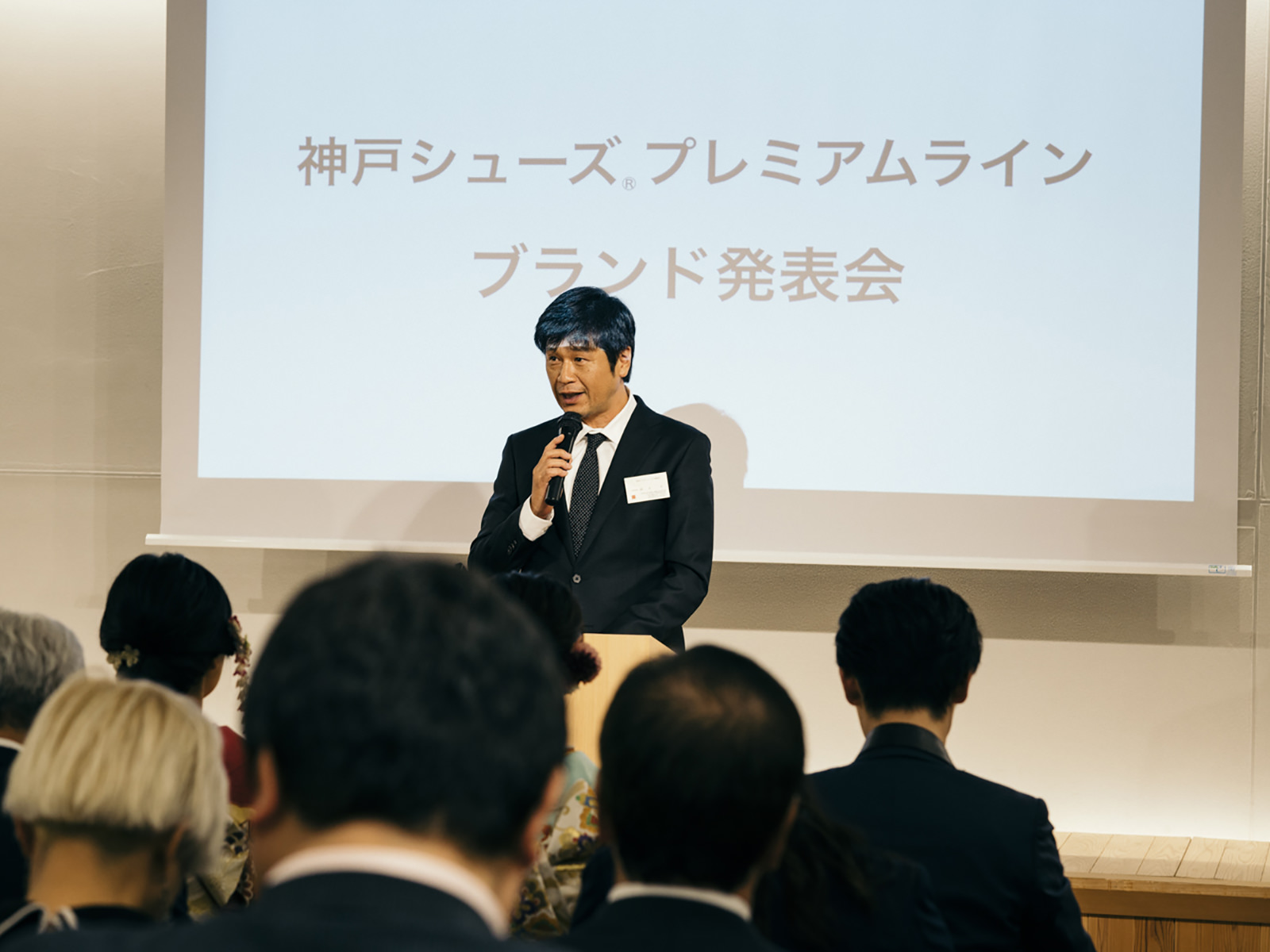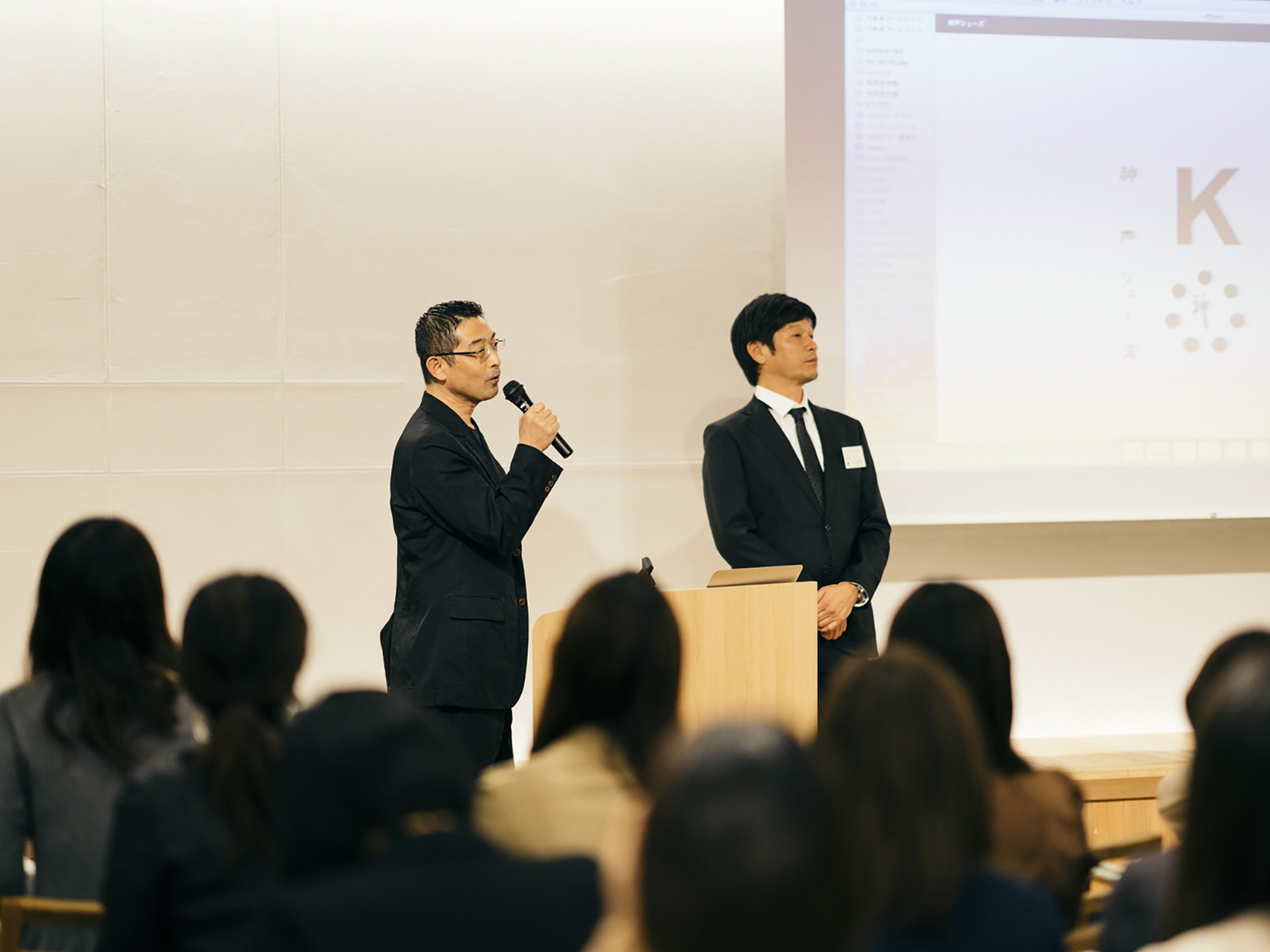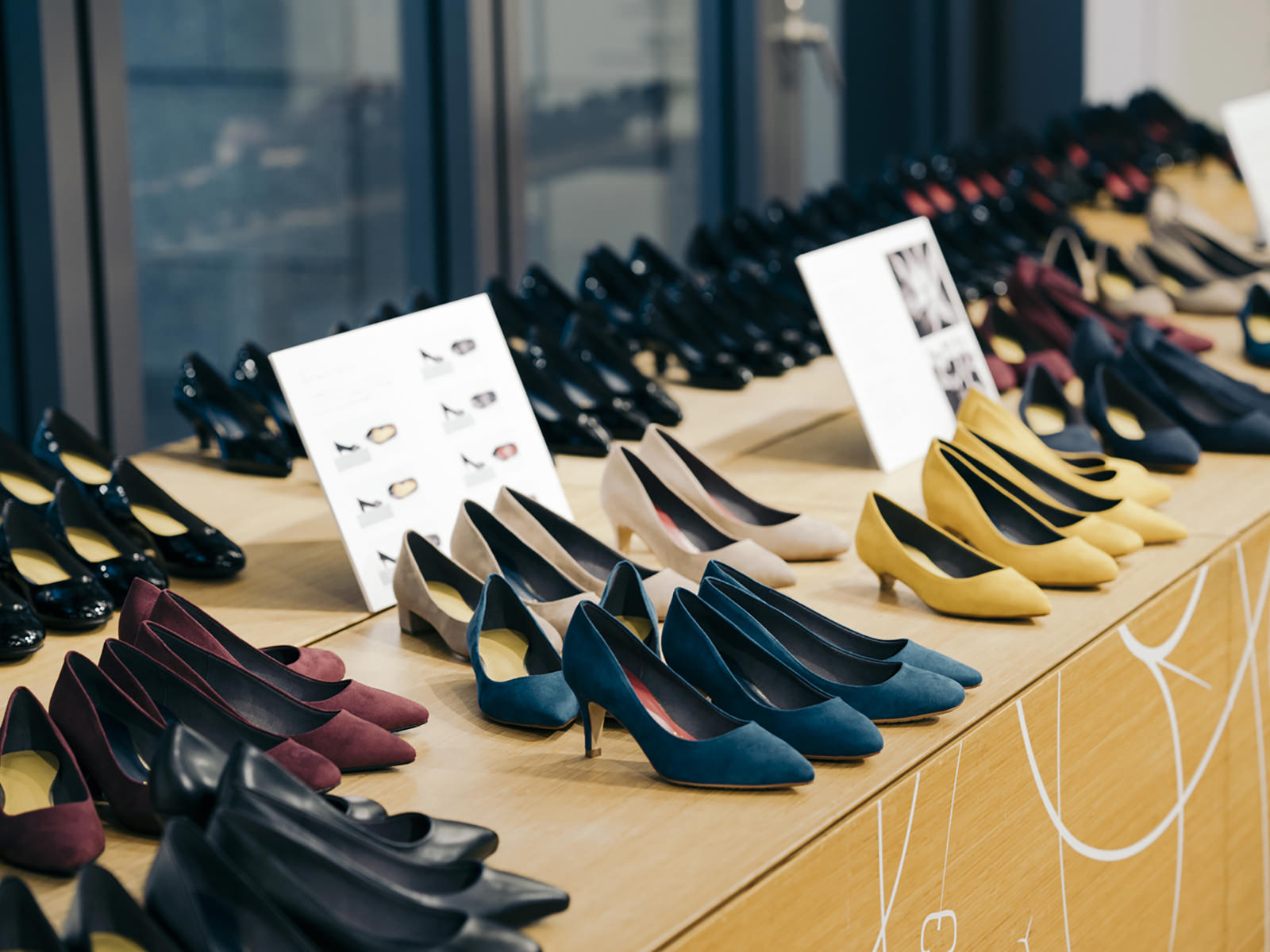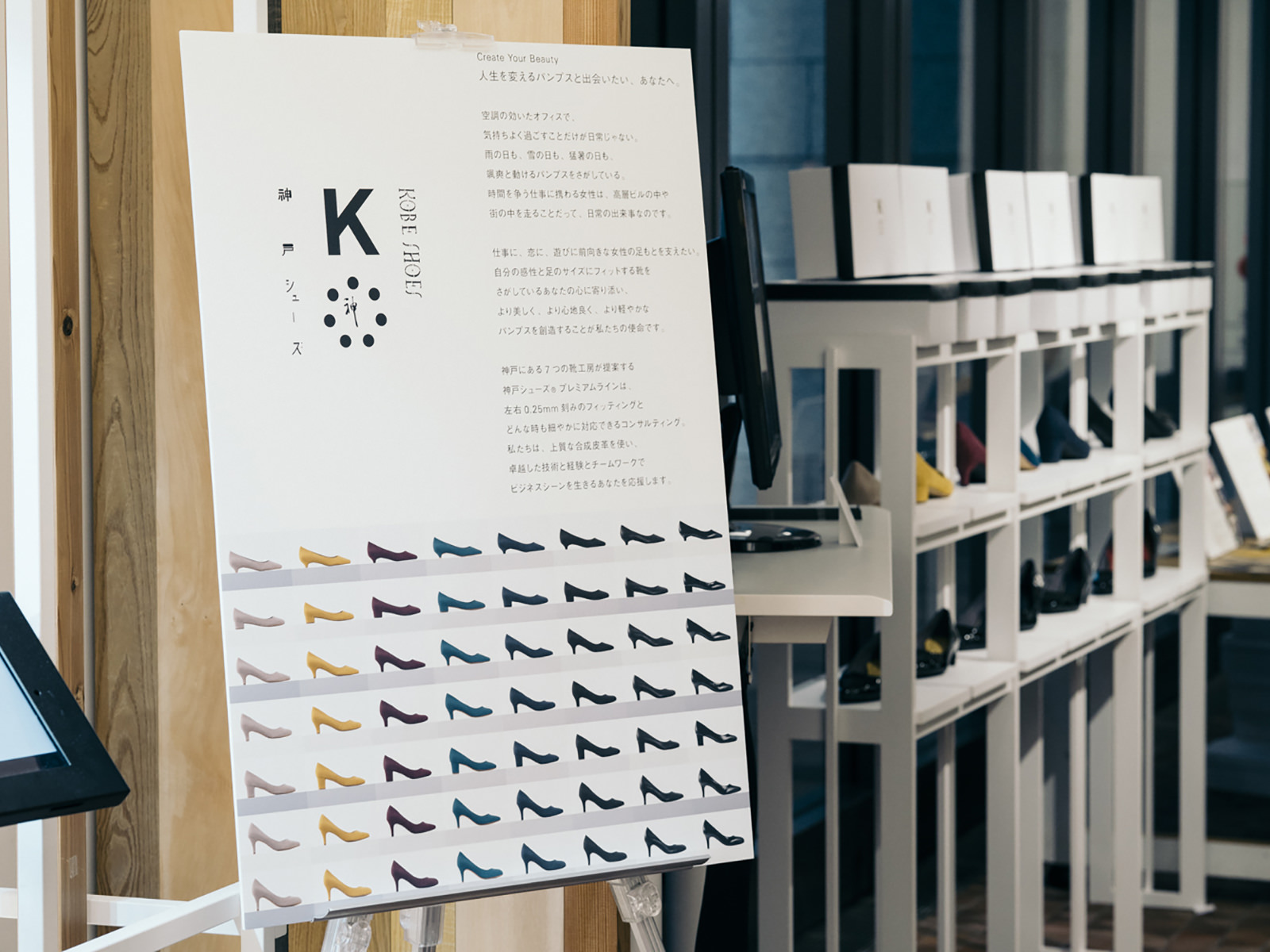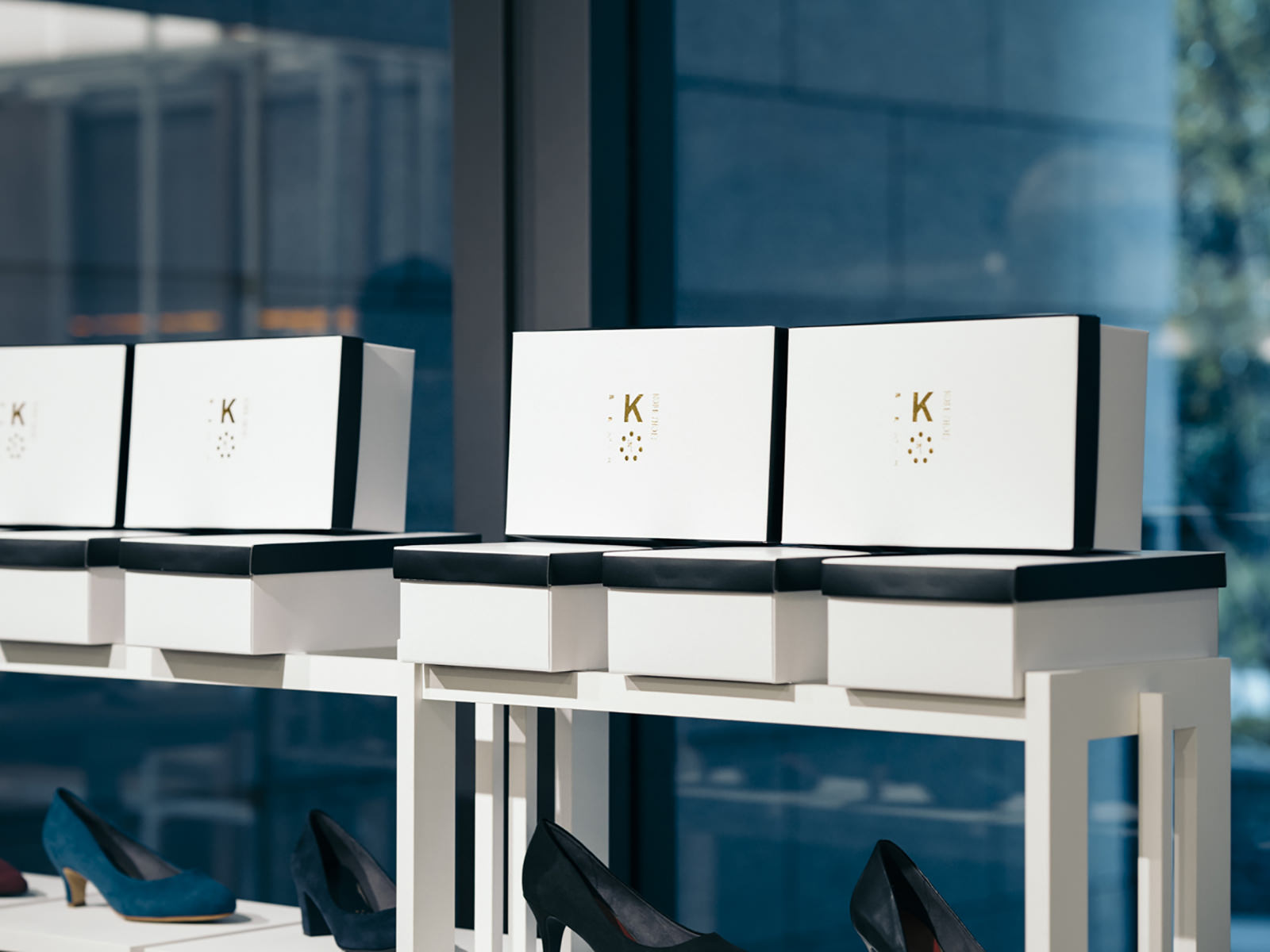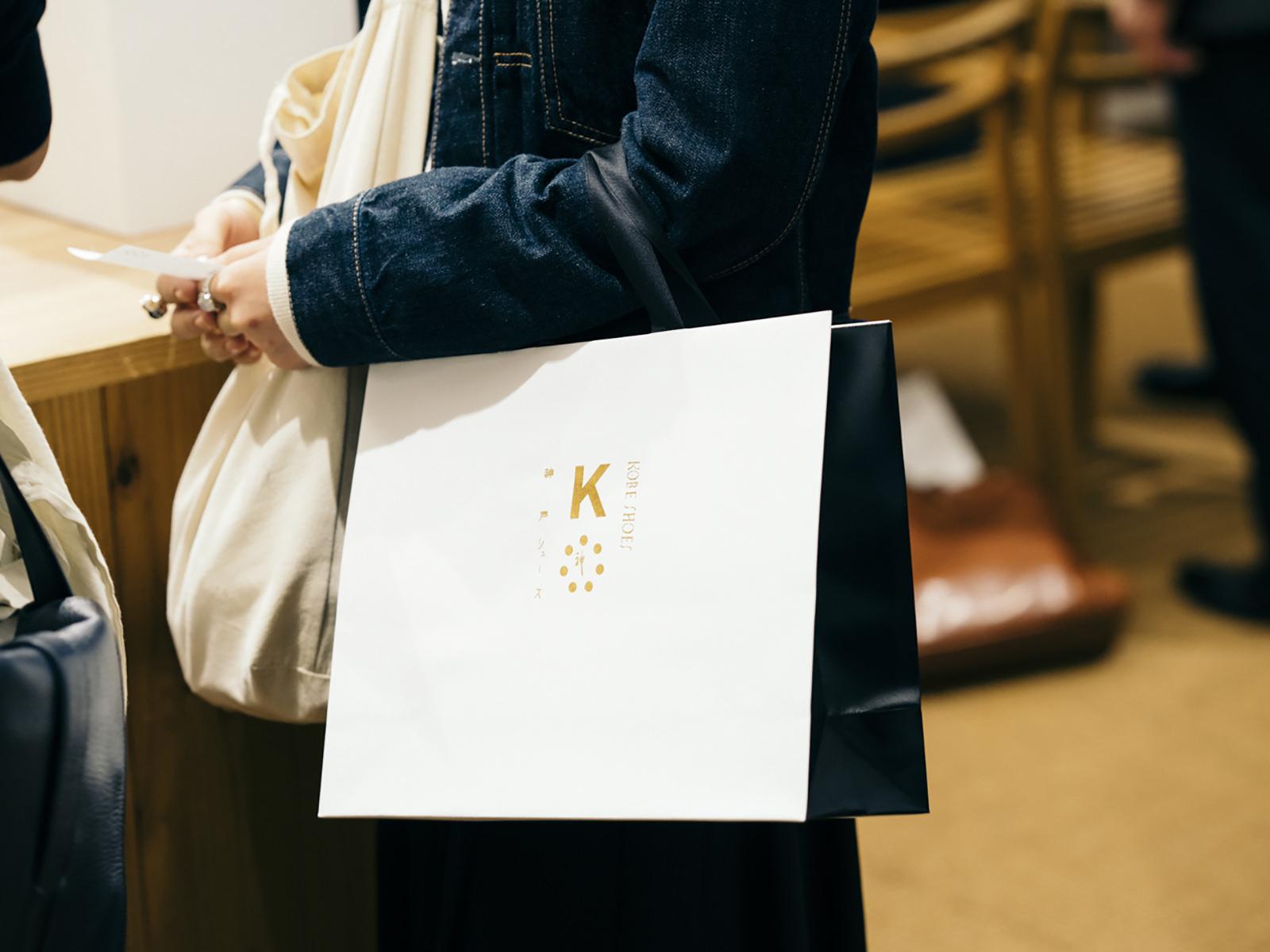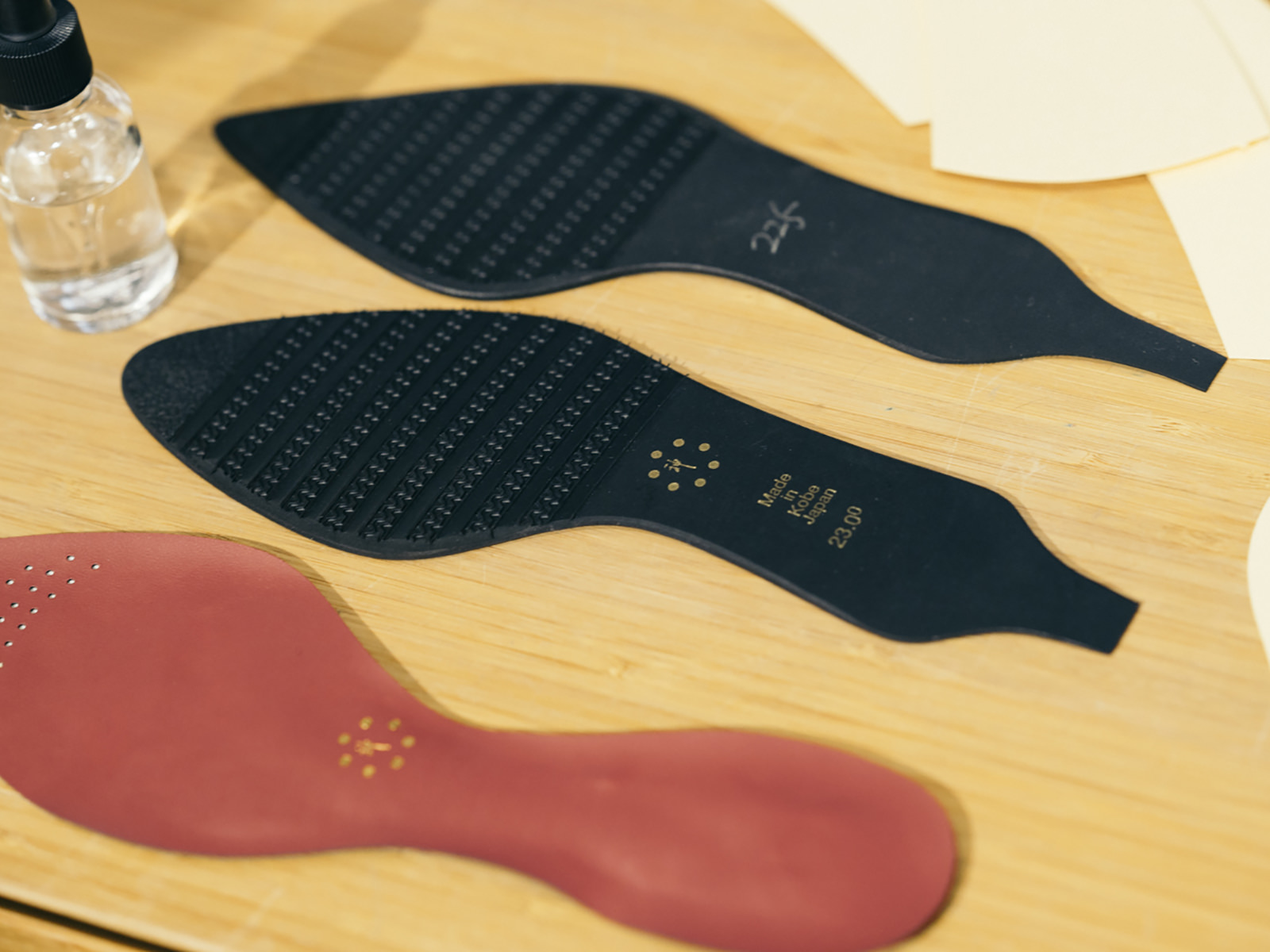 Although they possess technological capabilities to be proud of even overseas, appeals for it couldn't be done.
Most of the work are OEM productions. there was almost never involvement in planning's and sales.
 Kobe has a world-class shoe-making technology. We invented a logo that could fairly represent and express such a huge business characteristic.
We worked on inner branding, so that shoe makers could independently manage the brand. In order to expand our knowledge about creativity, we also held study sessions inviting active globally famous creators.
 Aiming to improve brand power and further expand our sales, we launched the "Kobe Shoes Premium Line" with high quality products and a high price range.
Seven participating companies will unite and share their technologies and Know-How. We have built a semi-order system that allows our clients to select among 13 shoe sizes (every increment is 0.25 cm), decorated with various heel and toe designs to choose from. We are also preparing to open a directly managed store in Tokyo.
Issay Kitagawa / Masatoshi Yoshimoto / Yuzo Murabe