ABOUT
Design Management Resources
GRAPH is working on the creation and development of brands useful for businesses that can be considered as "management resources". Together with designer Issay Kitagawa, unique staff members to manage the project and professionals from each field, we practice strategic branding that we have developed since our founding.
We take a bird's-eye view on the customers' needs, creating new ways of communication through original and theoretical creative innovations, and spreading them throughout the world. In addition, we consistently propose the creation of mechanisms and management methods for an effective use of the design.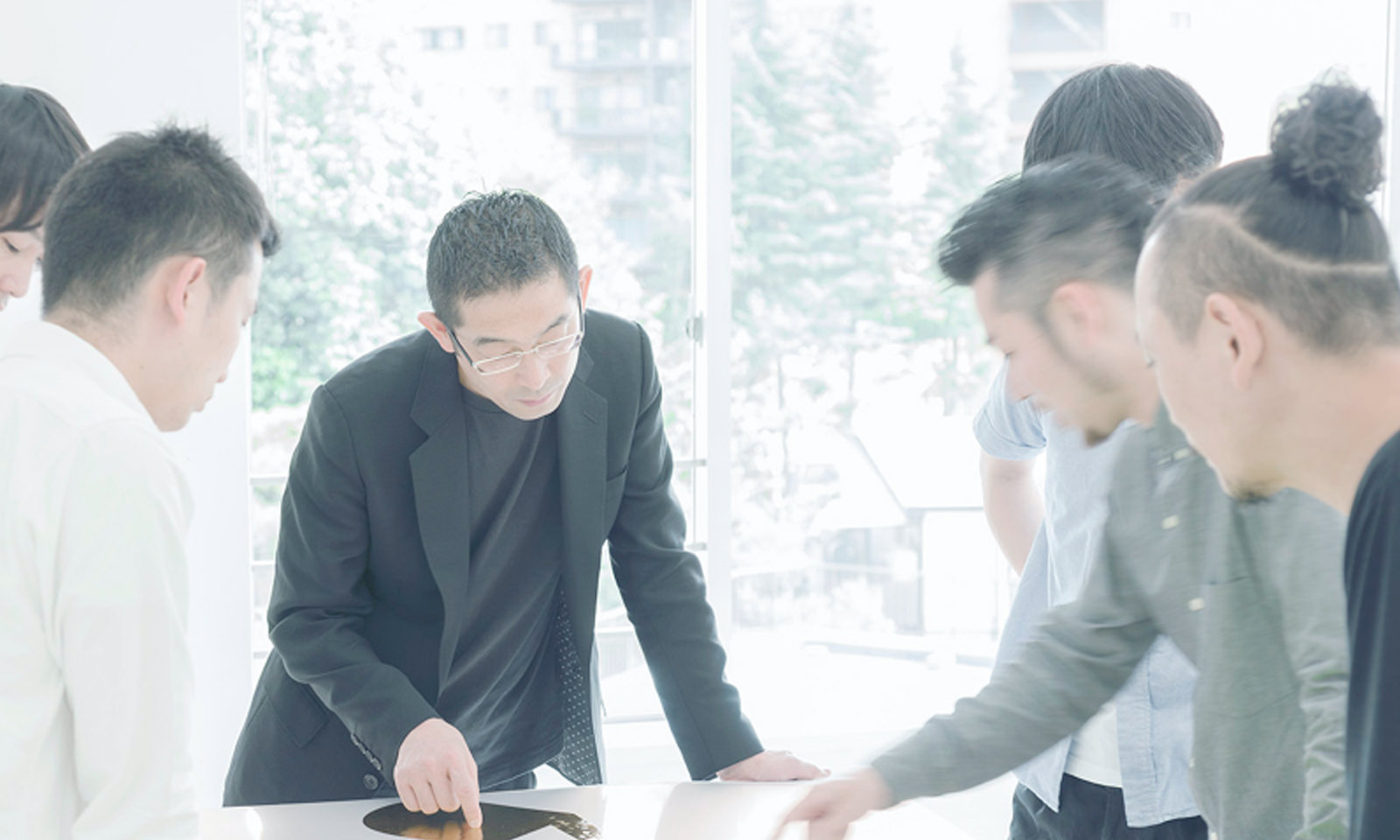 GRAPH's History
From non-disposable printed objects to non-disposable values
The head office of GRAPH is located in Kasai City, Hyogo Prefecture. It was founded in 1933 (eighth year of the Showa Era) in a small area with a vast rural landscape. Since changing the company name from Kitagawa Shiki Printing to GRAPH in 1989 (first year of the Heisei Era), there is a concept that we have valued: "Design x Printing = GRAPH".
Until 1989, printed objects were easily thrown away as garbage on the next day they were made. Issay Kitagawa, who had witnessed such a scene since he was a child and who in the meanwhile had joined the company, undertook the name change as a branding process strategy to then enable that long-established printing company to survive: he decided to increase the value of printed objects through design, basing his work on his desire to make them non-disposable.
Artistic modeling power and business sense. High quality manufacturing. While developing these concepts to meet the needs of our customers, our area of activity has expanded. The desire to "create non-discardable printed objects" has been evolving into sustainable brand creations that serves as management resources for businesses = "creating non-discardable values." At the present moment, we are consistently proposing mechanisms that combine creativity, manufacturing, new medias and technologies.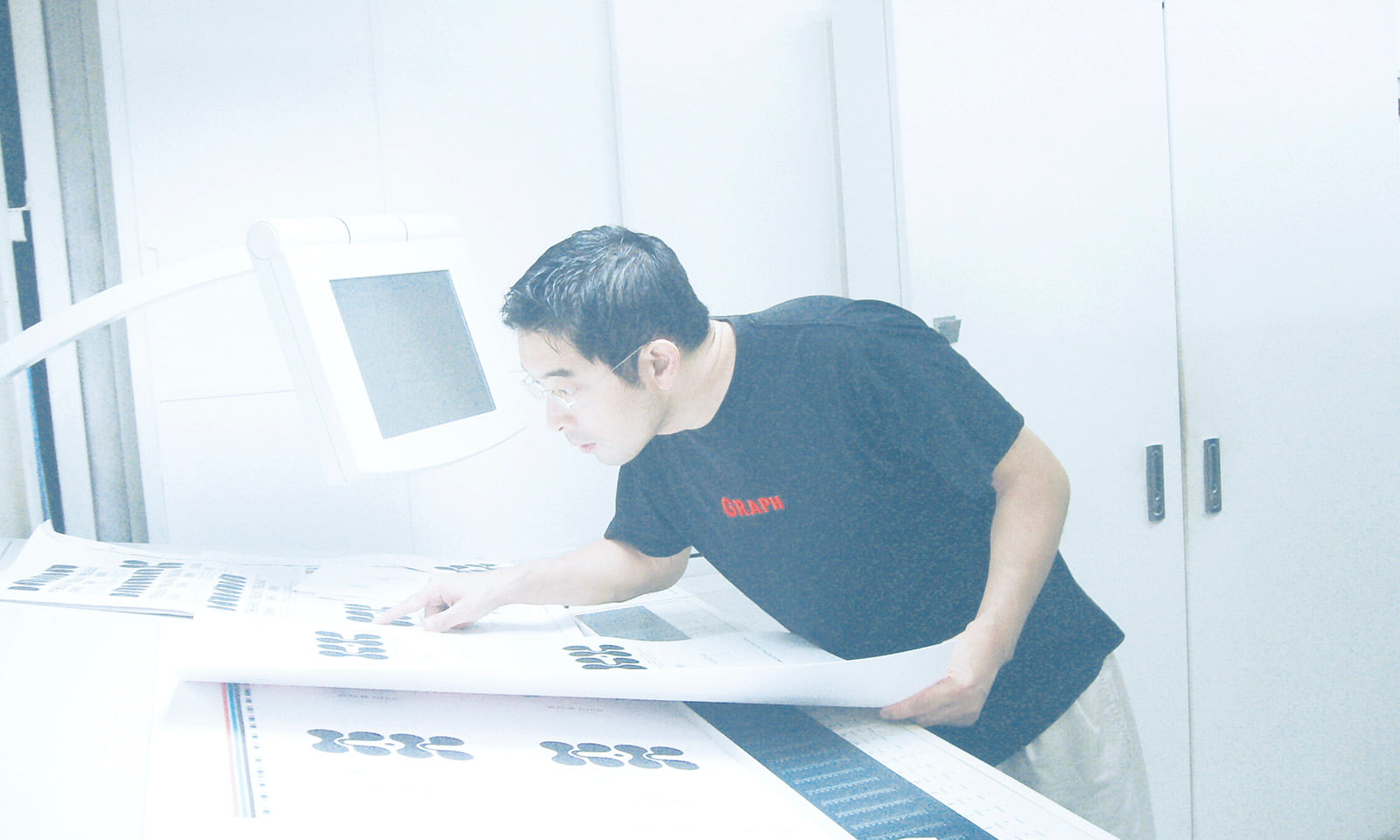 Issay Kitagawa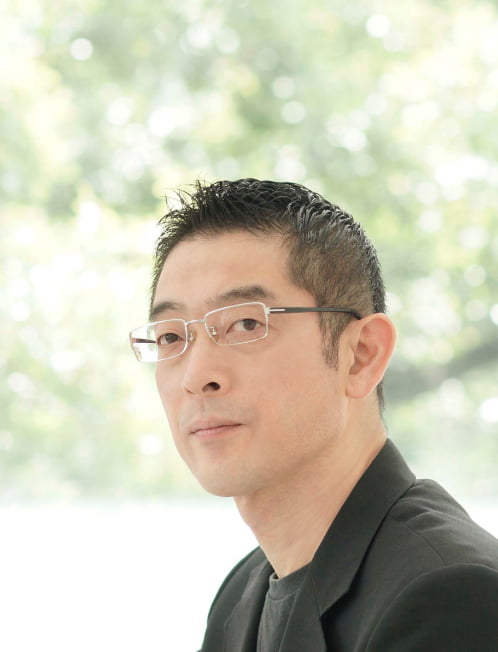 Issay Kitagawa
GRAPH CEO / Designer
Born in Kasai City, Hyogo Prefecture in 1965. Graduated from the University of Tsukuba in 1987. Joined Graph (former: Kitagawa Shiki Printing Co., Ltd.) in 1989.
Aiming to create communication designs that resonate with the heart of people, we consistently carry out designs, branding, intellectual property management, character development, manufacturing, etc. By proposing "design as a management resource" from the perspectives of both managers and designers, we have gained the support of many clients from local SMEs to well-known overseas luxury brands.

Company profile
| | |
| --- | --- |
| Company name | GRAPH Co. Ltd. |
| Founded | June 1933 |
| Representative | Representative Director Issay Kitagawa |
| Capital | 32,400,000 JPY |
| Number of employees | 20 |
| Locations | Head Office (Hyogo) |
| Business Contents | In our company we consistently operate in various project fields, such as design, branding, intellectual property management, product planning, character development, naming and manufacturing that requires special technologies. |
| Operating Banks | Sumitomo Mitsui Banking Corporation, The Shoko Chukin Bank,Ltd., Japan Finance Corporation |