Started branding as part of management strategy. A total of 690,000 units with a "design that conveys high quality value" sold in the series.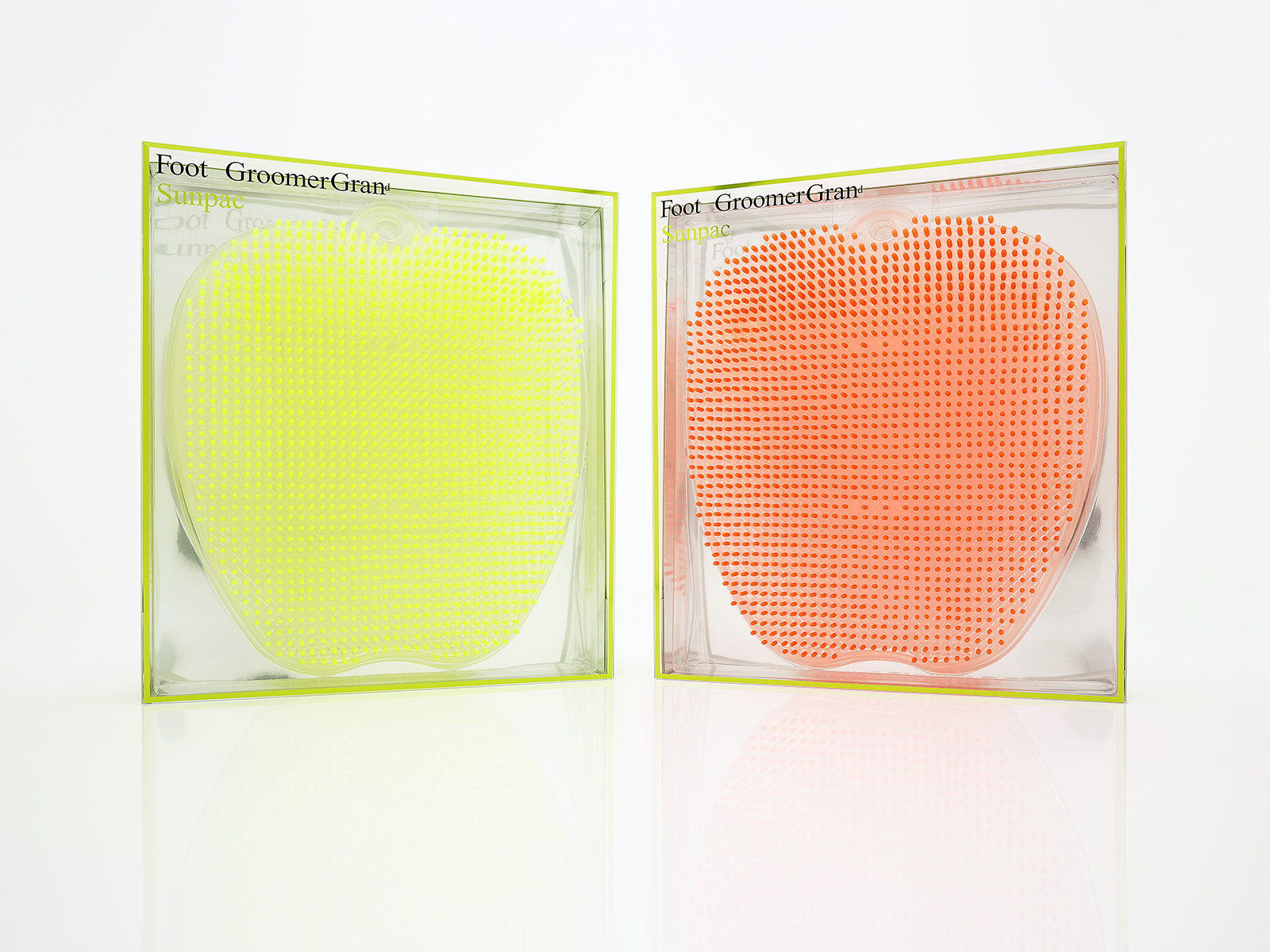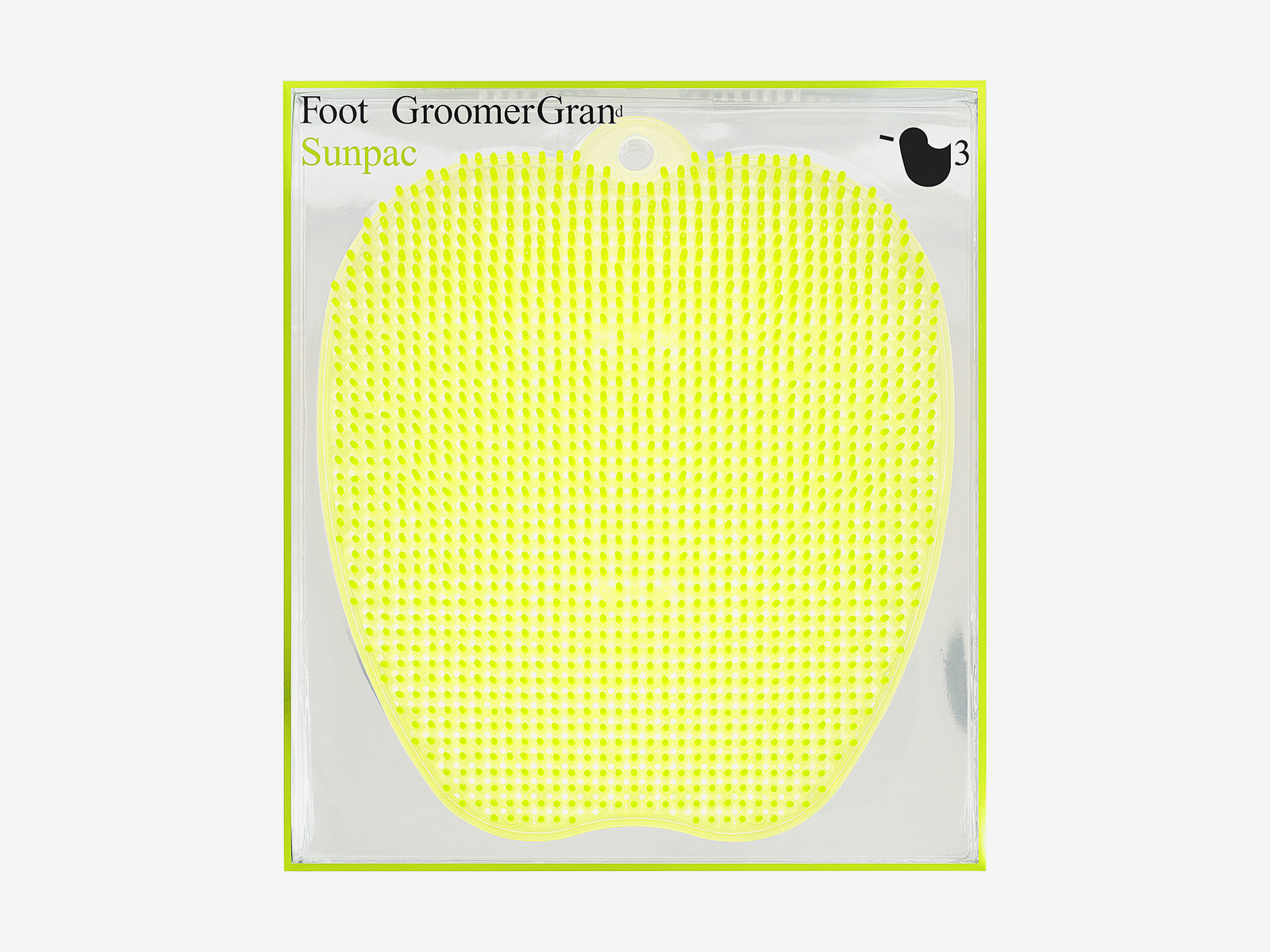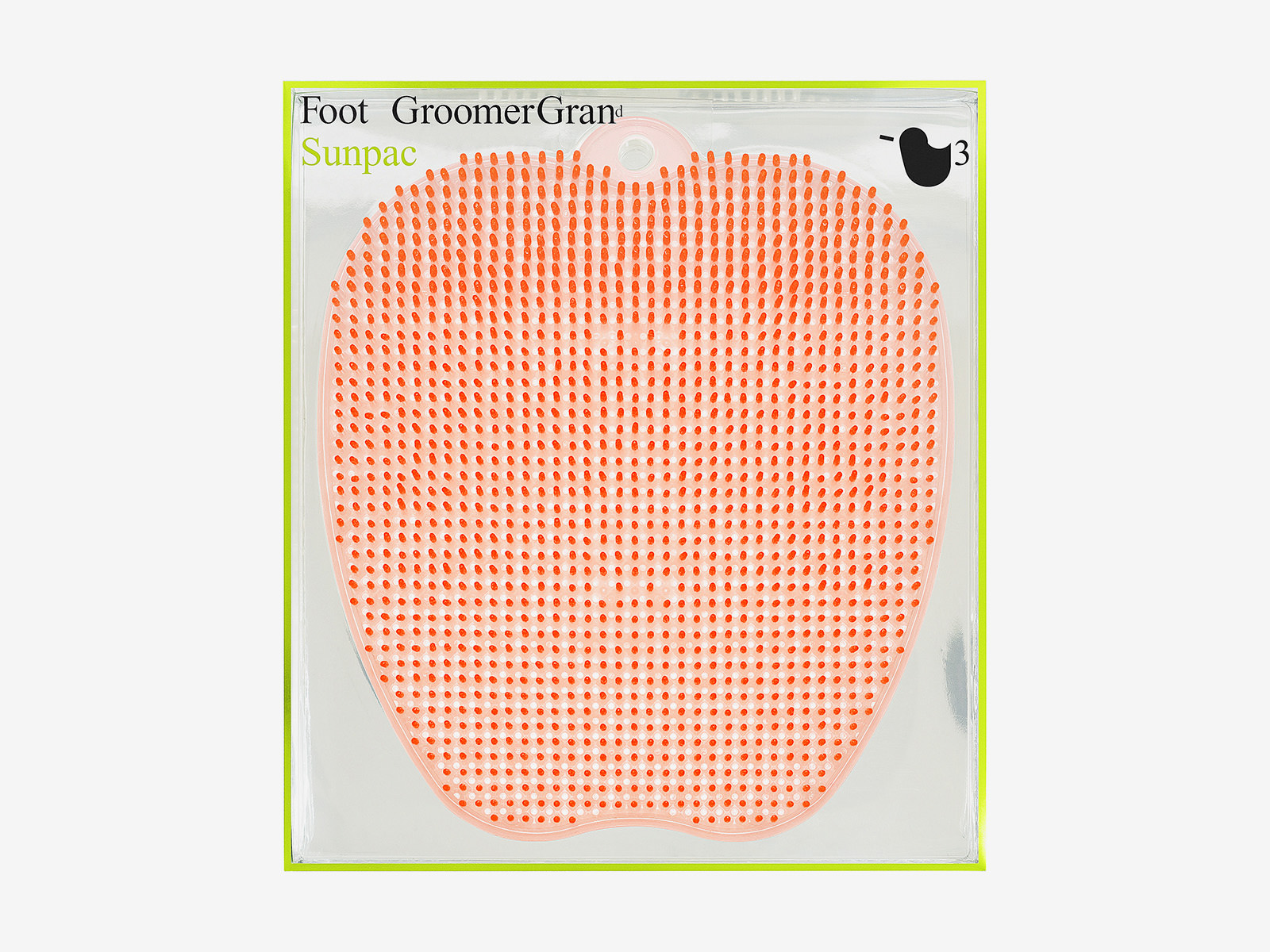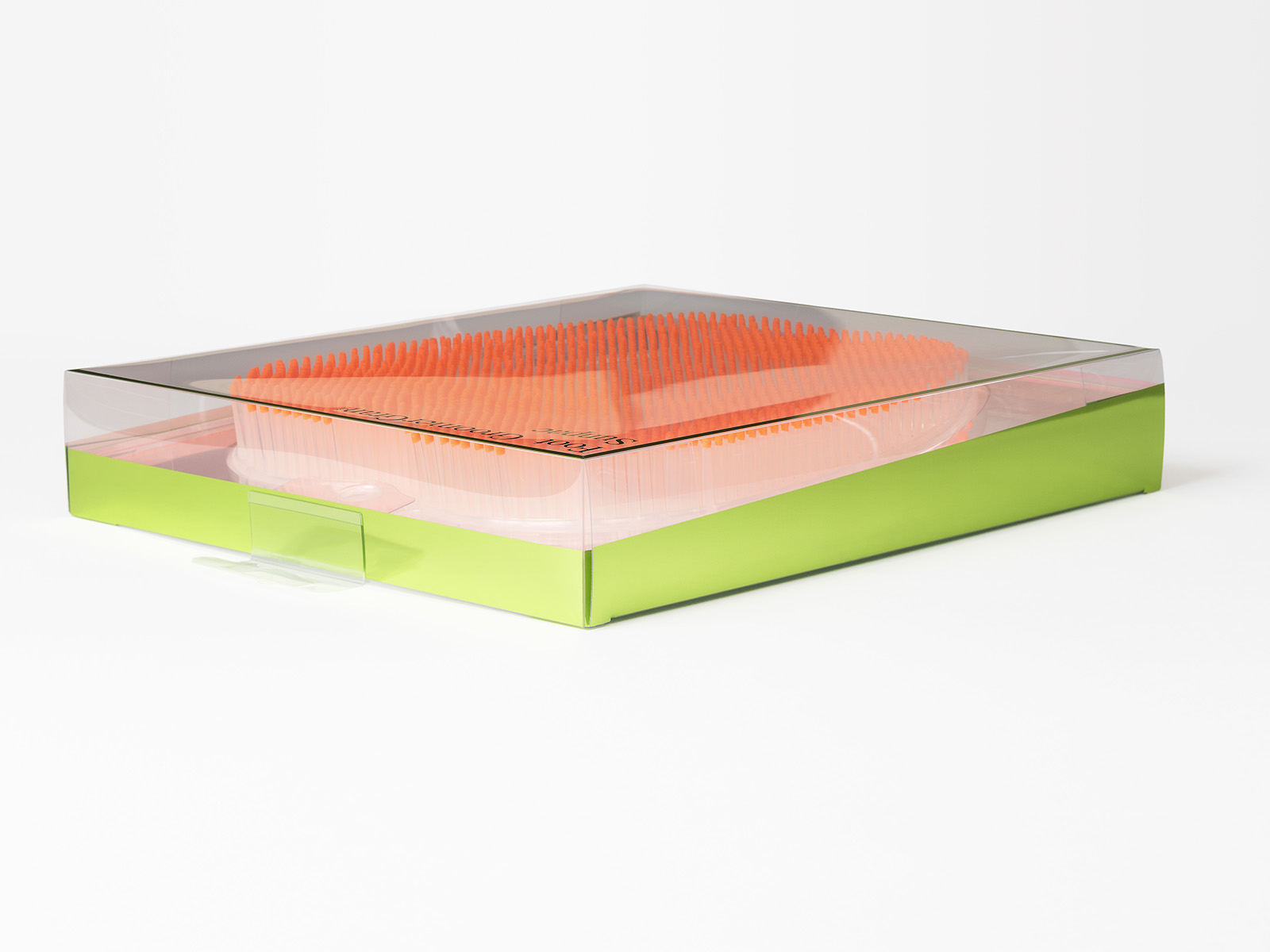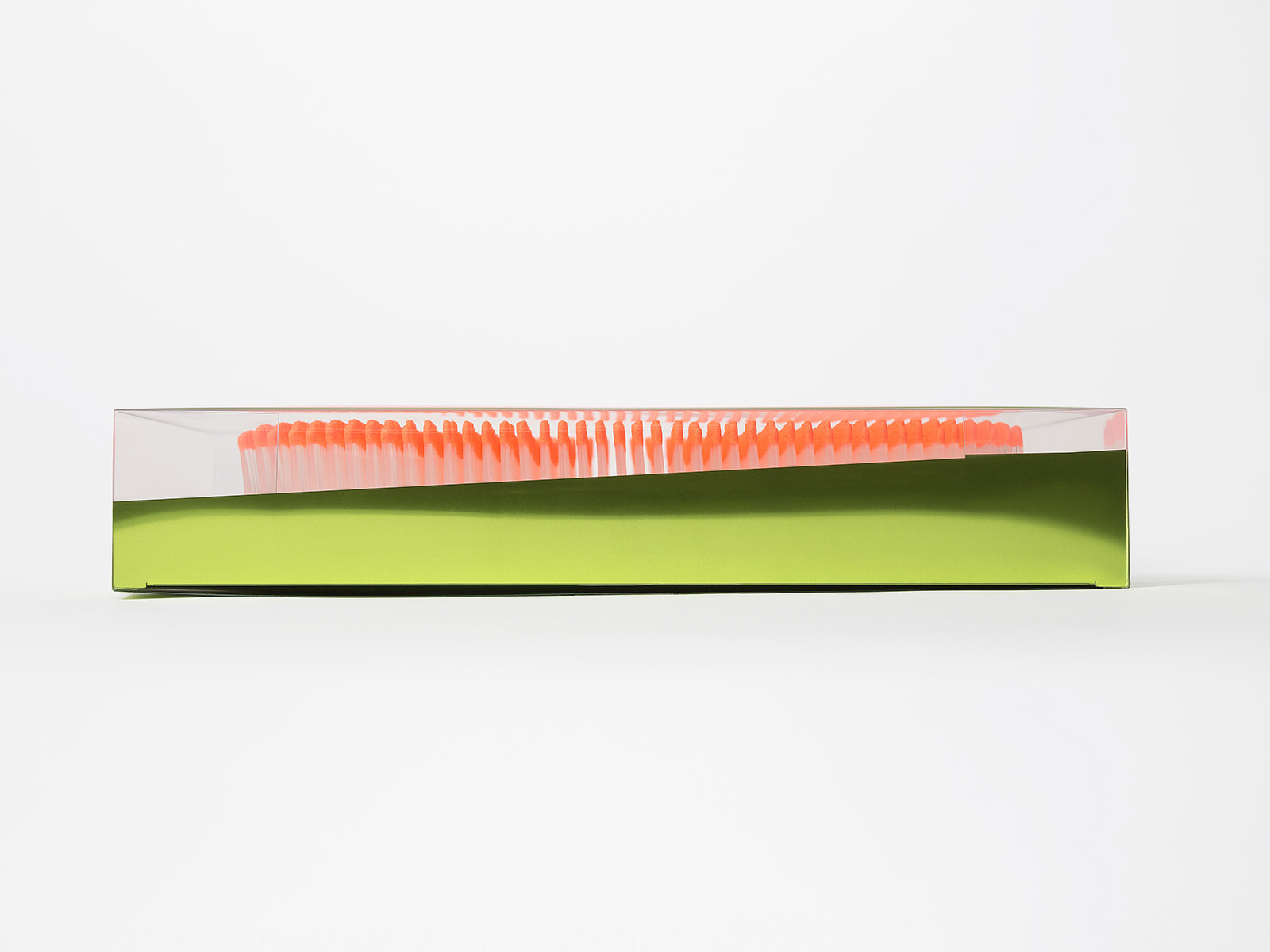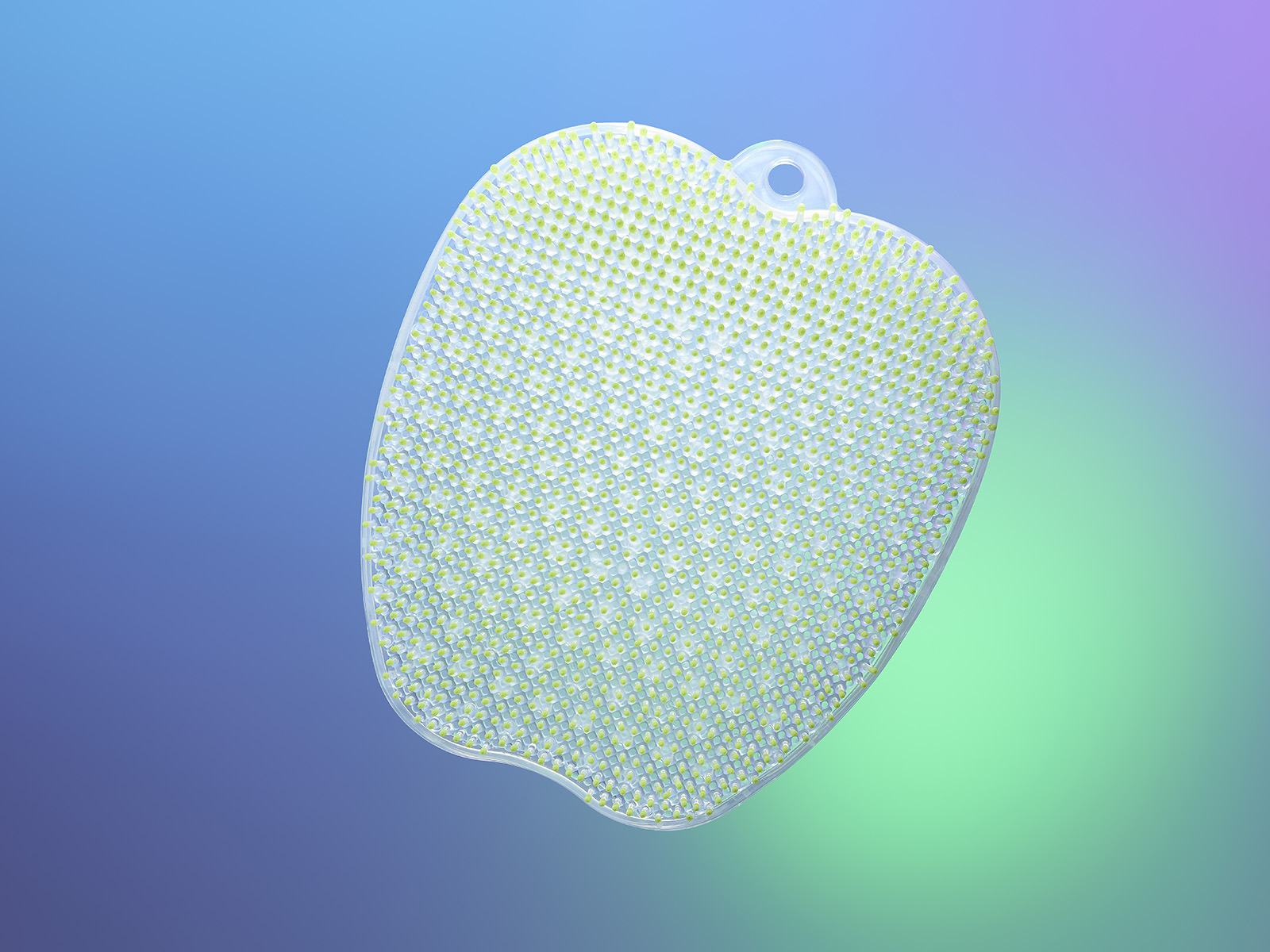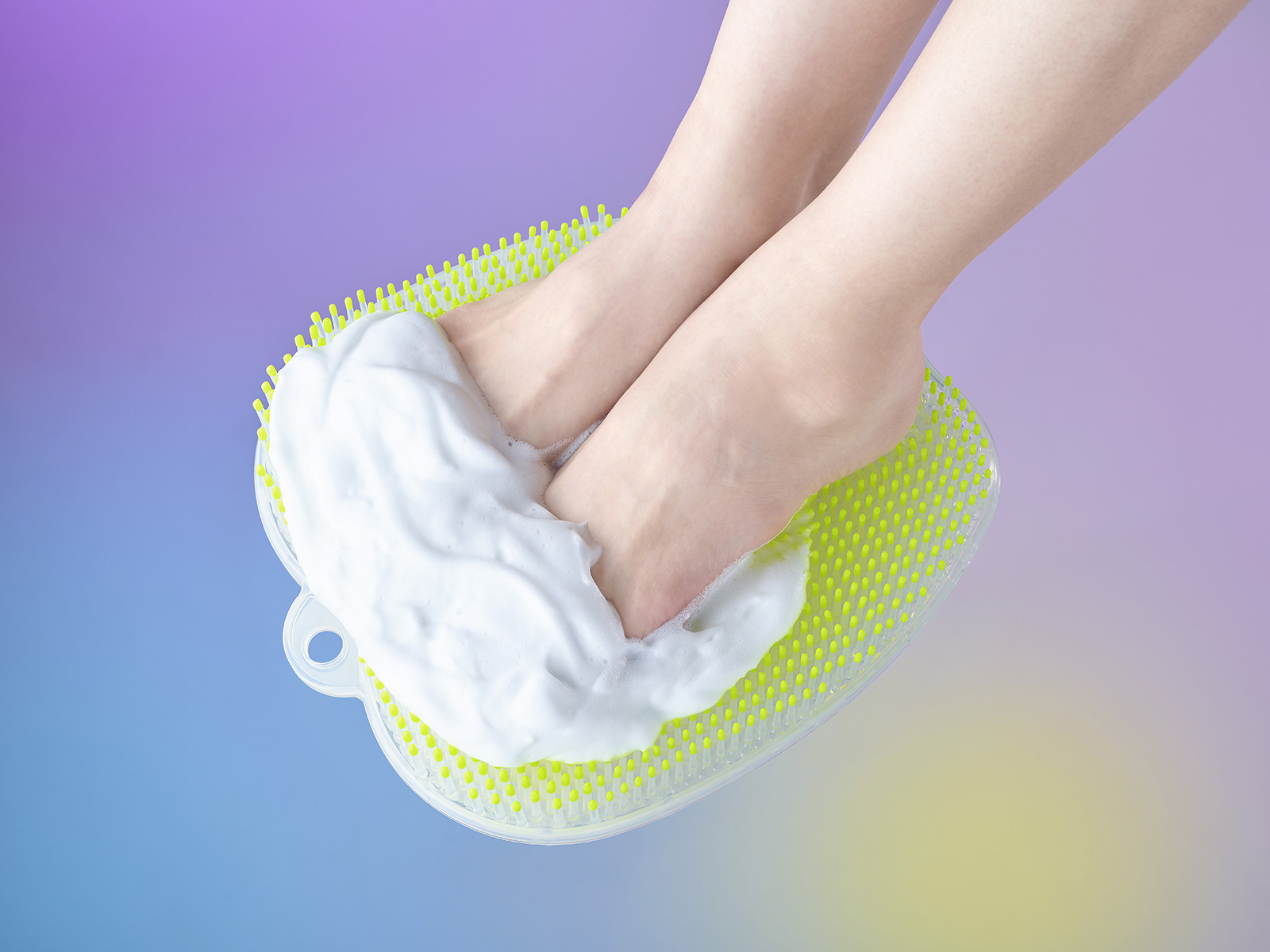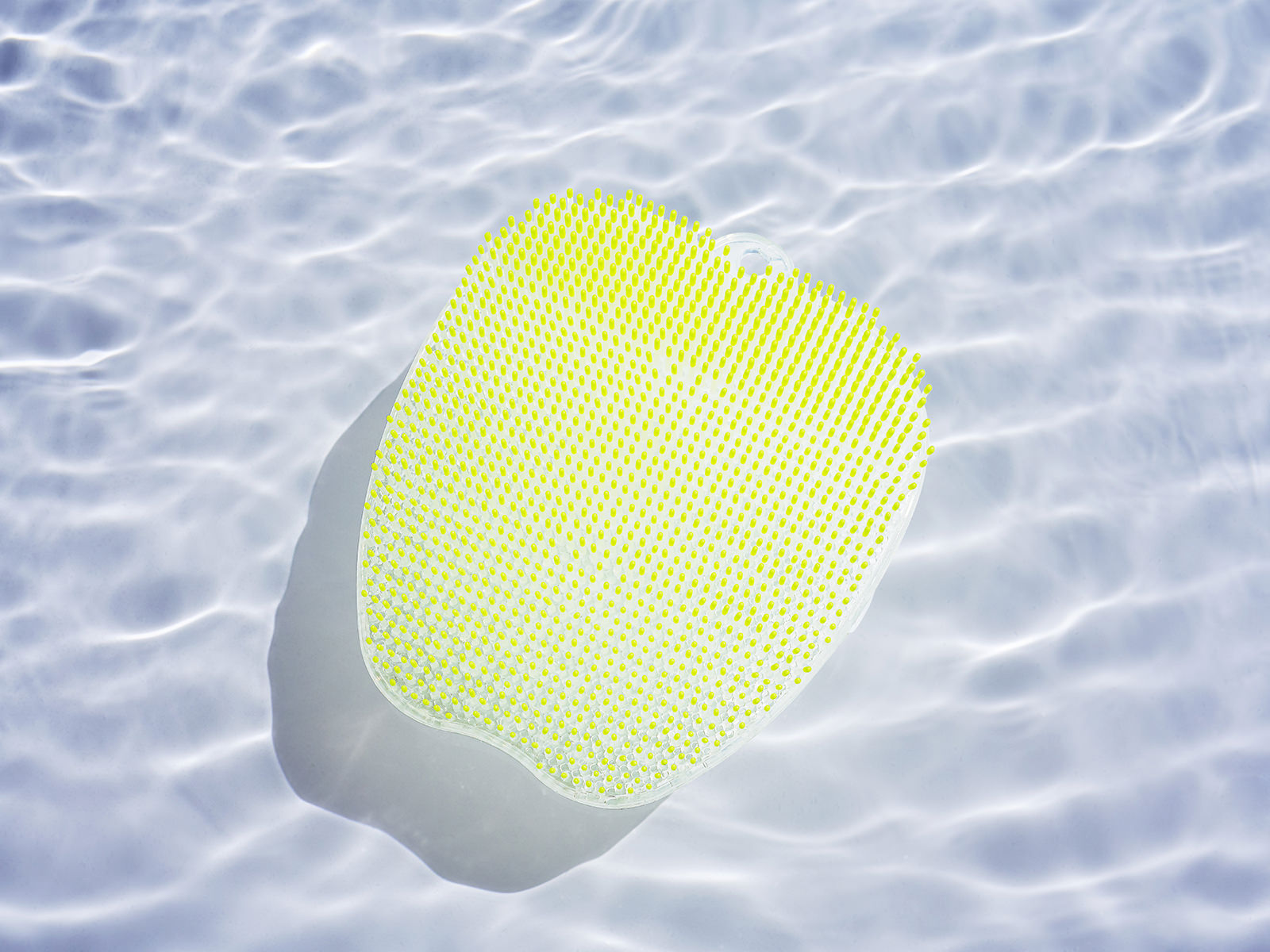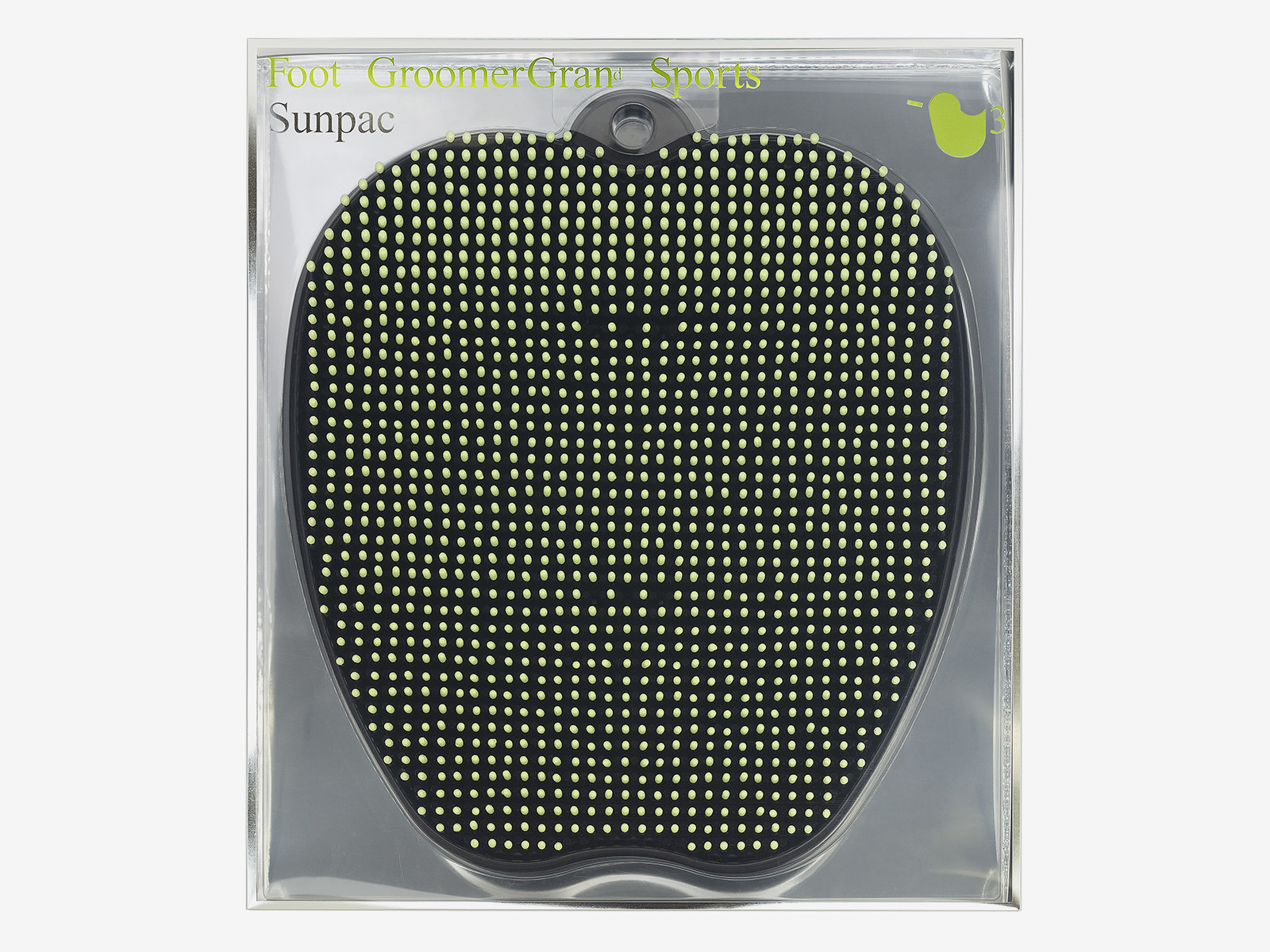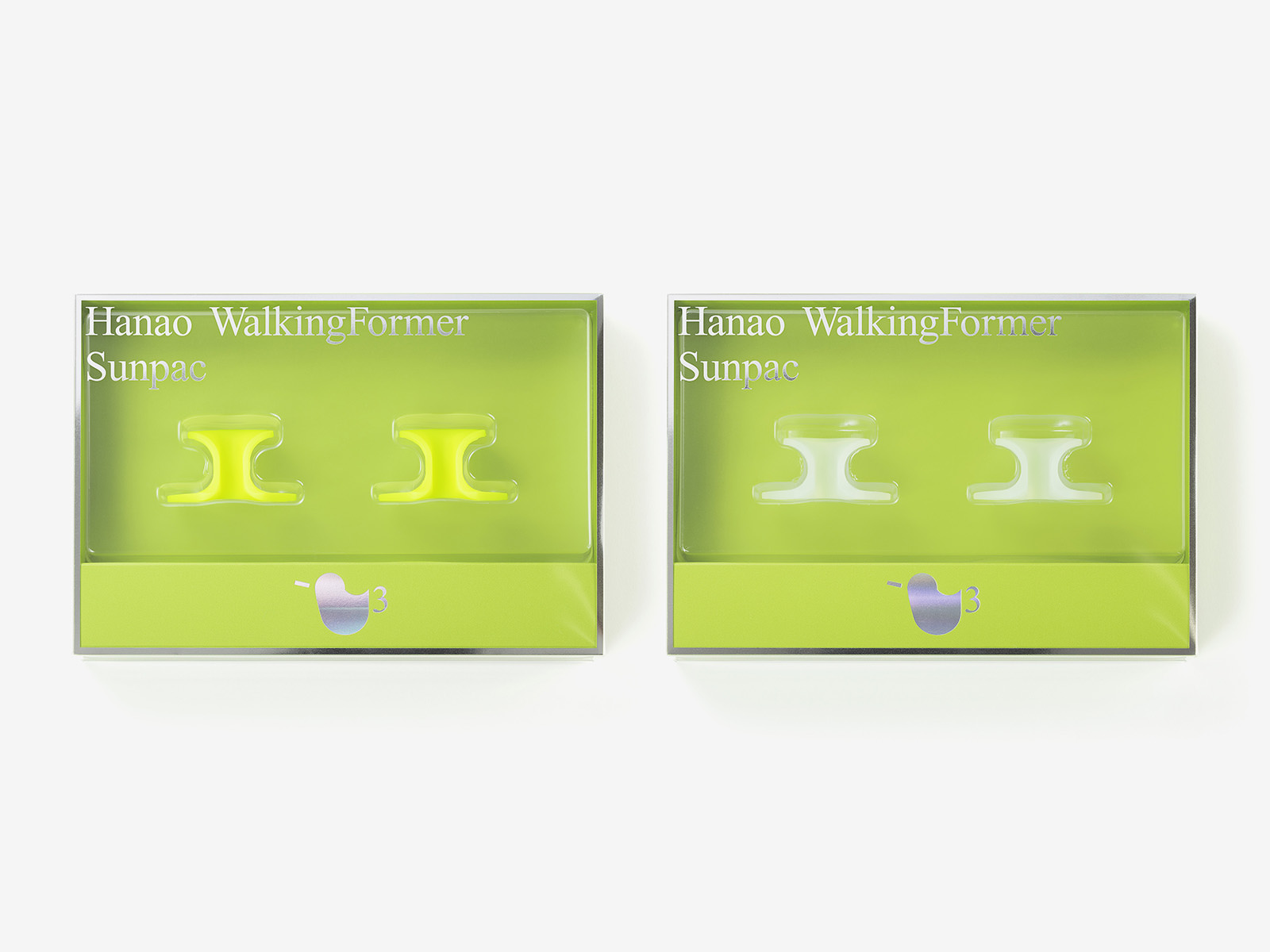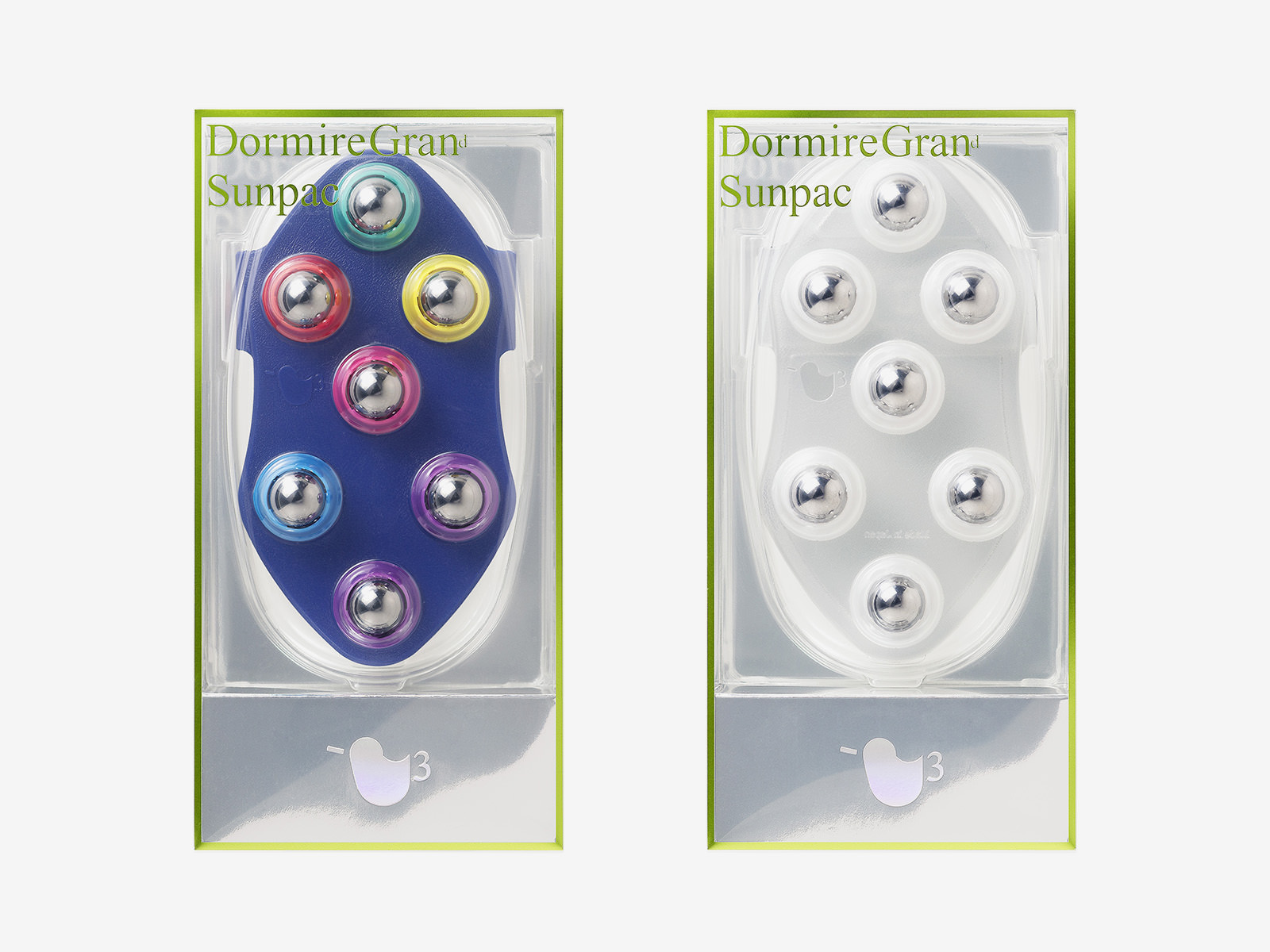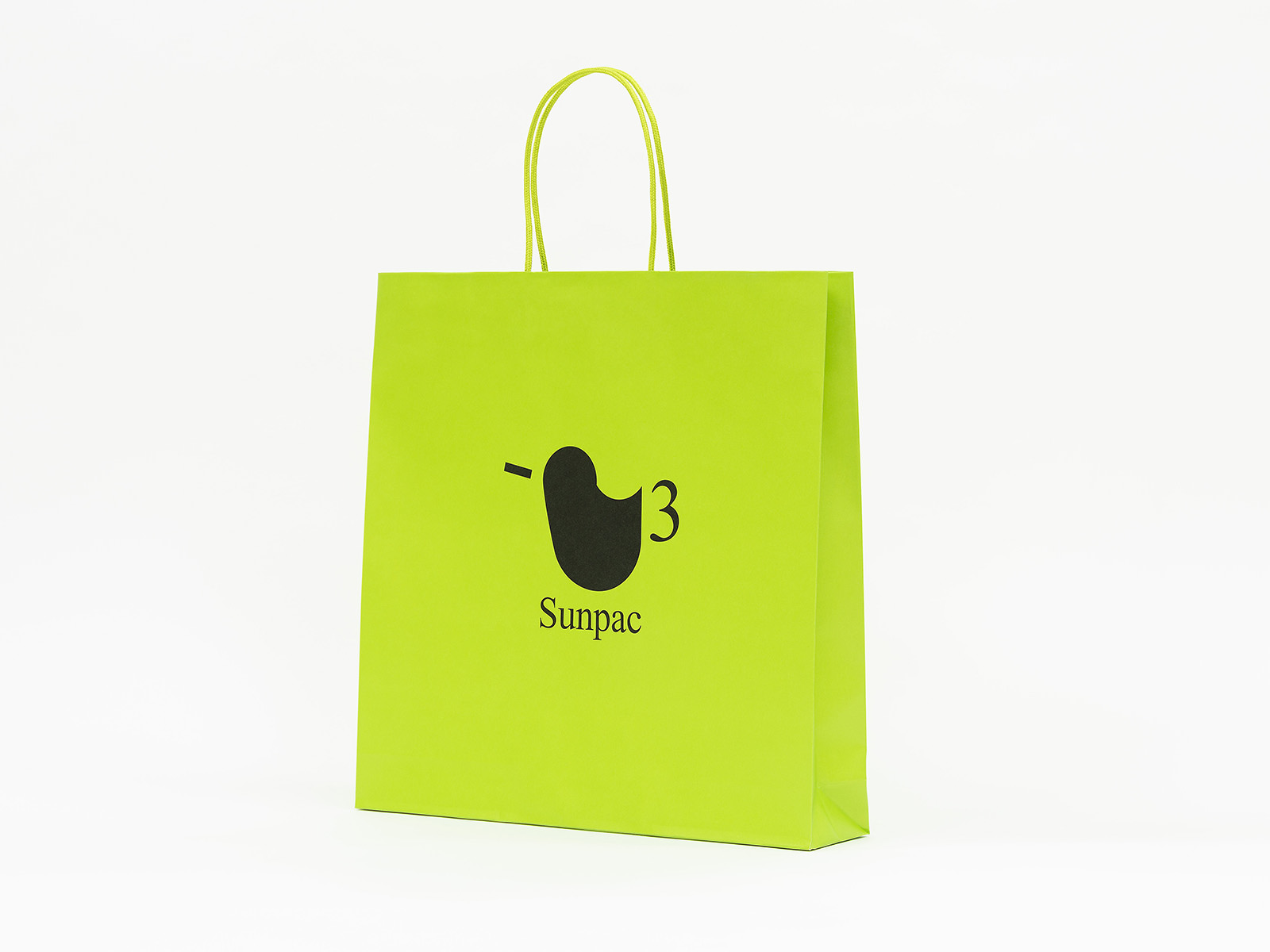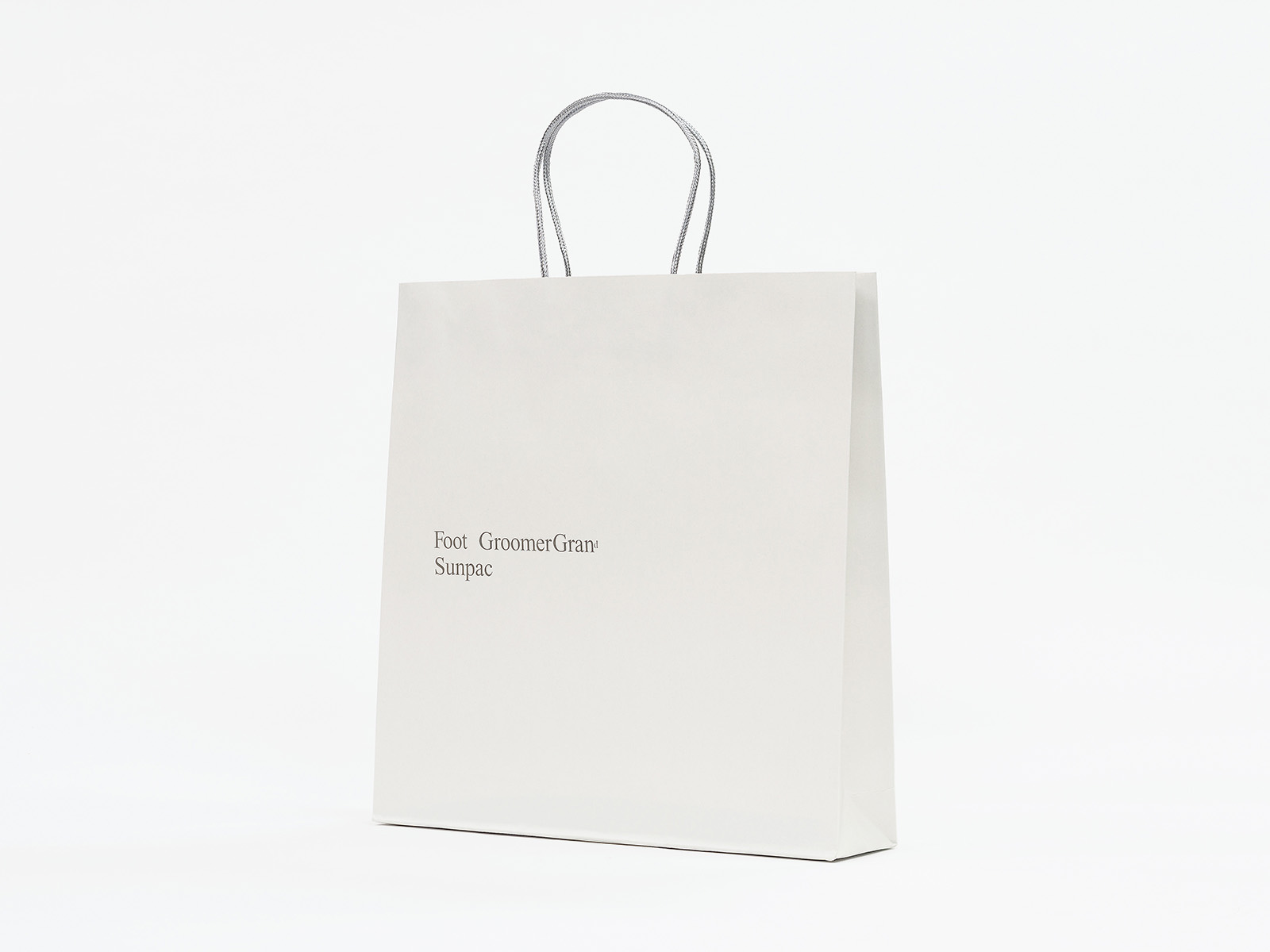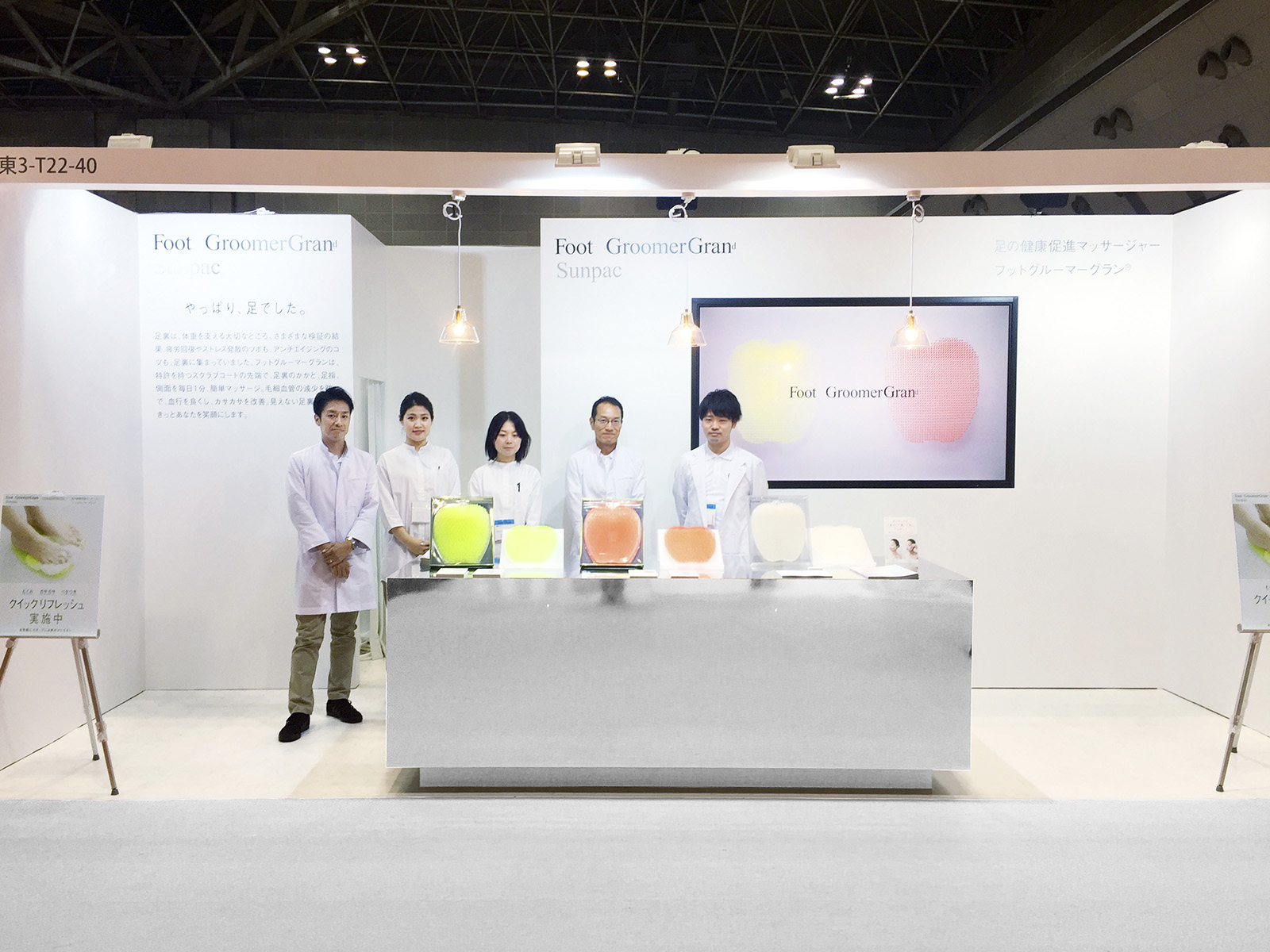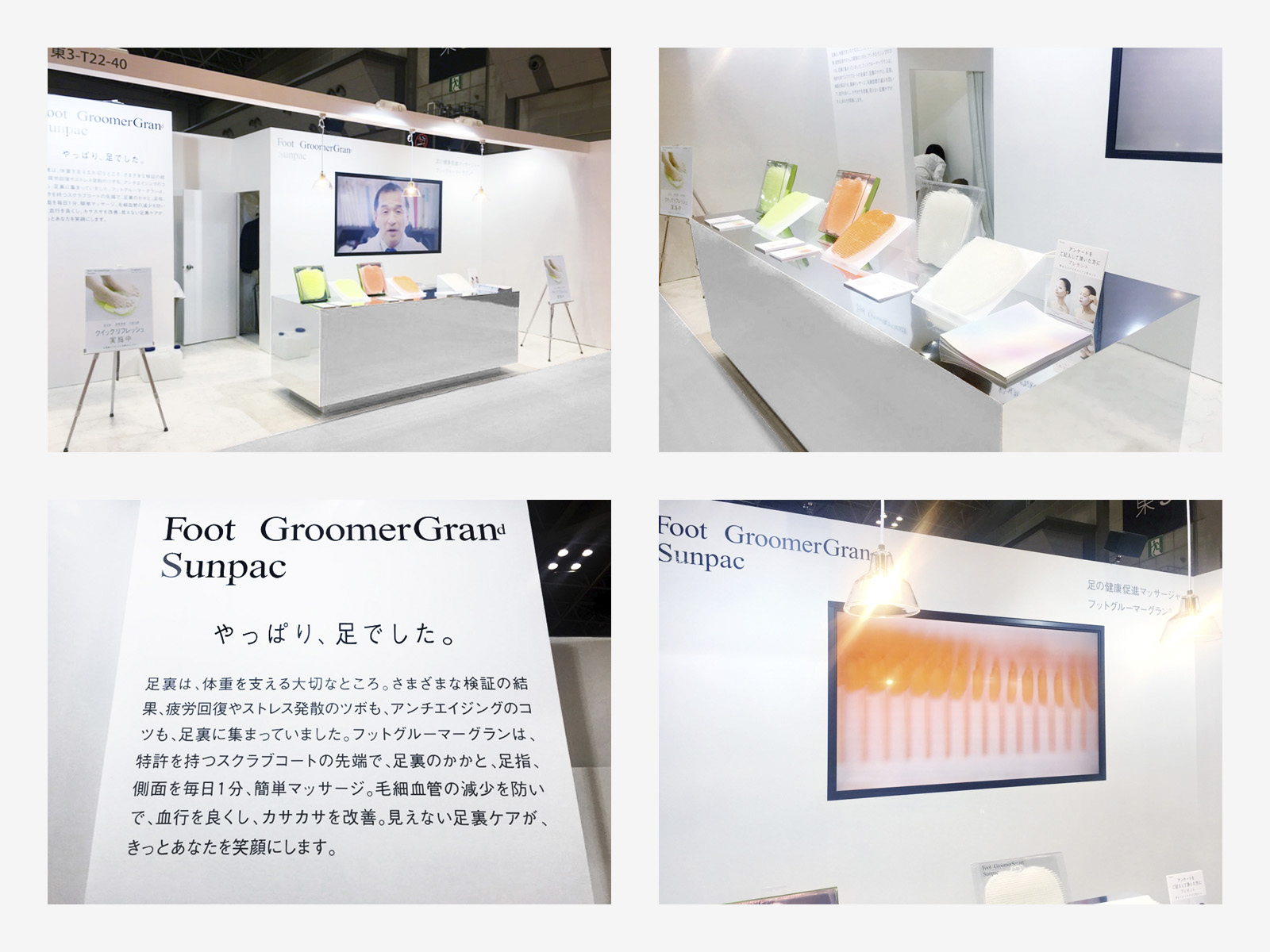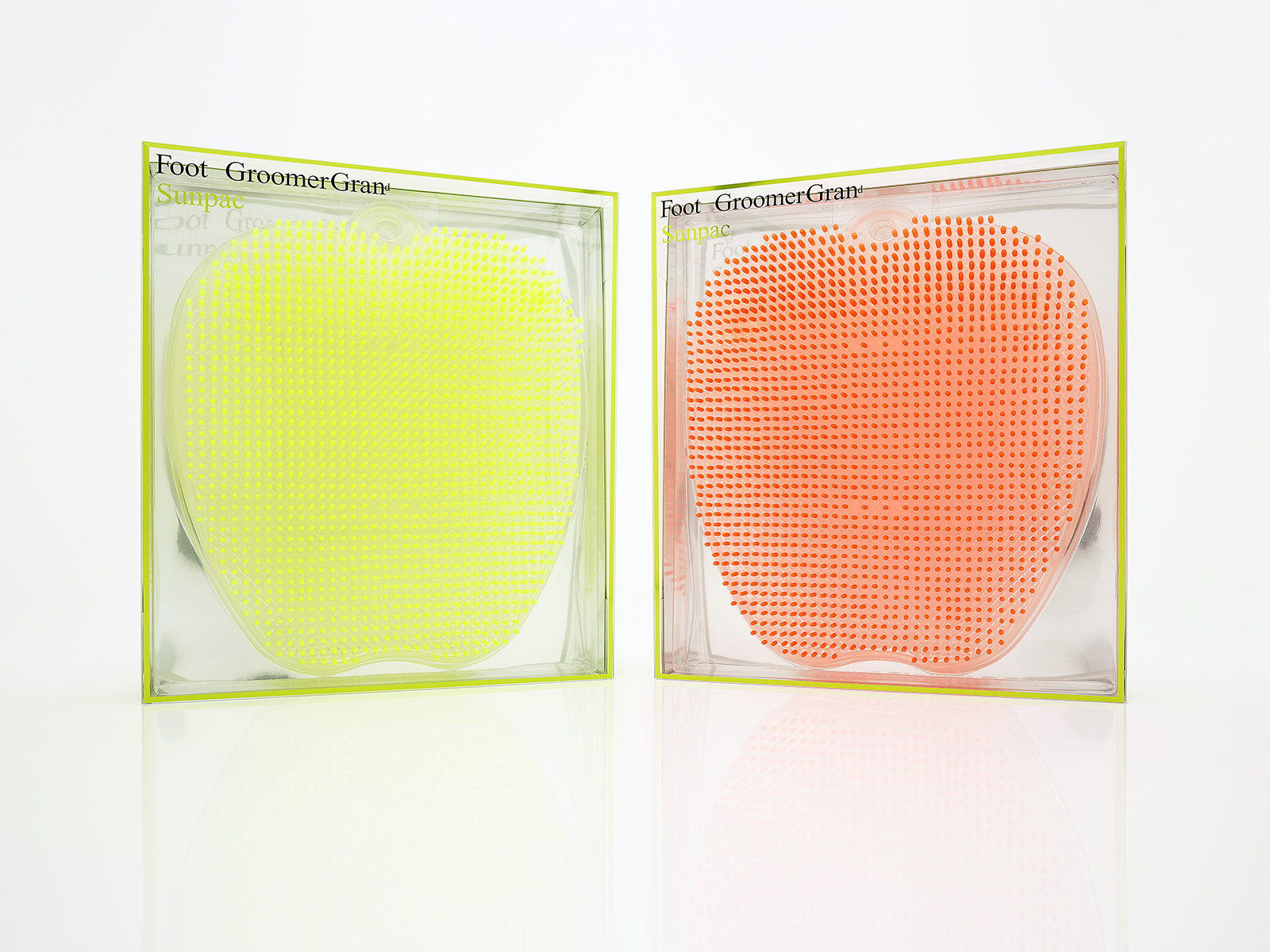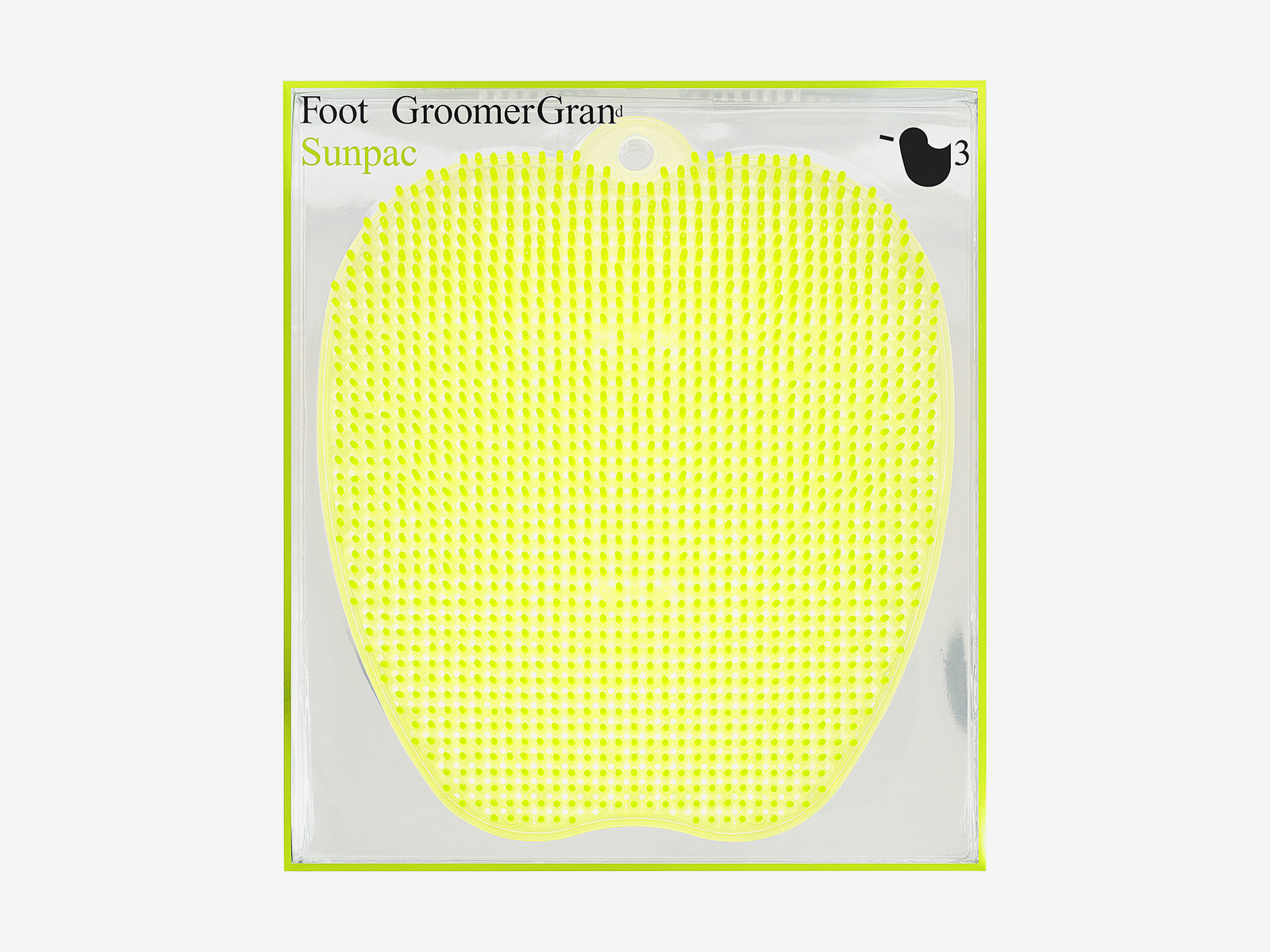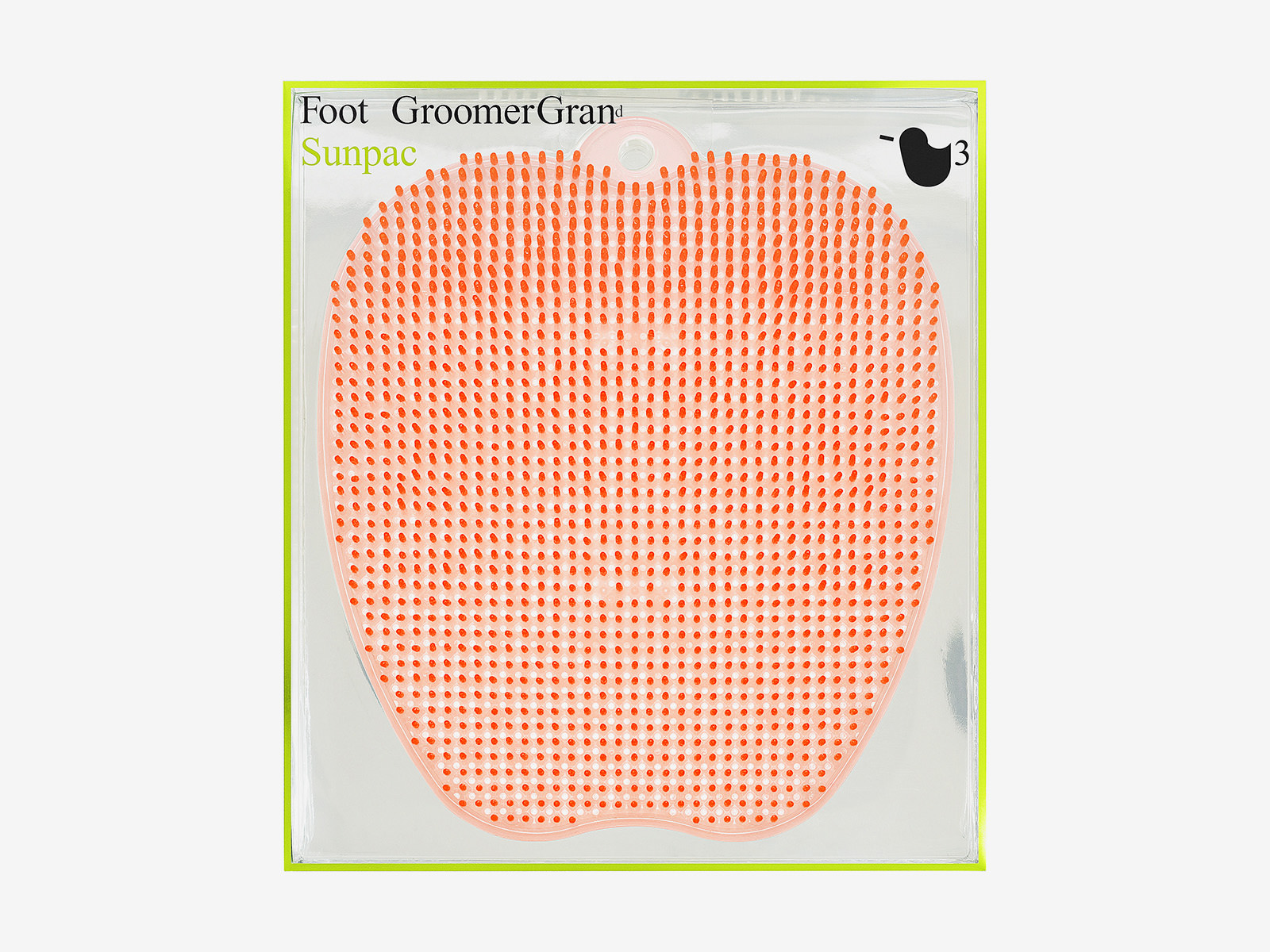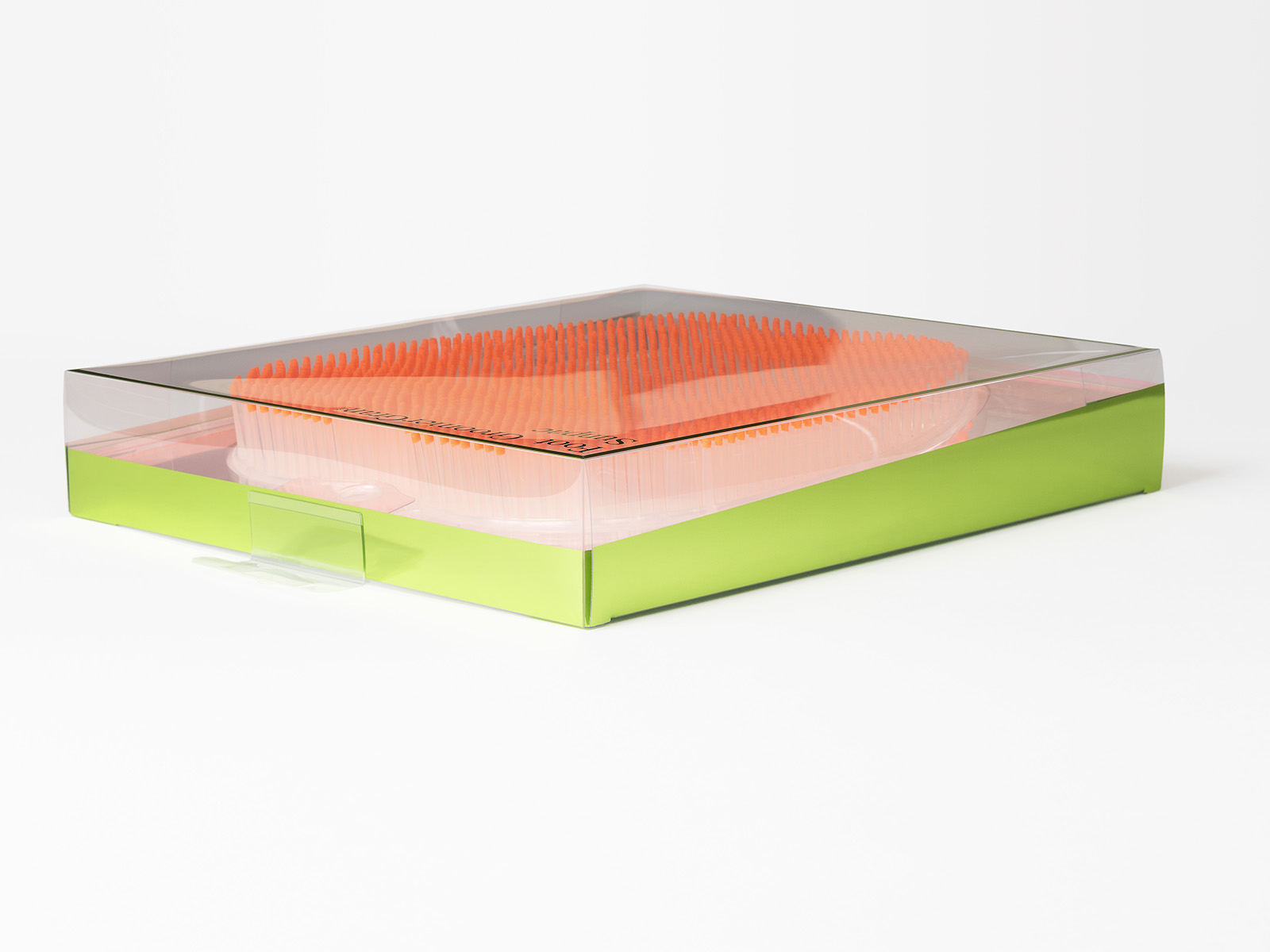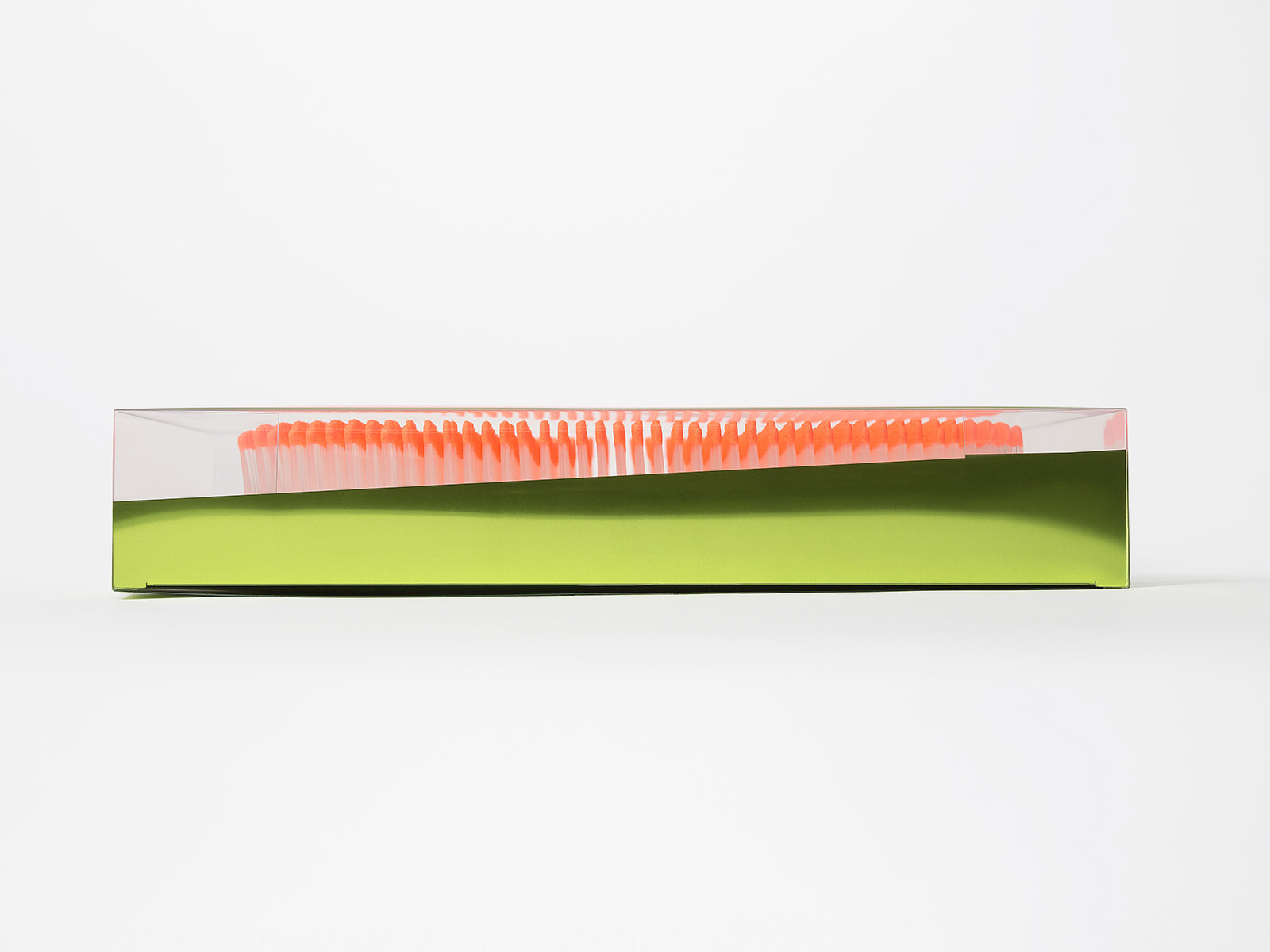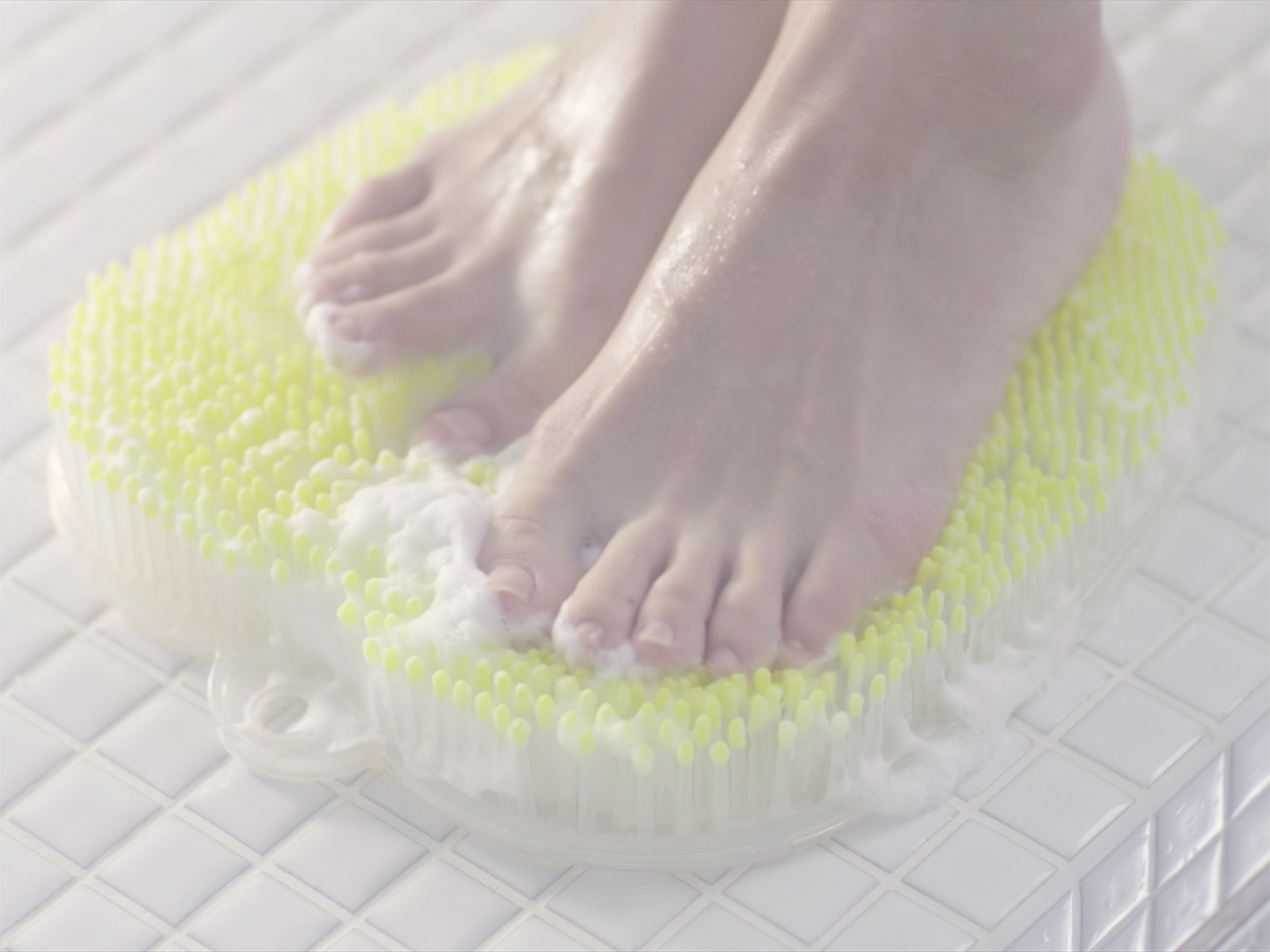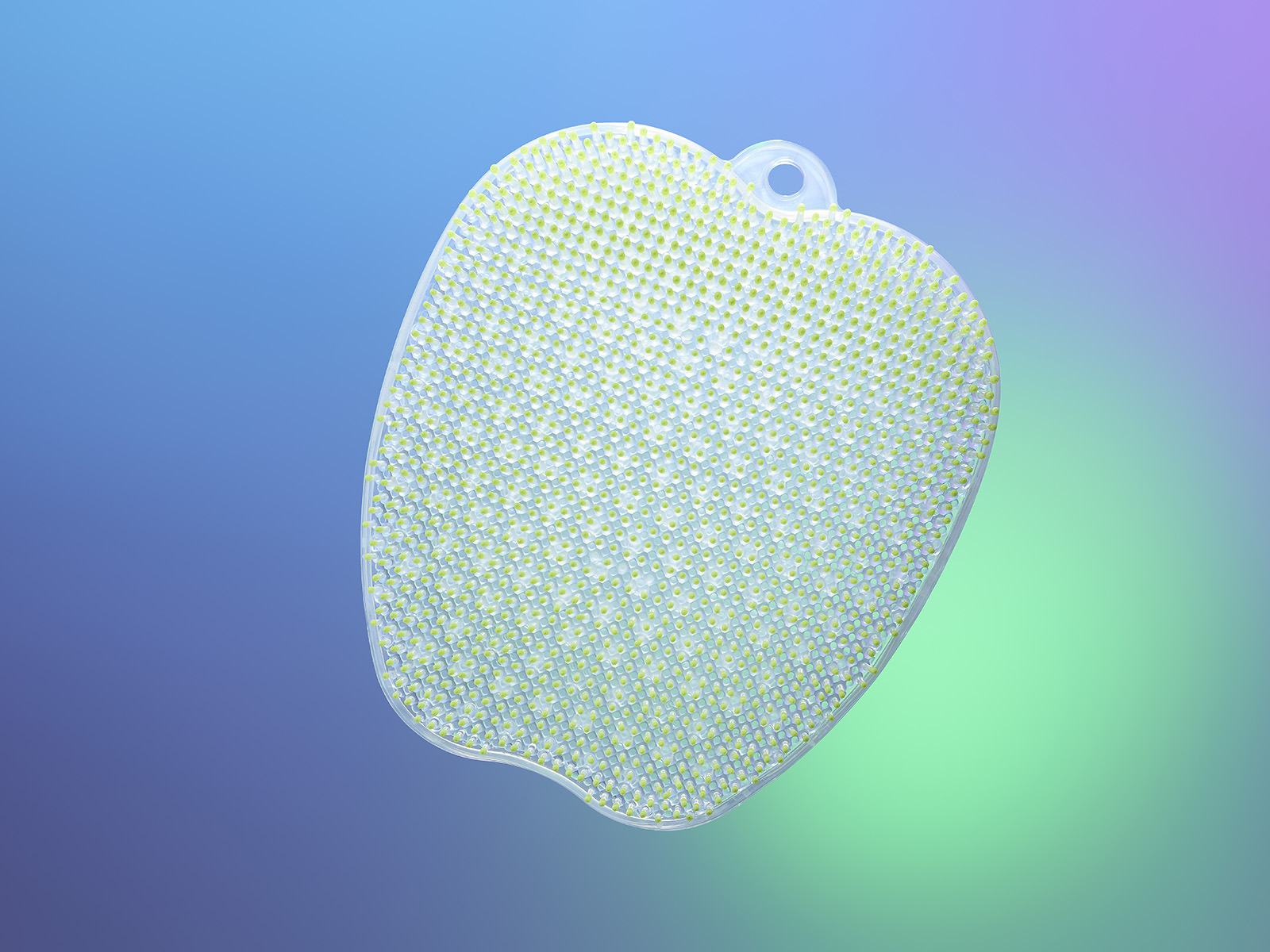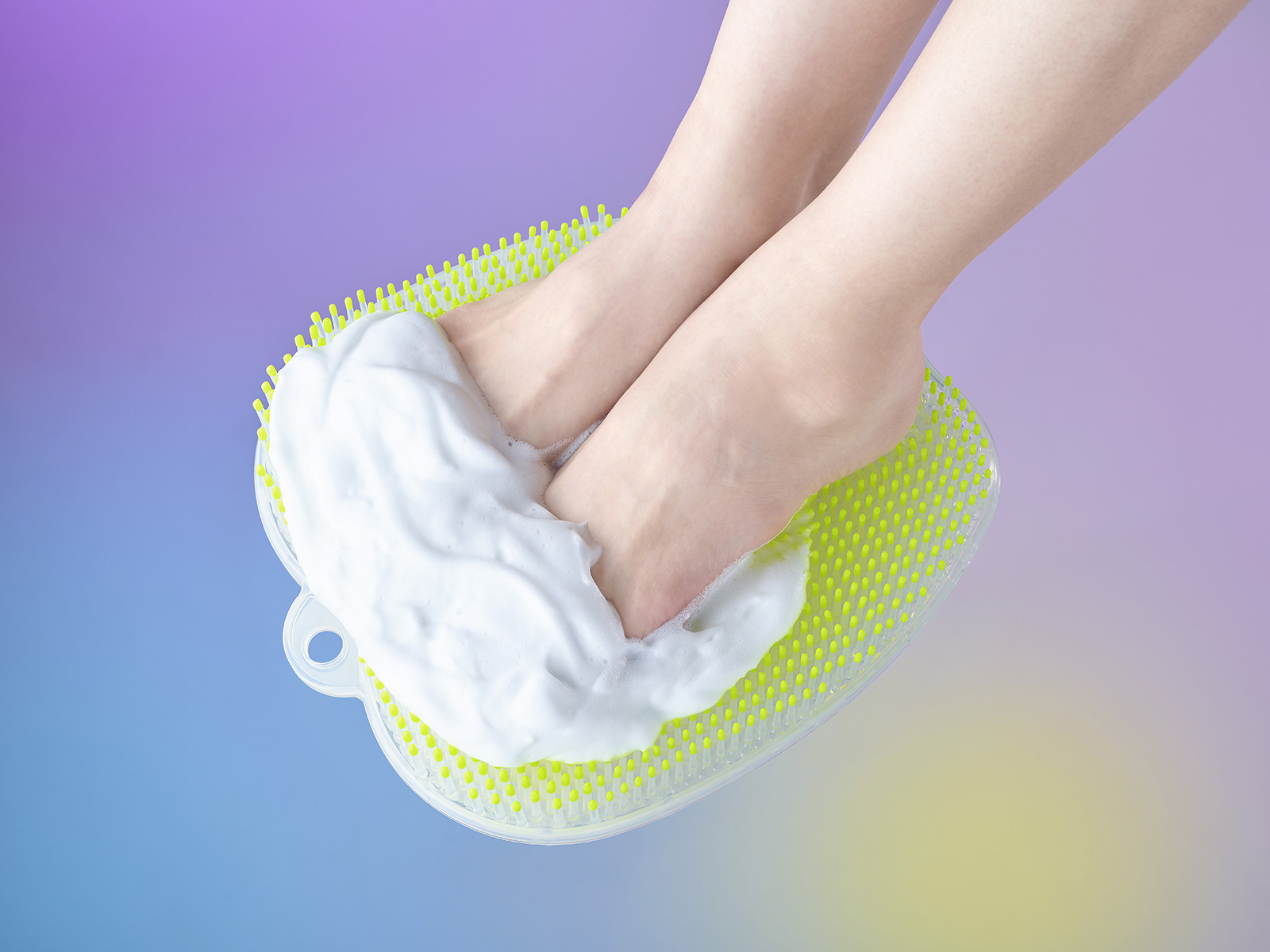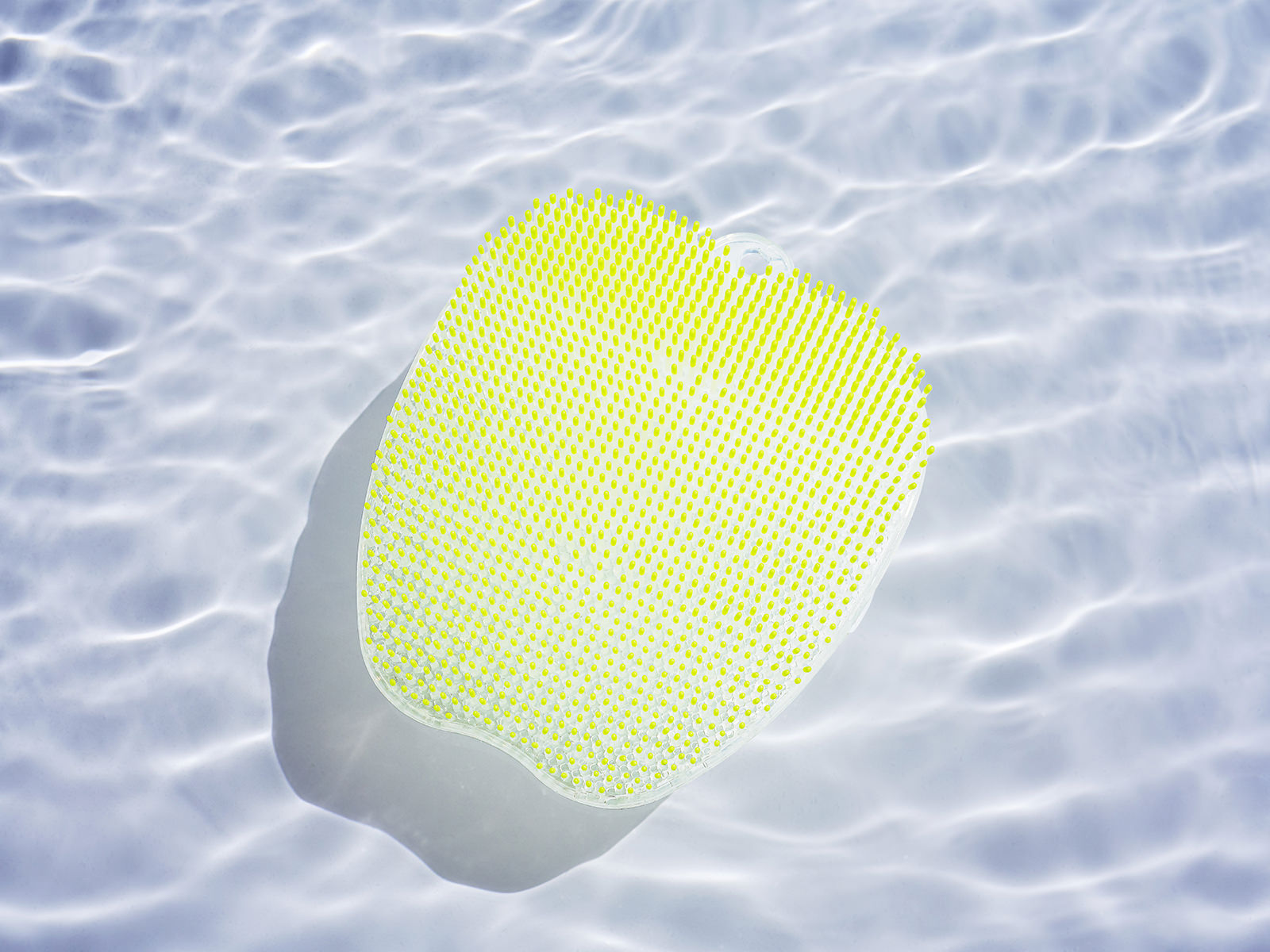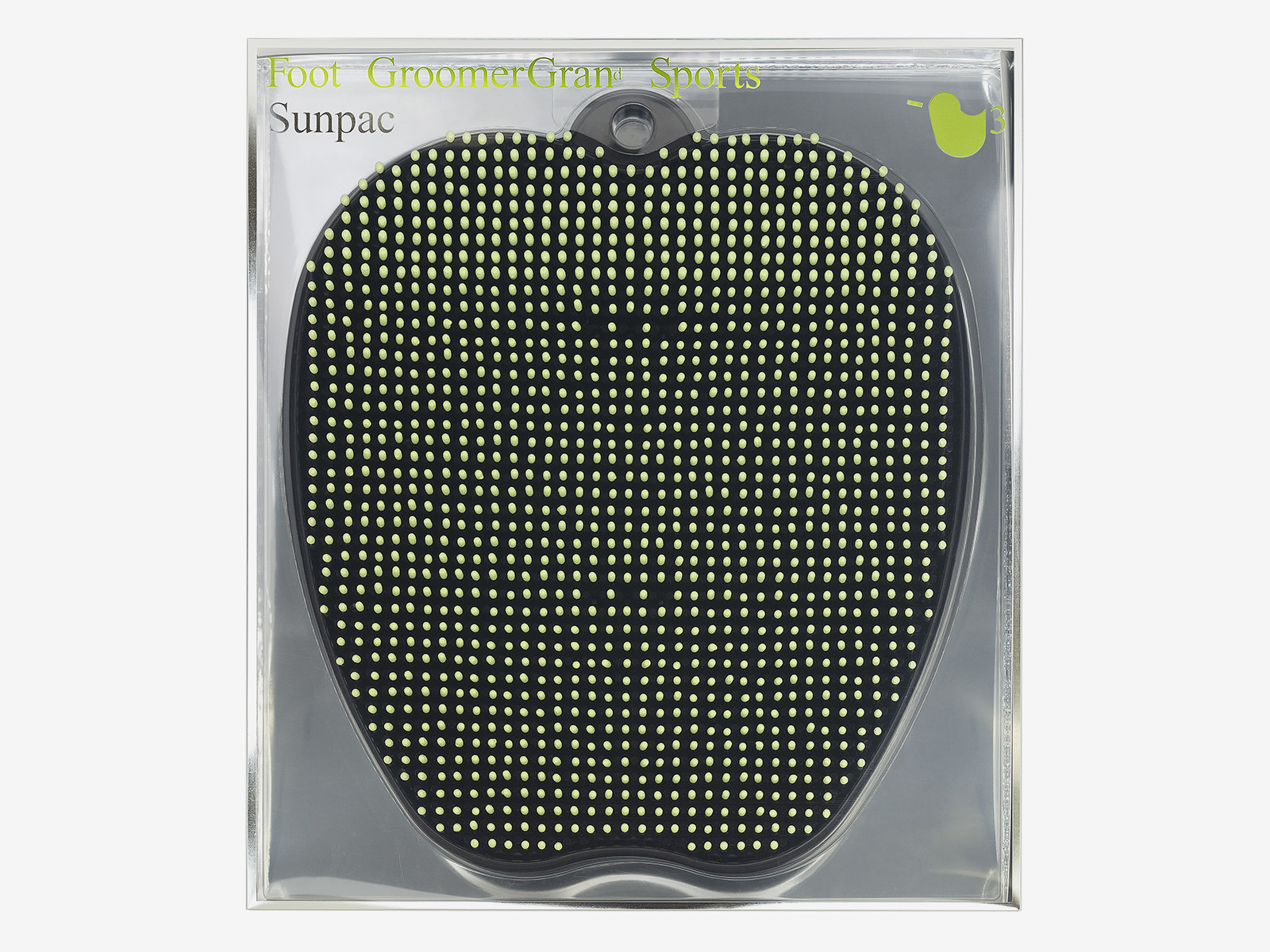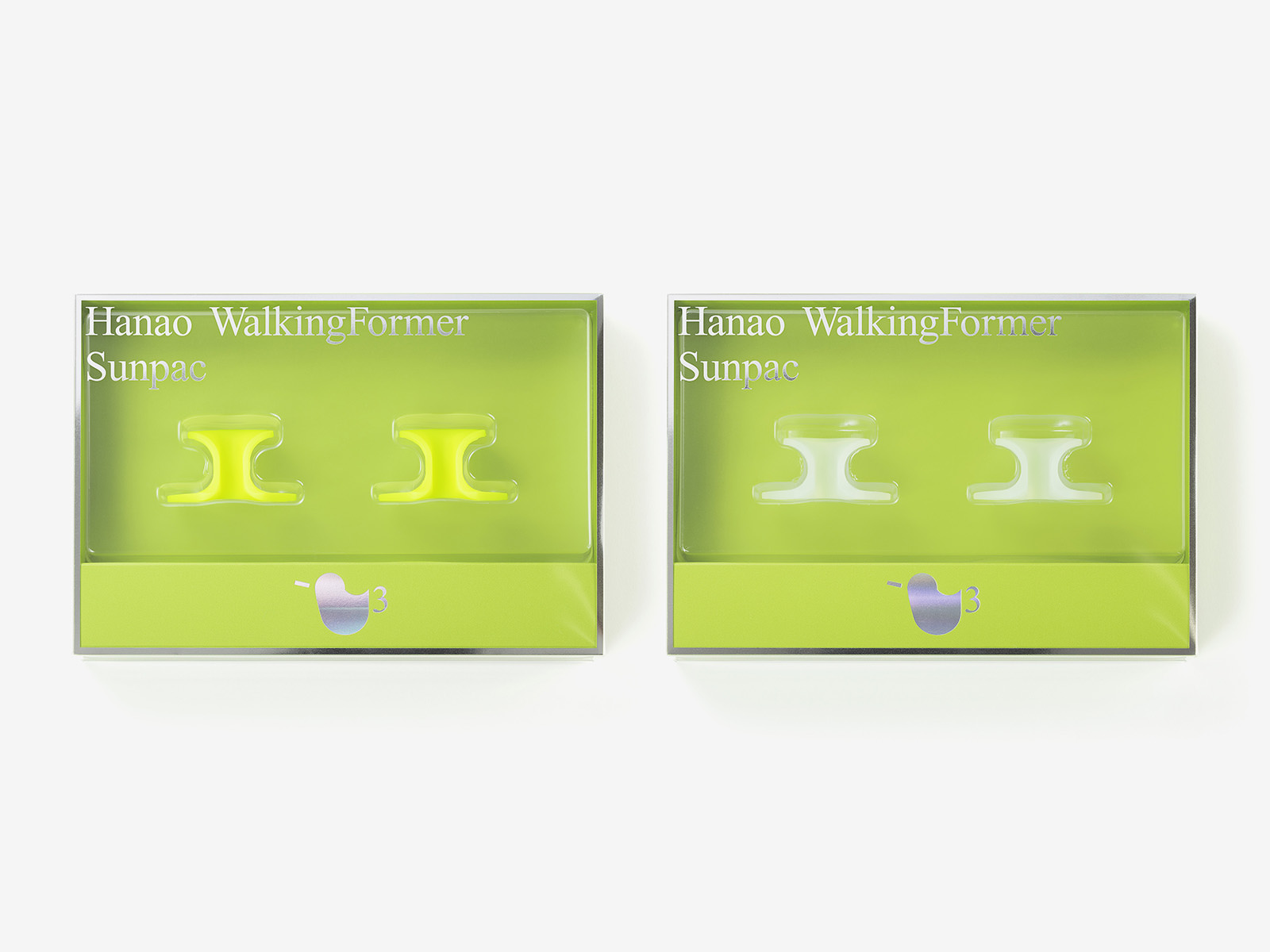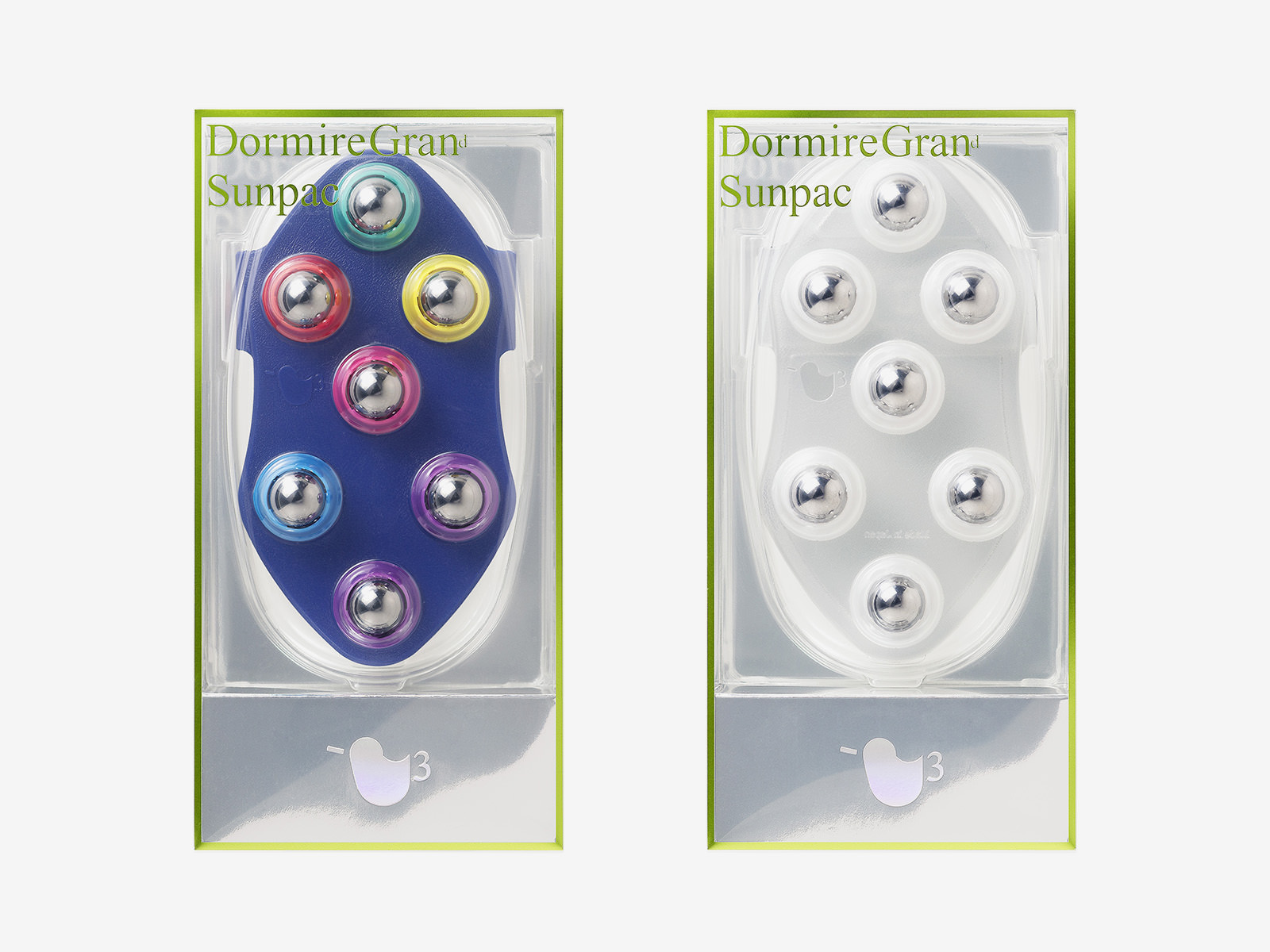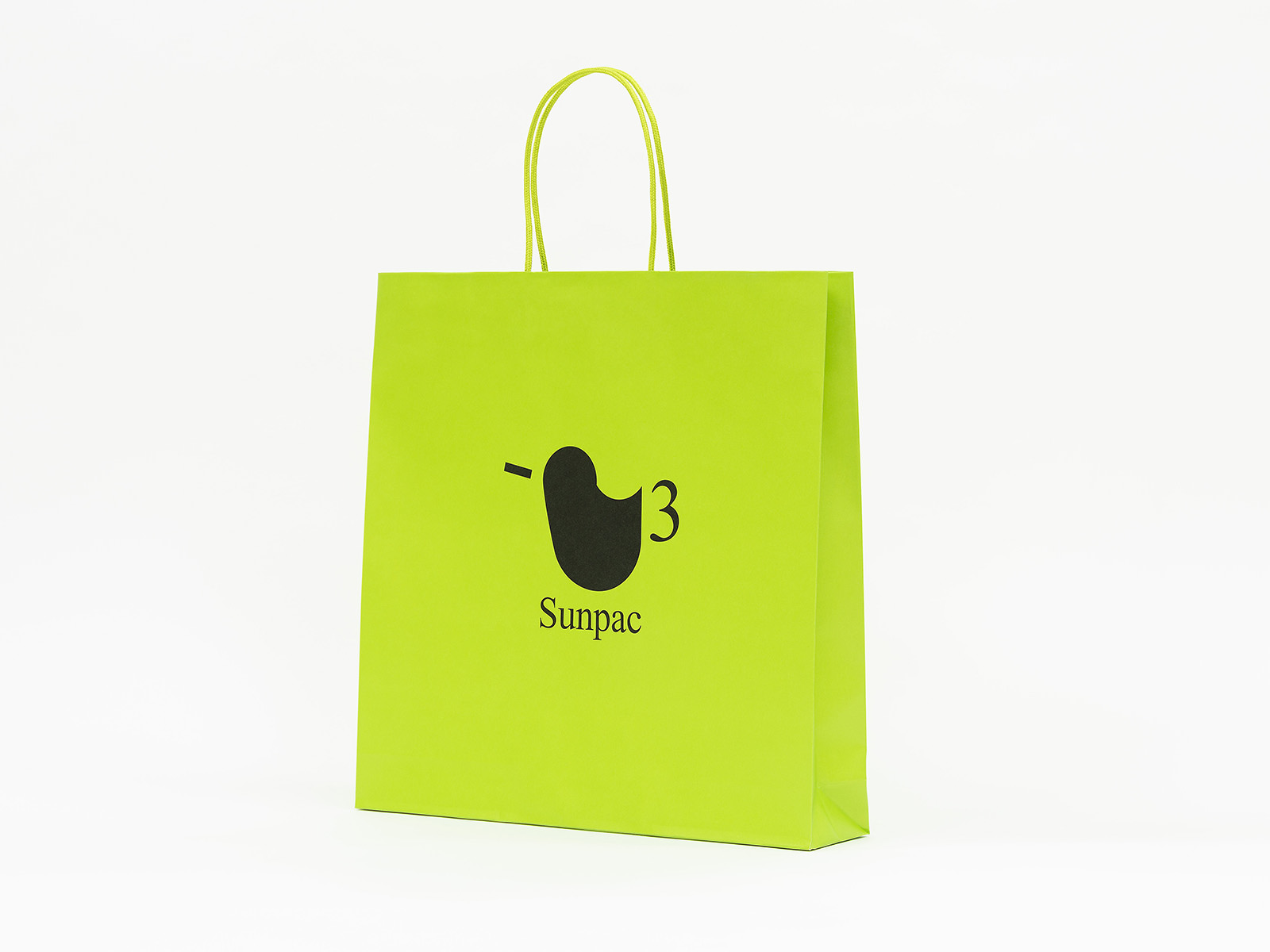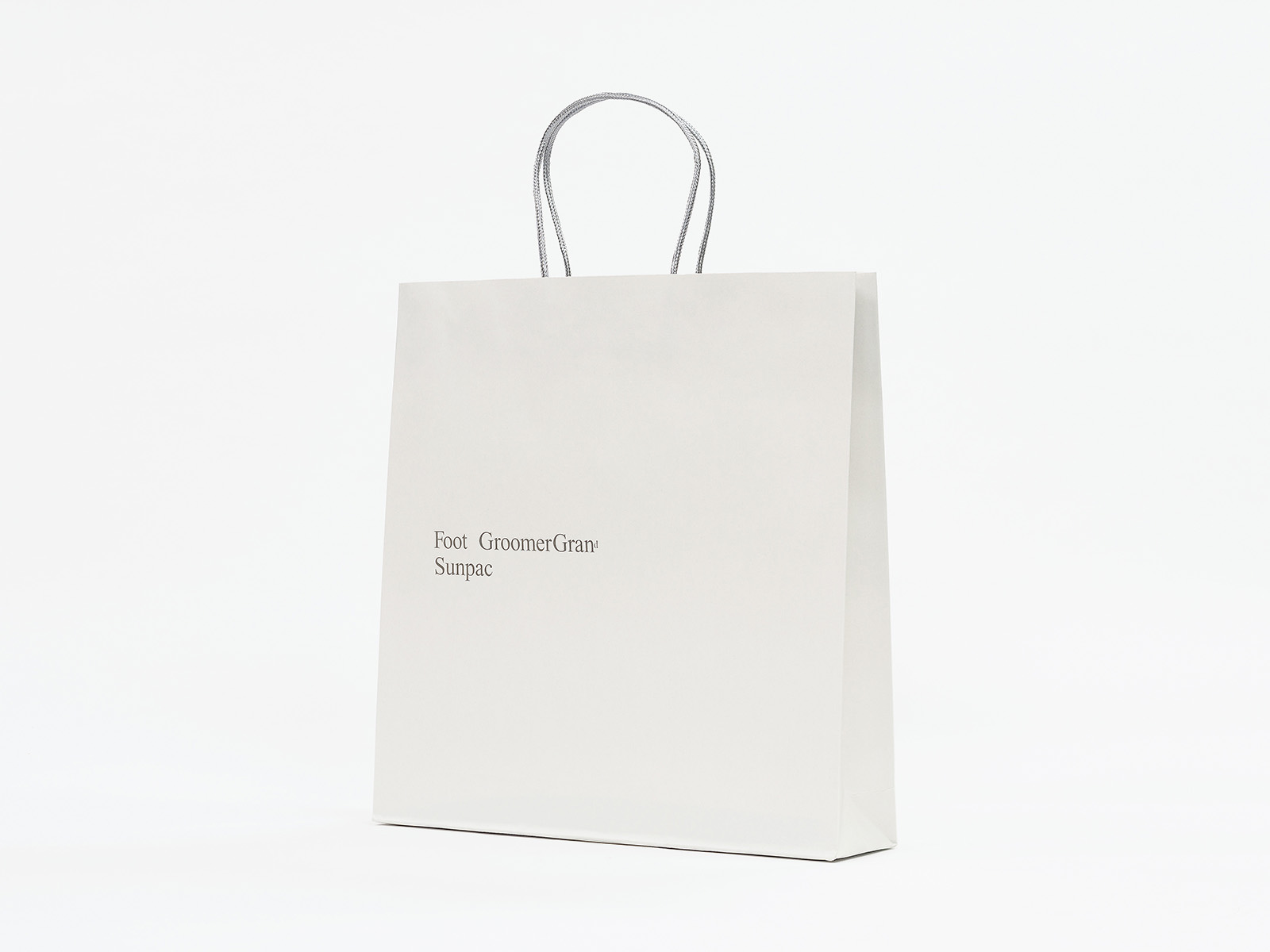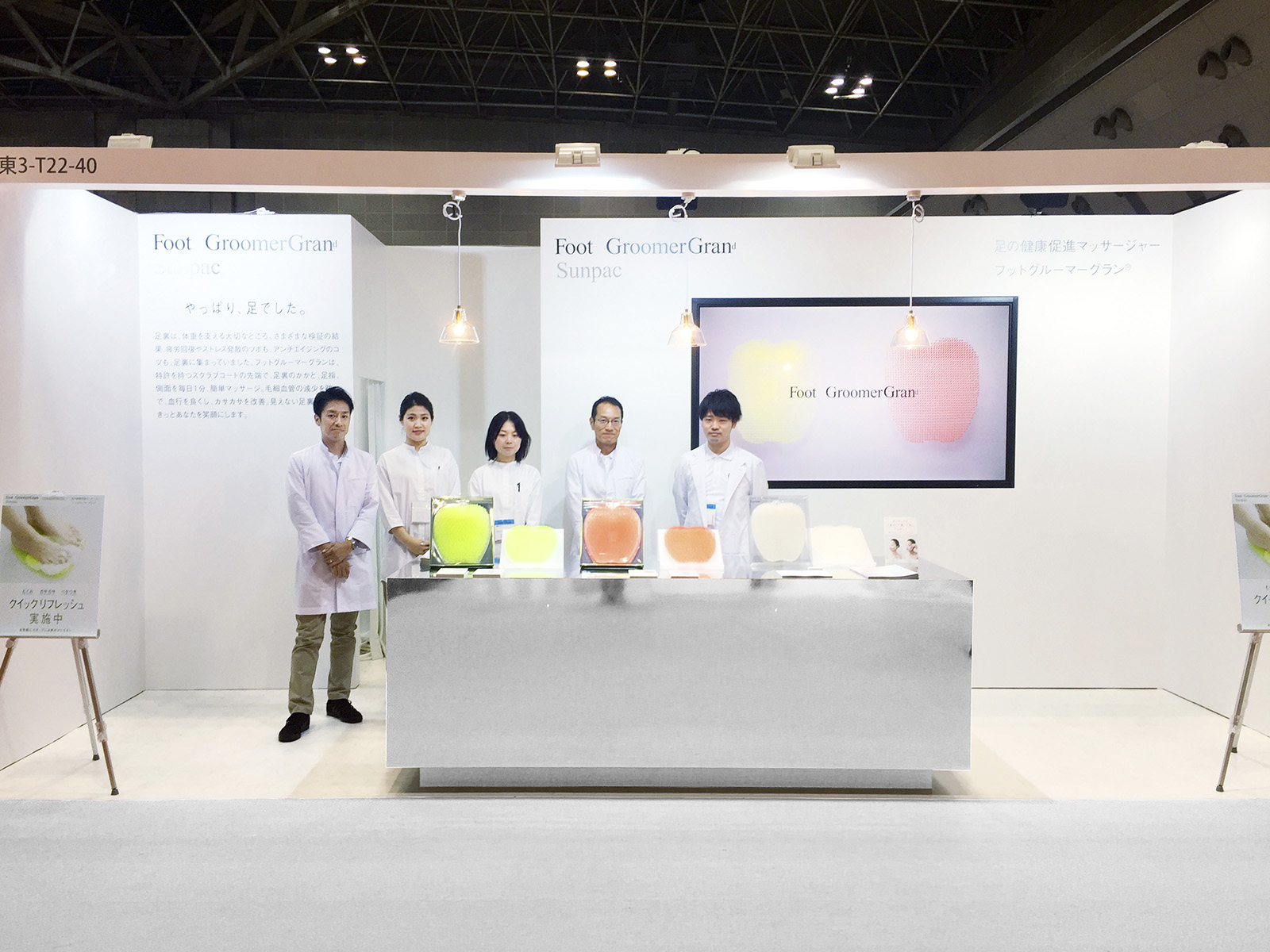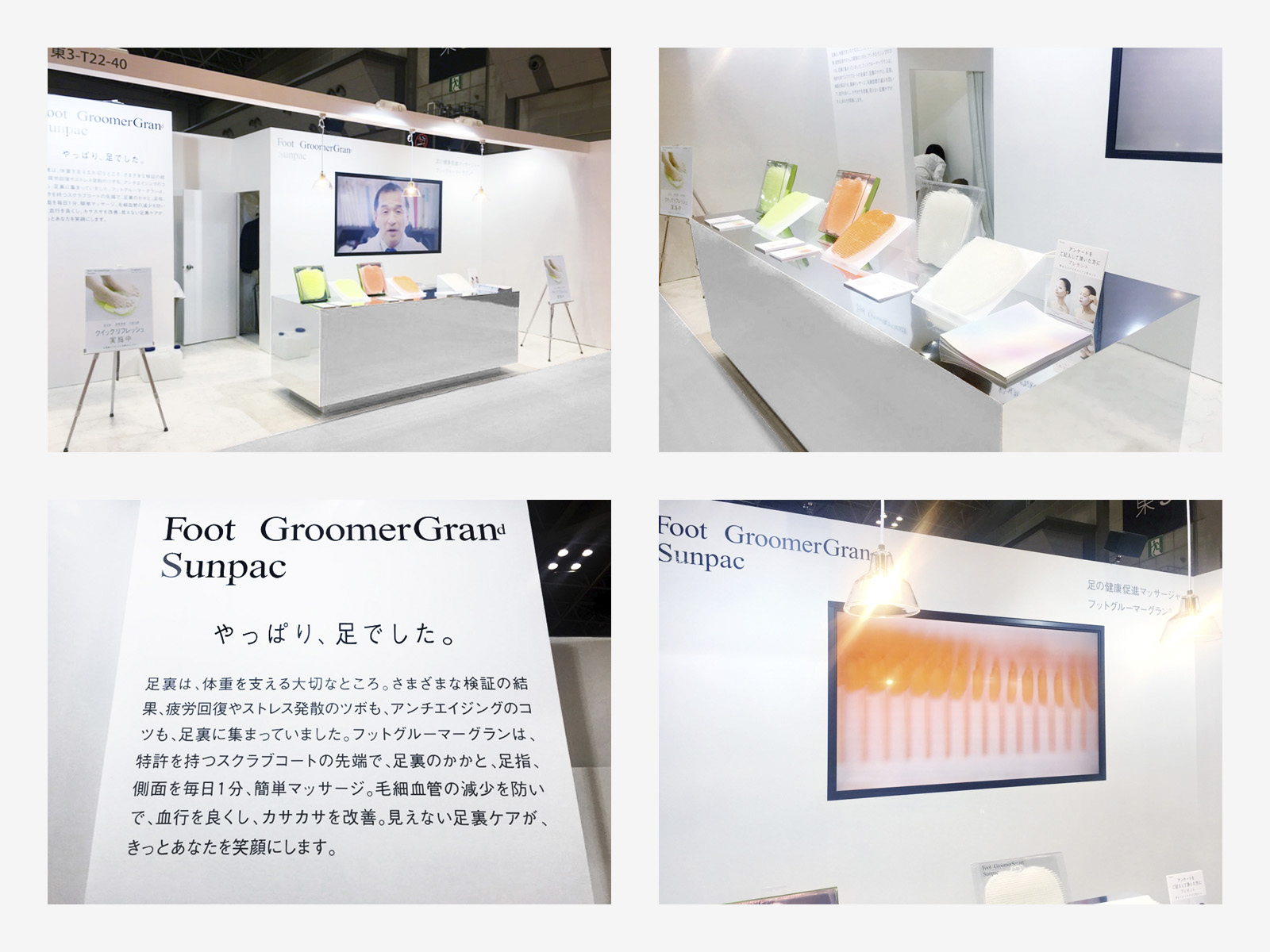 "Foot Groomer Gran" is the world's first developed bathroom brush to both massage and wash your feet. In particular, the abrasive materials applied to the tip of the brush are Sunpac's exclusive patented technology. By using this product, as data has demonstrated, stimulating the soles of your feet through the abrasive materials results in a better blood circulation, deeper body relaxation and a general wellness. GRAPH has been in charge of branding this product since 2017. In recognition of this achievements, we continue to work on the upgrade of existing products through scientific evidence and the development of product branding.
We thought we wanted to price the products in relation to their effectiveness.
In order to legitimately claim the value of the new series, we will raise the price.
The exhibition, which will be held for the first time, will have the same sense coming from the world of products of the new series. Totally designed by GRAPH, including booths, videos, and uniforms.
Sales channels such as major department stores and consumer electronics retailers, have expanded.
After appearing on the media including TV programs, a huge increase in orders followed. The recognition of our company's name increased rapidly and sales grew.
Efforts to brand the overall picture of our products have begun.
Issay Kitagawa / Masatoshi Yoshimoto / Yuzo Murabe / Isao Takashima / Sagan Ohara