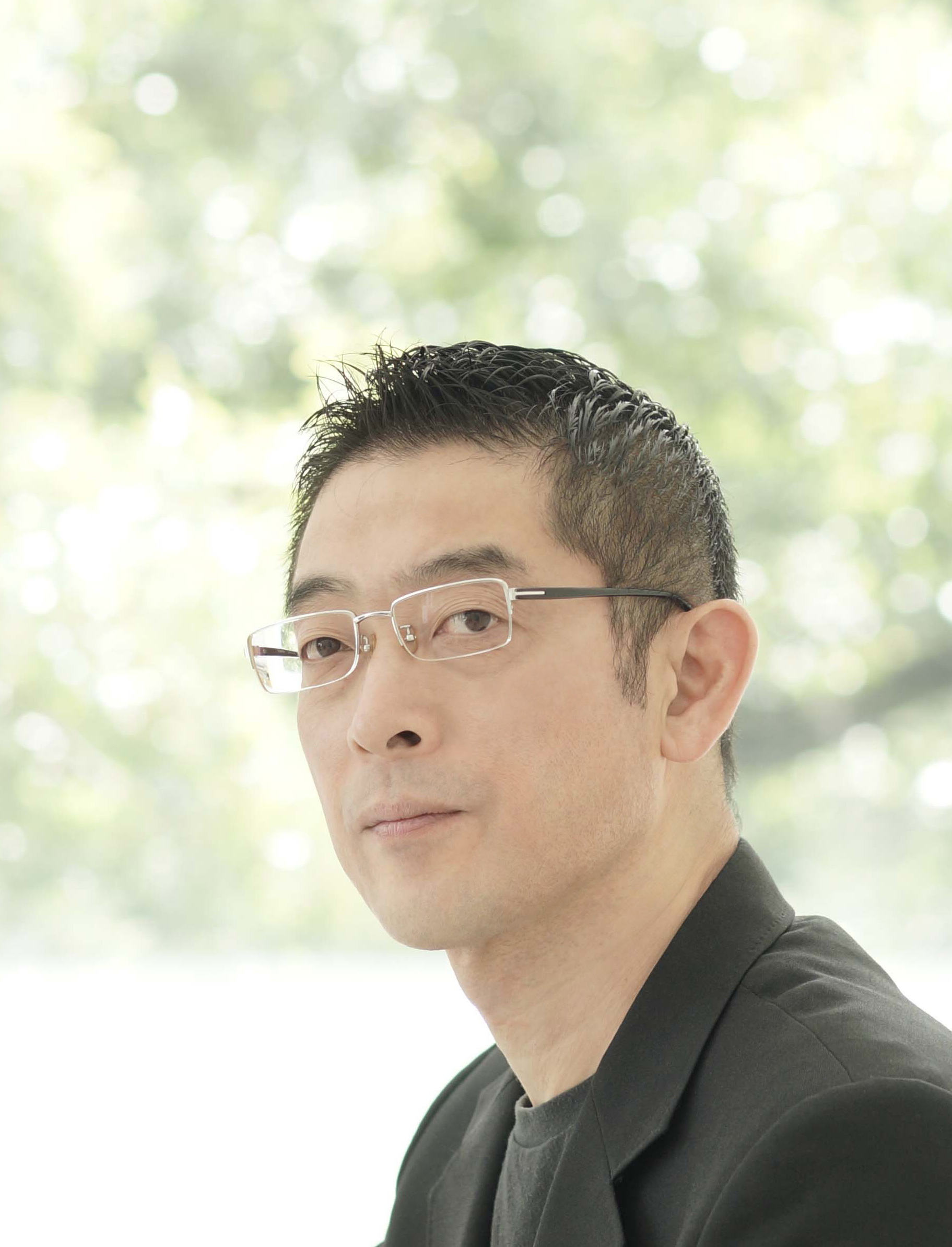 GRAPH keeps changing.
I have recently thought that the GRAPH character may be a "perfect transformation". The essence of GRAPH is to keep changing as butterflies change from eggs to larvae, willows, and adults.

In fact, GRAPH made textiles when it was founded in 1958.
Next to Kasai City, where GRAPH headquarters is located, Nishiwaki City is an area where weaving is prosperous. The early Showa period was the golden age of weaving.
Perhaps the predecessors thought that there was a demand for boxes to put the fabrics while working on the fabrics.
Soon, the history of "Kitakawa Shiki Printing", a box maker, has begun.
From there, we introduced a printing machine to print on boxes, and started commercial printing by offset printing.
In 1989, the company name was changed, and graphic design began under the concept of "Design x Printing = GRAPH".
Thanks to that, we have a lot of technology and know-how in printing, but the times are already progressing. Nowadays, information is often seen on smartphone LCD screens.
Even with a single color expression range, the RGB color gamut expressed by light is wider than printing expressed by combining CMYK inks.
Distributing videos has become easy and common sense, and as a means of information replication, printing has become an old technology when viewed relatively.
The meaning and definition of the words "branding" and "design" will change rapidly.
Originally, homosapiens must have survived by adapting to a new environment while escaping from threats and pursuing food to move around the world.
I want to keep changing GRAPH as well as myself.
(Talk: August 27, 2019)
Profile
Issay KITAGAWA
CEO/Head Designer

Born in Kasai City, Hyogo Prefecture in 1965. Graduated from University of Tsukuba in 1987. Joined GRAPH (formerly Kitagawa Shiki Printing Co., Ltd.) in 1989.
It has been evaluated by many clients, from local SMEs to famous overseas luxury brands, by proposing the "design as a management resource" from the perspective of both managers and designers.
Awards
1996

JAGDA (Japan Graphic Designers Association) Newcomer Award.

2006

Tokyo TDC Award 2007 Special Award.

2007

NY ADC (New York Art Directors Club) Award.

2007

Tokyo TDC Award 2008 TDC Award.

2011

JAGDA 2011 Award.

2017

Package design "GRAPHxSEED G series" selected Topawrds Asia

2018

"GRAPHxSEED G series" package design won ADC Award.