Design
We believe design is not just the creation of beautiful shapes, but the act of organizing information. What GRAPH cherishes is the creation of communication, and we are always striving to do so.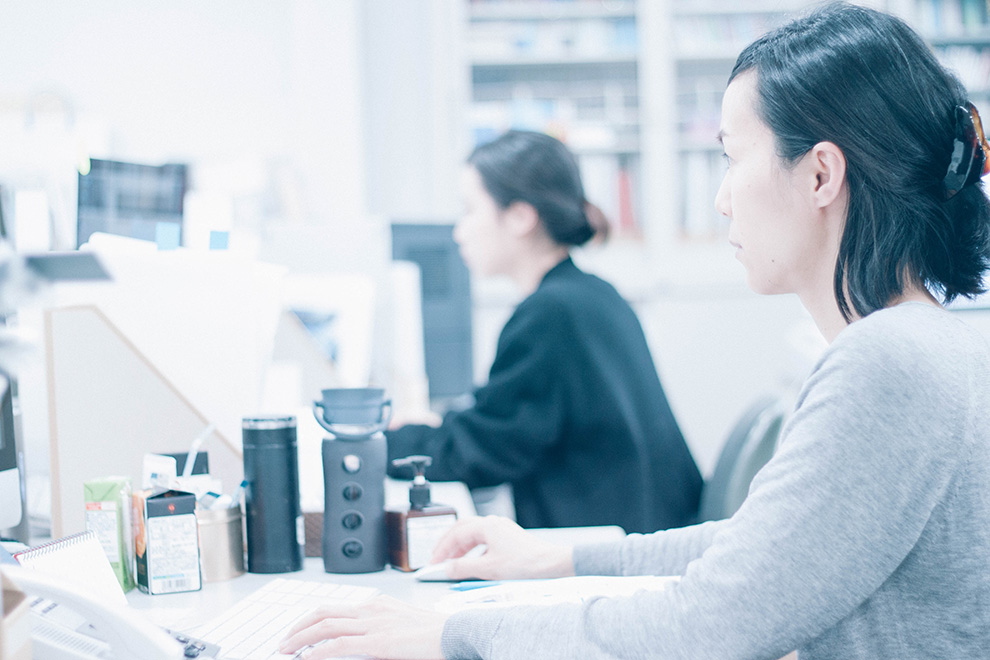 Branding
Creating a brand that adds value to your business requires specialists who can design and manage highly communications strategies. GRAPH provides well-trained staff and mechanisms that can maximize effectiveness to achieve goals.
Graphic design
The design we propose is aimed at inducing communication. This is because communication born from design leads to the effects customers demand. Therefore, a cool design is not always a good design. We propose designs that focus on the goals customers want.
Packaging design
Packaging design is a very specialized area. Many perspectives are required, not only for graphic design but also for structural design and how it looks when sold in stores. GRAPH has a history of founding as a packaging company and has created packages for various products. With the know-how cultivated over many years, we propose designs that lead to results.
Web design
Websites are evolving day by day. There are many new ways of expression that can only be done on the website, which could not be done with printed materials.
Intellectual property strategy
Recently, the importance of intellectual property (trademarks, patents, utility models, etc) in the design industry are strongly recognized.
No matter how good design is, it doesn't make sense if it can't be used.
For more than 20 years, GRAPH has been collaborating with Excellent legal counsel and Patent attorneys to propose designs that combined intellectual property strategy.
Aiming to create a valuable design as a Management Resource that combined not only sensibility but also logic.